Home
/
Wellness
Why you need to find an outlet for stress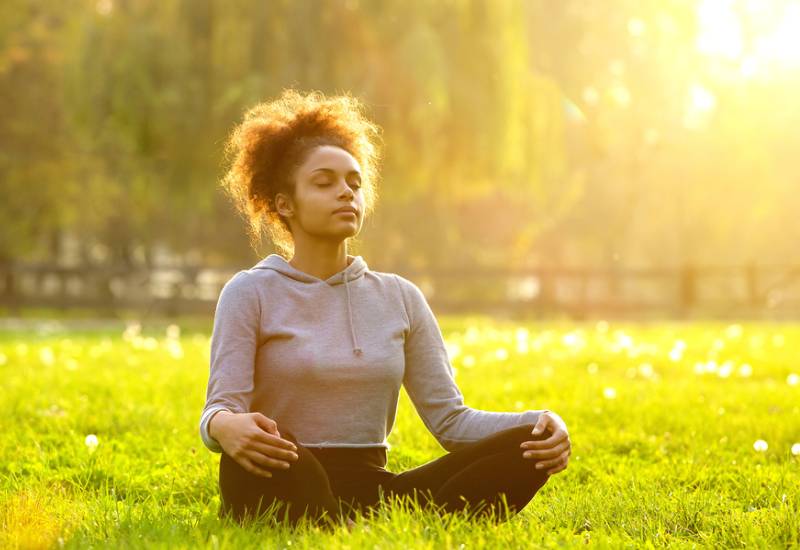 Cortisol hormone is what is produced when you are stressed by the daily rigours of life. It is the main stress hormone.
If your body is under constant stress, cortisol has been found to influence the working of body systems like the digestive and reproductive systems.
However, after the stressor has passed, cortisol levels should come down, allowing other body systems to go back to normal.
Too much cortisol may lead to anxiety, depression, insomnia and weight gain. Also, if your body makes too much cortisol, you may develop Addison's disease characterised by constant fatigue, muscle weakness, low blood pressure and loss of appetite.
High cortisol levels trigger a stress response in your body. Your body thinks it needs to fight or take flight, and so it releases insulin to burn some glucose for energy your body will need.
The increased insulin production then leads to low sugar in your blood which in turn induces sugar cravings. Do this many times and there will be an inevitable weight gain.
Do you have hormonal imbalance?
Since hormones influence the actions and the timings of body processes, too much or too little levels can cause serious effects. Hormonal imbalances fluctuate due to natural occurrences such as pregnancy and menopause, hormonal disorders, hormonal contraceptives or even stress.
If you notice constant and excessive weight gain, hair loss, irritability, low sex drive, acne or even digestive problems, consult an endocrinologist for medical advice.
Nancy Nzalambi is a public health researcher
Related Topics