A career transition isn't just about changing a job title or environment but it involves a whole lifestyle redesign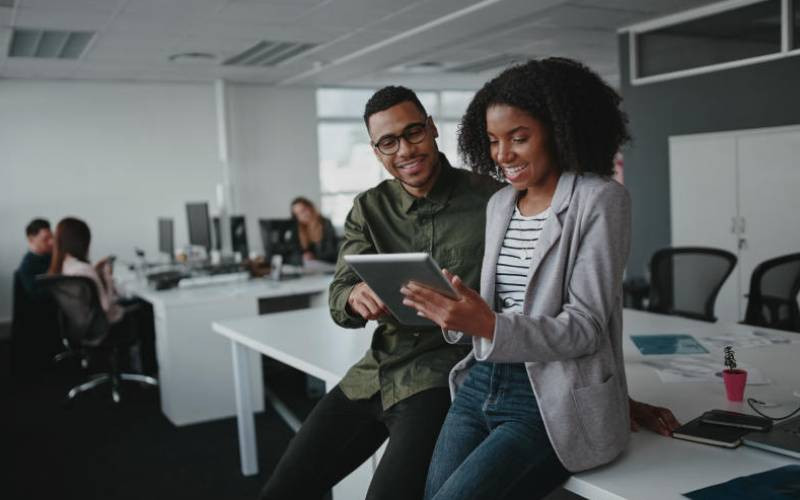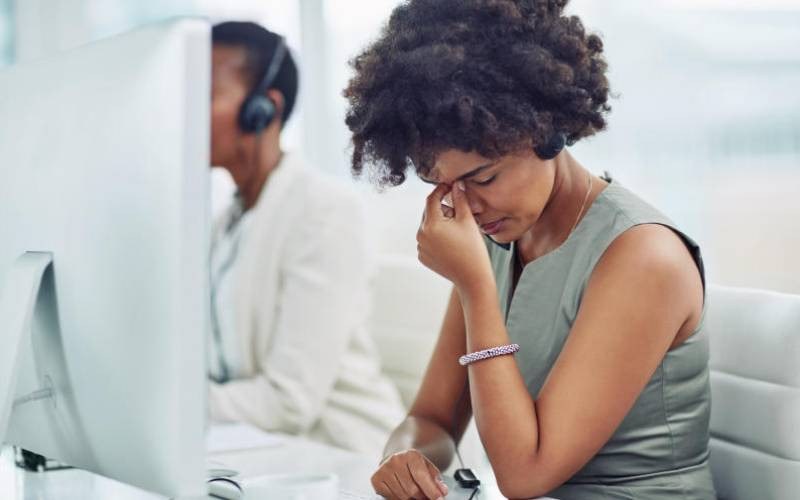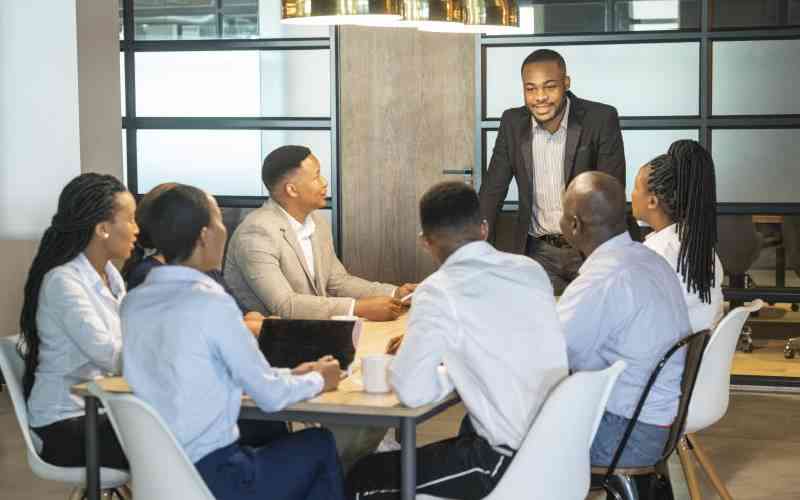 Etiquette in the workplace is an essential aspect of professional behaviour that often goes overlooked. However, its importance cannot be ignored
Landing your dream job can be a challenging and rewarding process. It takes effort, persistence, and a strategic approach to achieve your career goals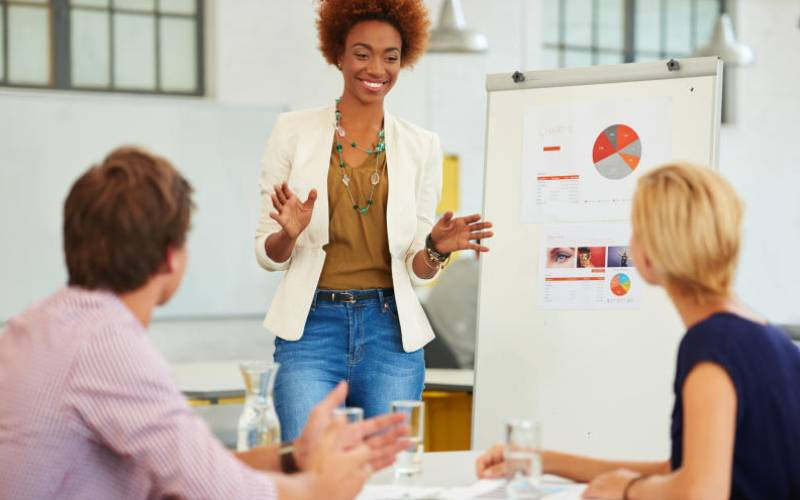 Doing what you love most can end up being one of the best money decisions you'll make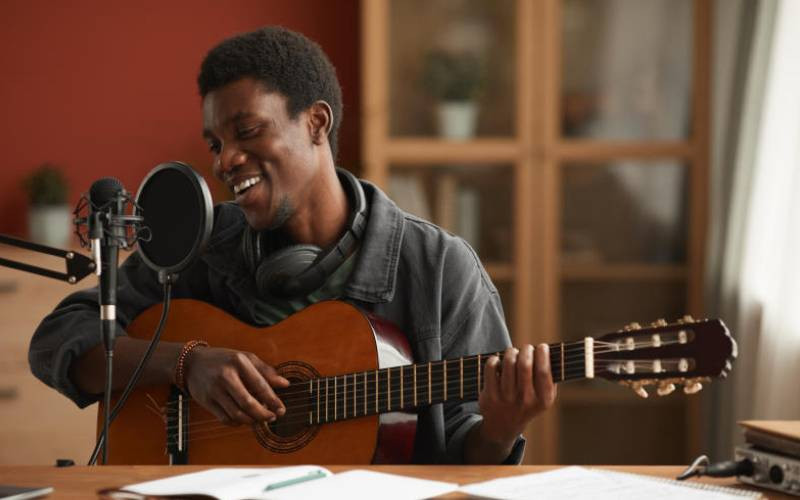 It's important for a smart business owner to learn from the mistakes of others. So, let's explore some of the most damaging common mistakes entrepreneurs make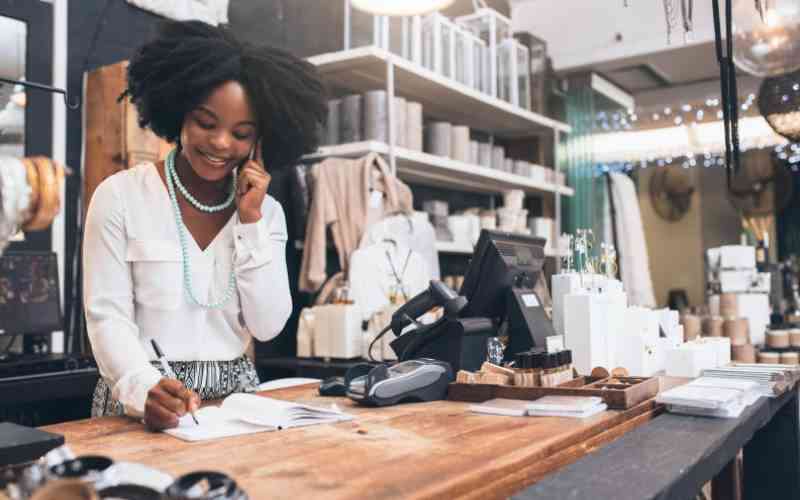 Numerous things can go wrong in a job interview. While most interviewers may overlook some of them, there are a couple of mishaps that could cost you the job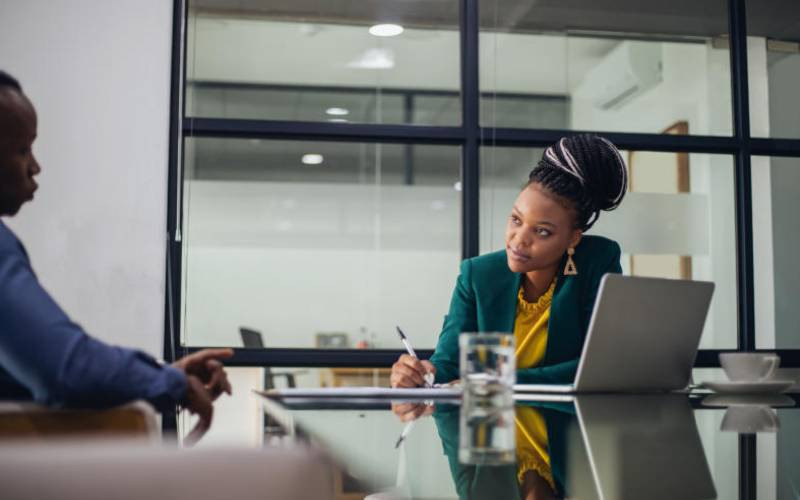 Eve sat with Tanya Martin to discover how she balances a multi-hyphen career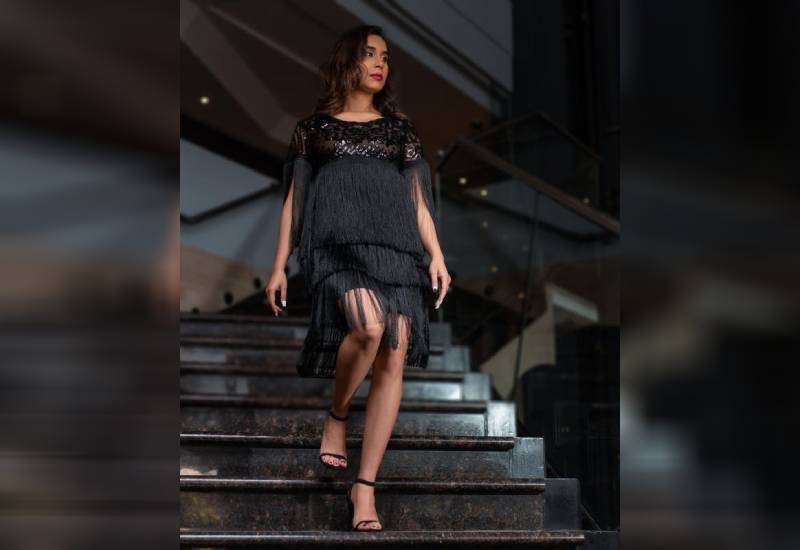 The Kenyan fashion industry has over the years become a force to reckon with. It's a multi-billion sector that has produced entrepreneurs and brands causing regional envy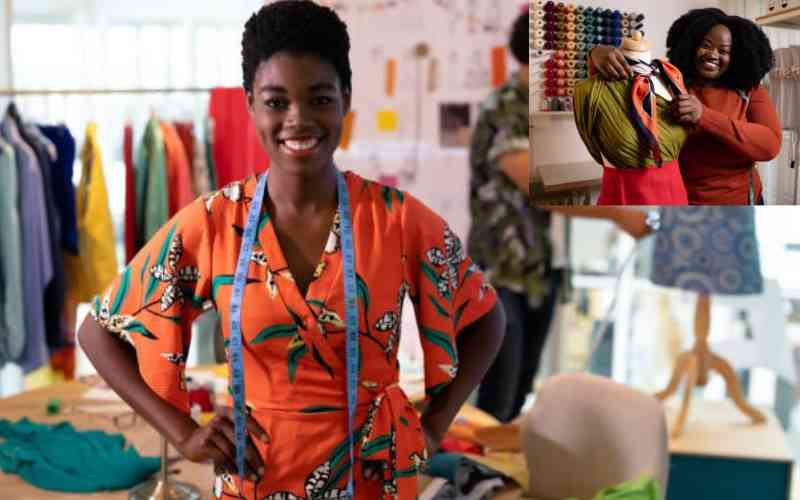 We now boast of an almost equal command in the corporate spaces as men. The dream of the girl child is finally here. But are we there yet?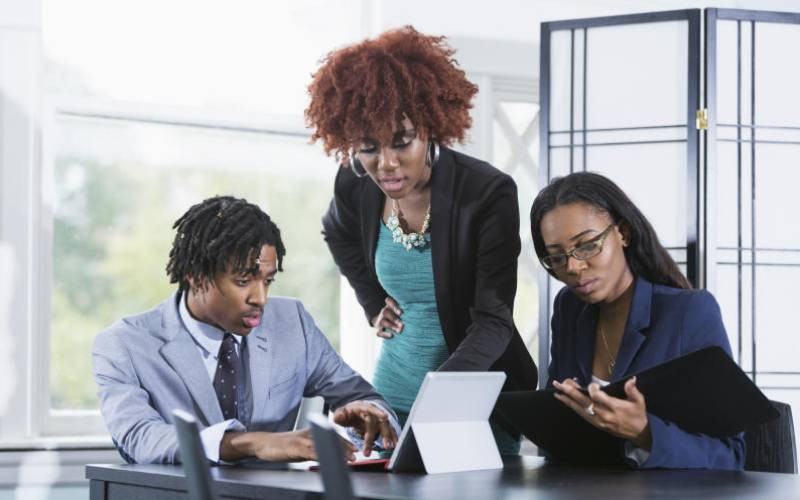 A career misstep is not easy to face, and accepting it can be a slow and arduous process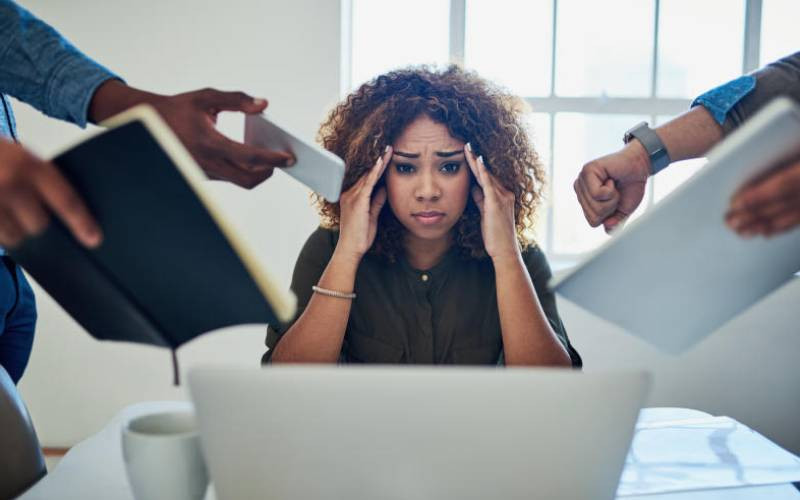 If you're worried you could be laid off or if you've lost your job, here are recommendations from experts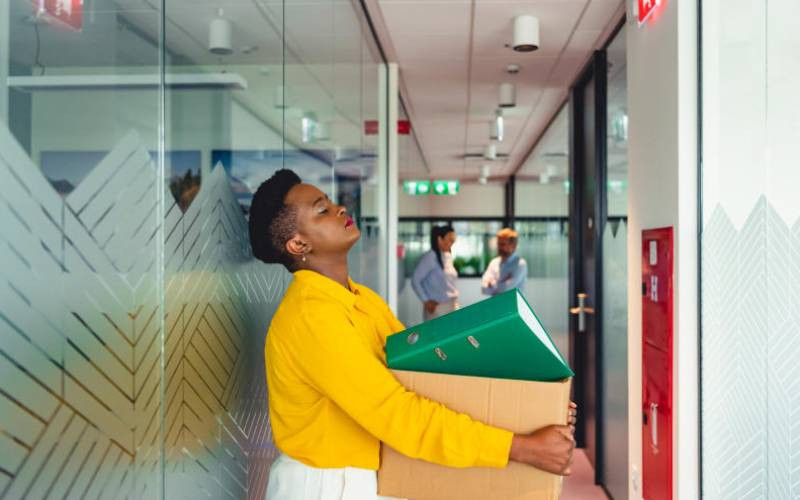 You took a wrong turn somewhere in your education and professional trajectory; it feels too late to start afresh. Returning to the drawing board petrifies you more than staying the course. Now what?