When work friendships are severed, this can breed a toxic environment that will ultimately slow down your productivity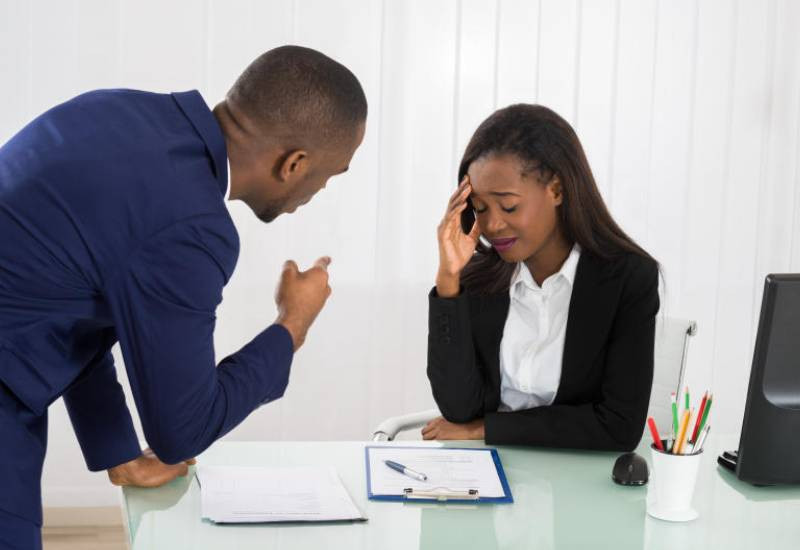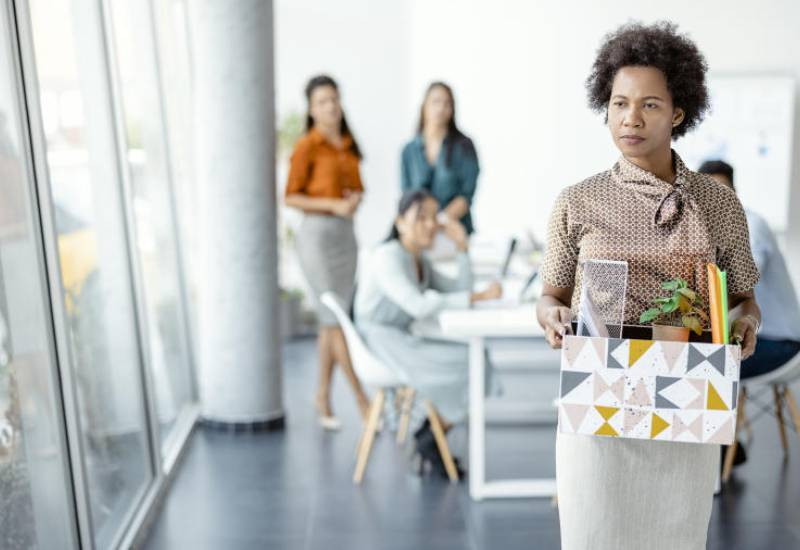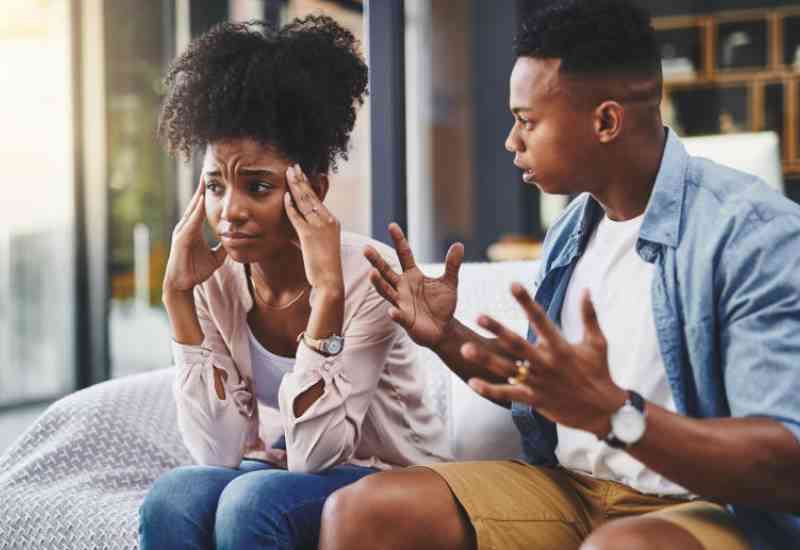 When you're newlywed, everything seems perfect almost too good to be true until problems start to crop up and you question everything
Creative people have unique perspectives on life. They have certain characteristics that enable them to be successful in their own right, are you one of them?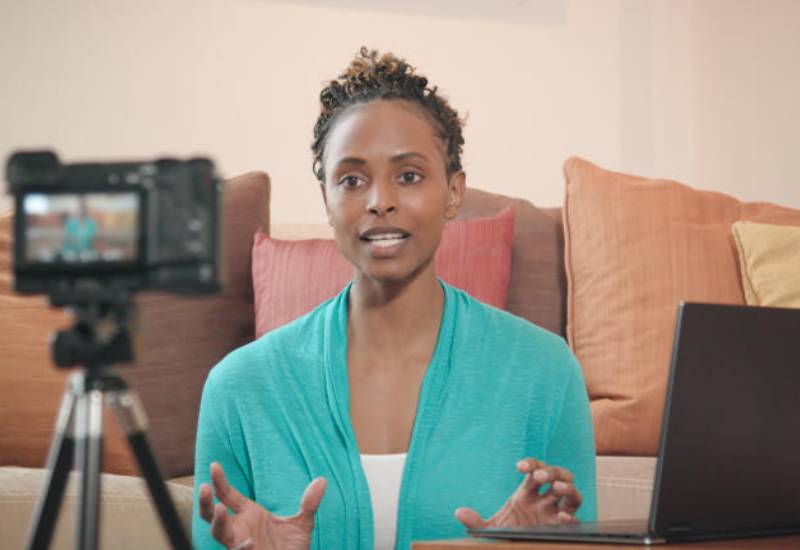 Having the right information will cut costly and time-consuming mistakes that could delay or thwart your plans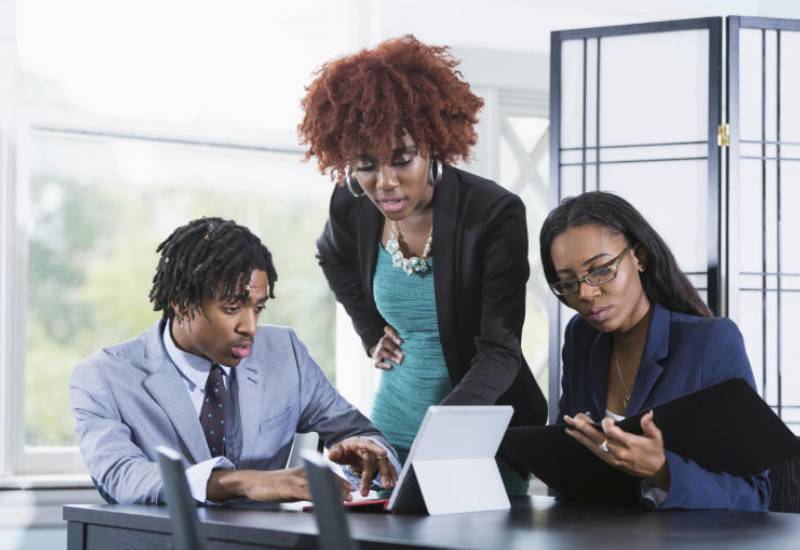 Unstable organisational structures, clashing personalities, racism and tribalism can make work difficult even for the most hardworking employee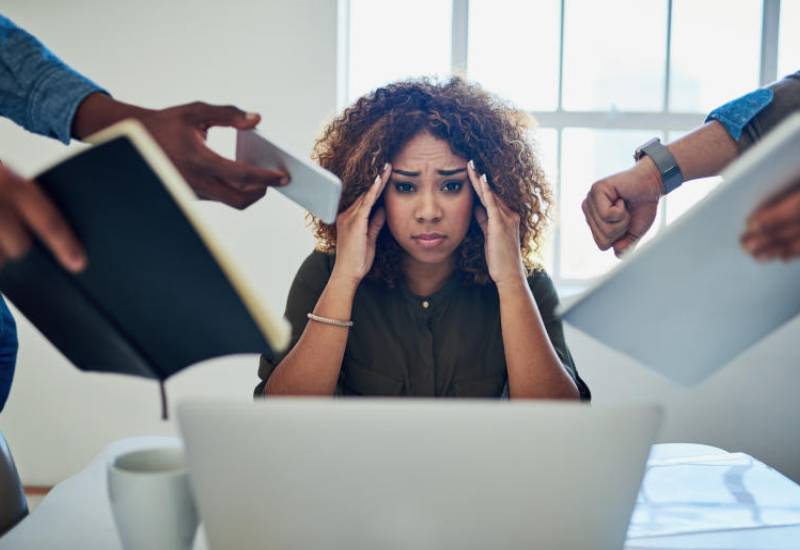 The idea of a side hustle is amazing, after all, who can say no to extra cash or ultimately, a retirement plan?  But wait, can we all have side hustles?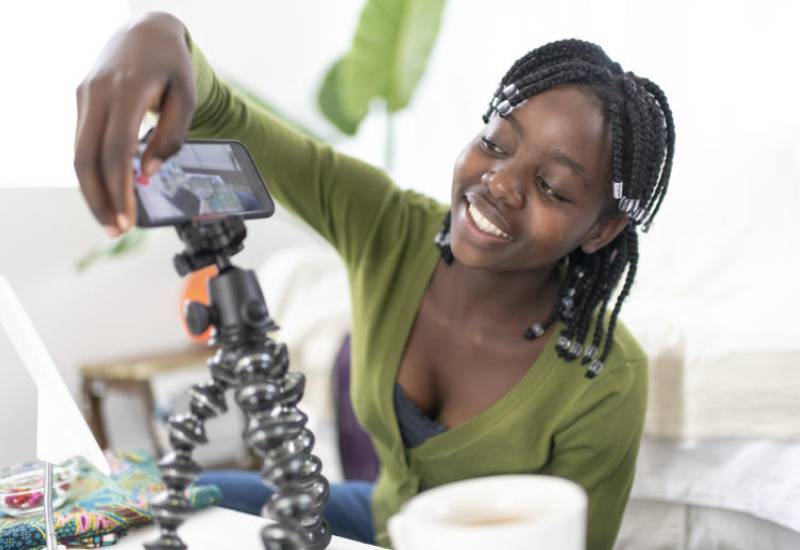 Believe it or not, Kenya was ranked as one of the best places to start a business in Africa. There are a lot of opportunities here if you learn to look in the right places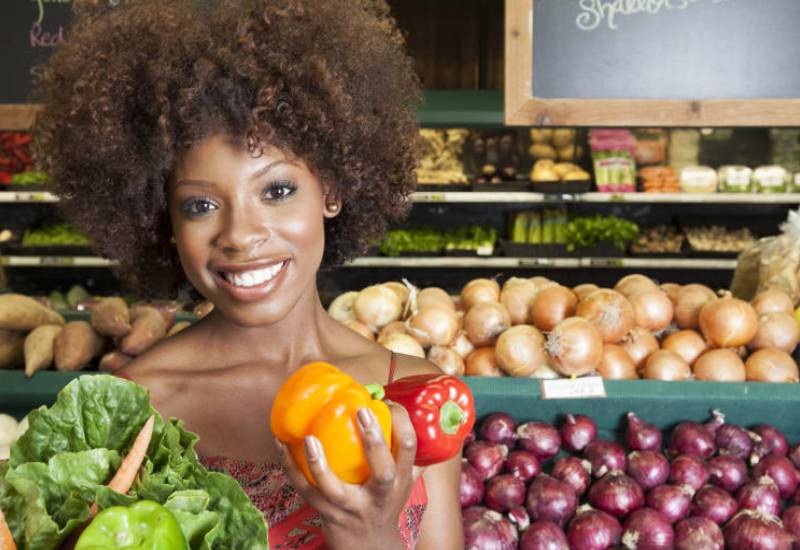 After a few months or years of excitement, your job may begin to feel like a burden, which is just one of many signs that you should move on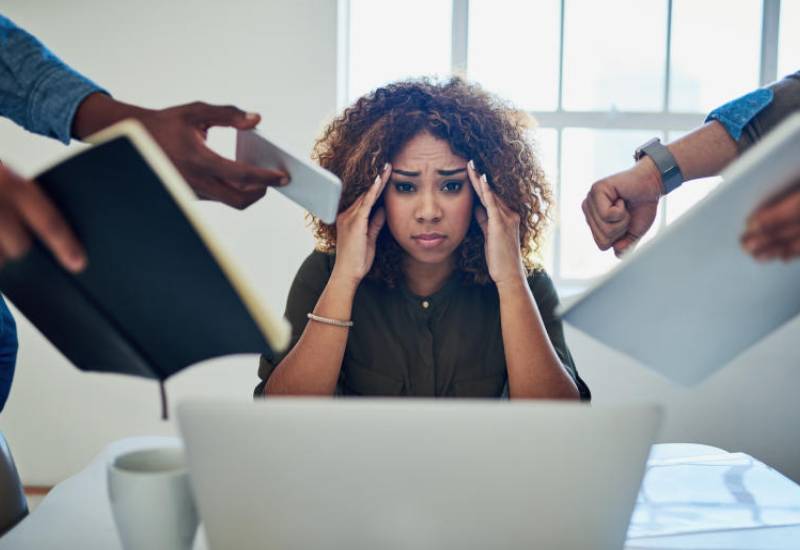 You can happily work somewhere for years, but when the opportunity for growth presents itself, will you be ready?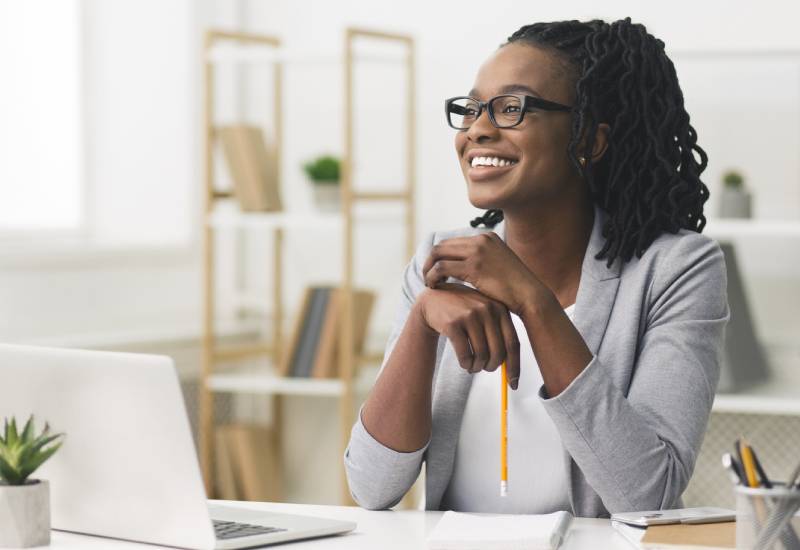 To be a social influencer, you need to amass a loyal following who trust your opinion on specific issues and products