Have you ever thought deeply about your friends, who may or may not be in your life? Have you rated your ability to make good friends? Have they been loyal or backstabbers?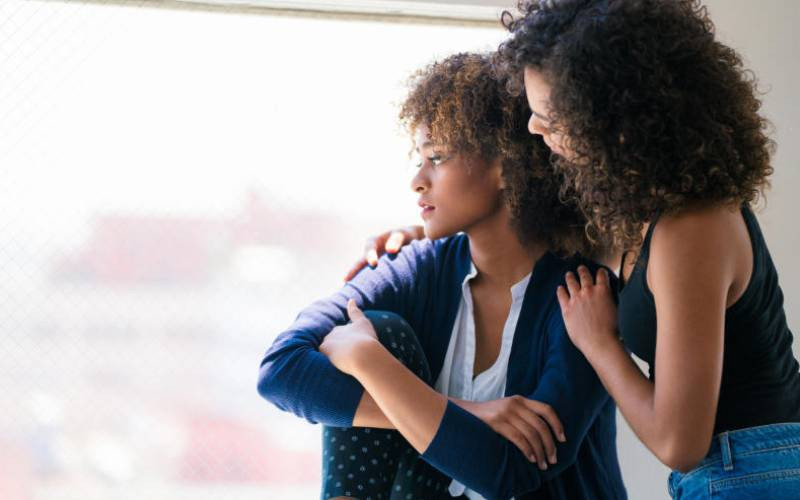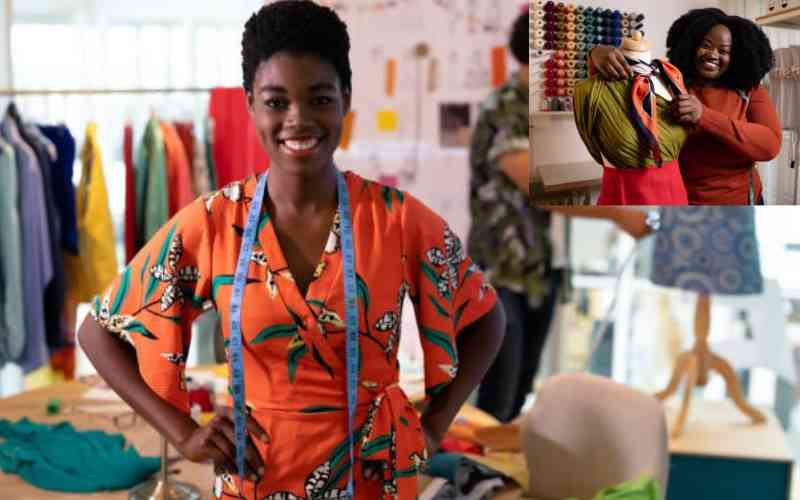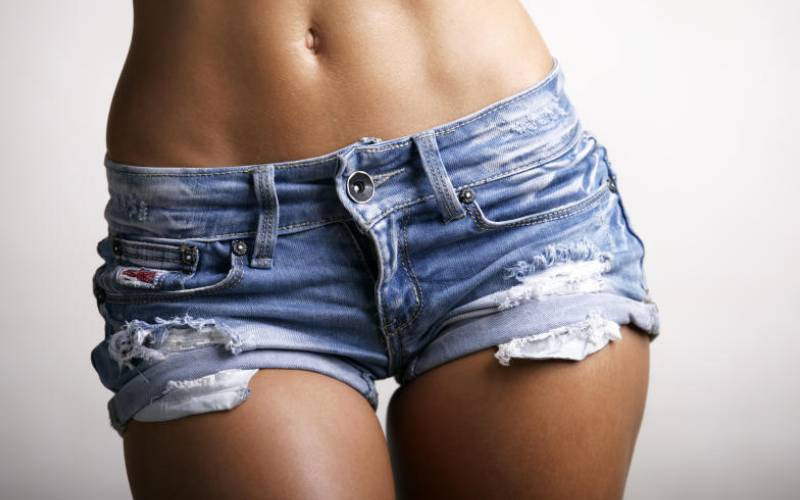 Many want to be famous or socialites as they call it. But will you be a socialite until you are 85 years old?
With women doing most of the shopping in the home, as well as actively participating in every other purchase, appealing to them is increasingly important for brands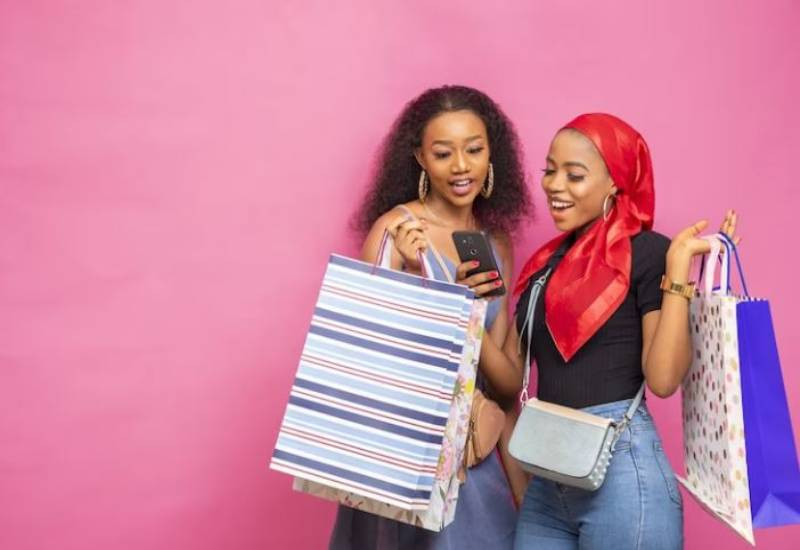 Many new mothers may begin to think about having another baby soon after giving birth. However, it is essential to know how long to wait after giving birth before getting pregnant again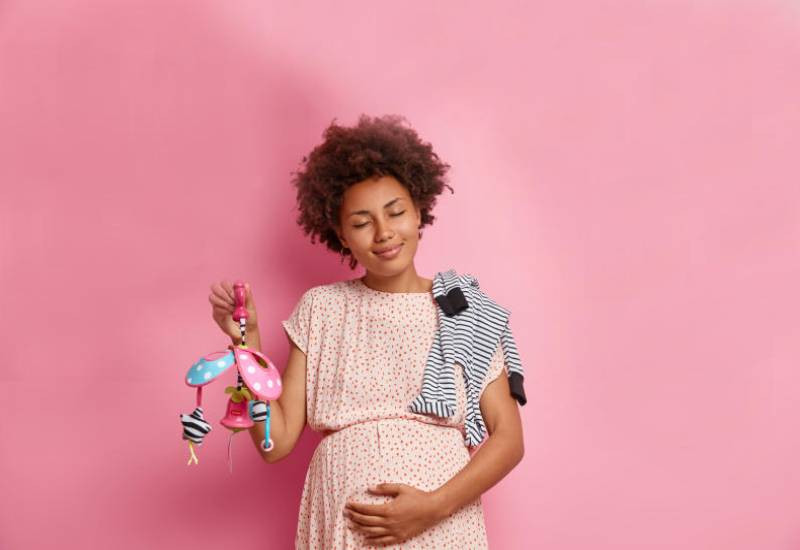 A blended family contains two or more children, of whom at least one is the natural or adopted child of both members of the couple, and at least one is the stepchild of either partner in the couple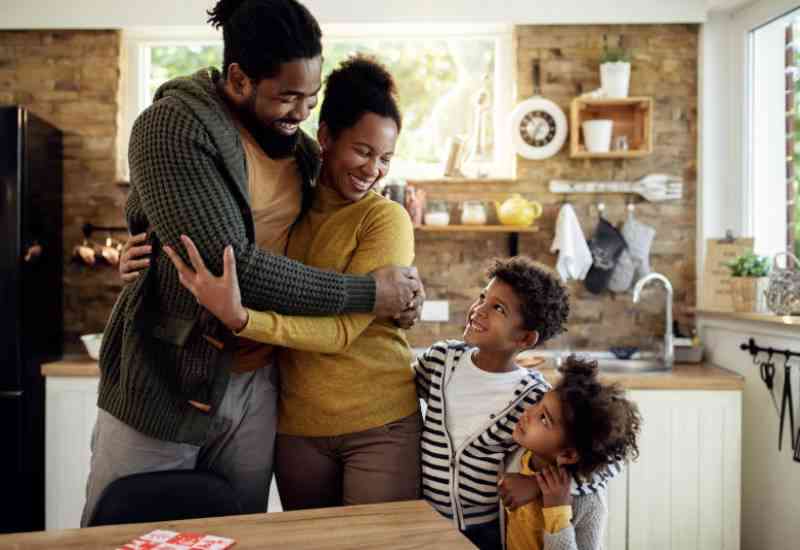 I have been on my own for a while, and am finding it hard to start dating again. I am nervous and wary about men. Am I destined to become an old maid?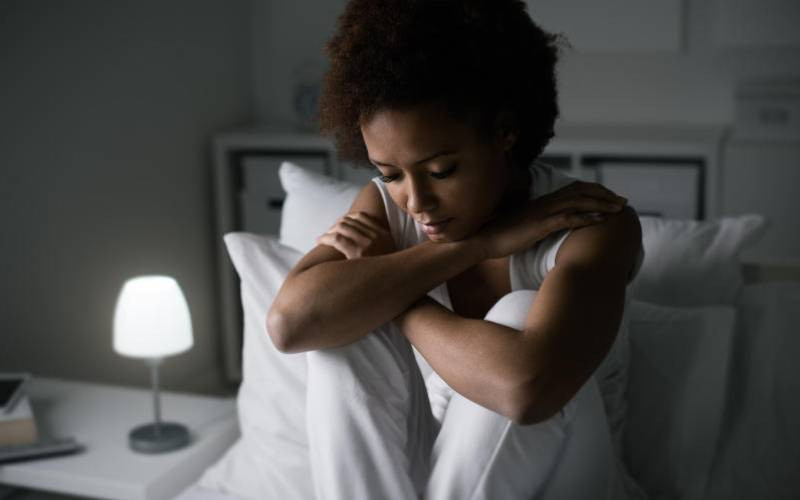 Everyone needs to be held, that's why women find Ben 10s and gym instructors for it while men go for younger babes or side chics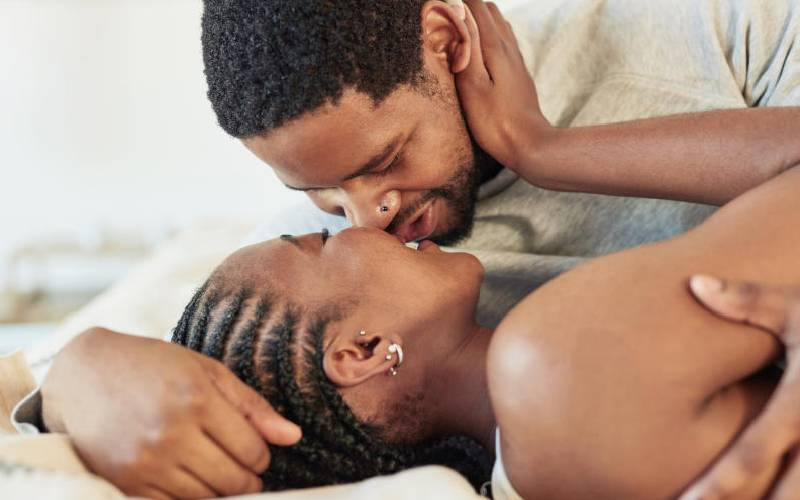 Always ask yourself, why? Then the 'because' reason will always give you an answer. Remember, when something is free, you are the product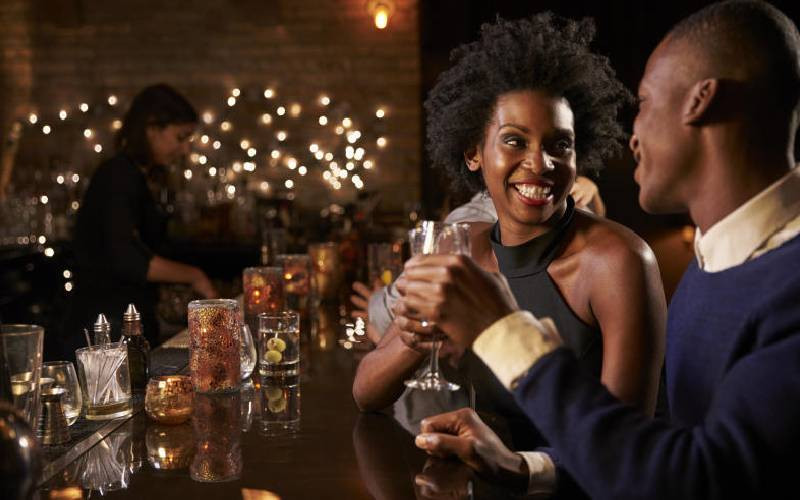 There are only nine fellowship-trained and qualified interventional radiologists in Kenya, and only one of those is female, Dr Felister Wangari Maina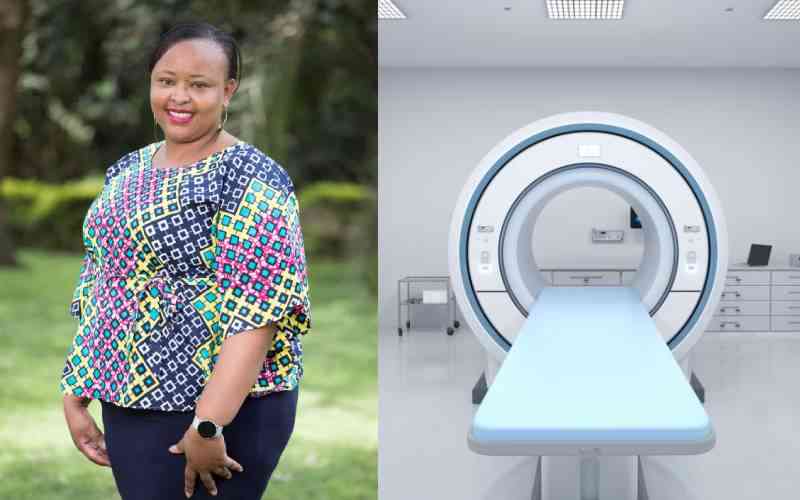 "Exes are one of the weirdest aspects of being in a relationship. It's hard not to wonder about your partner being with another person"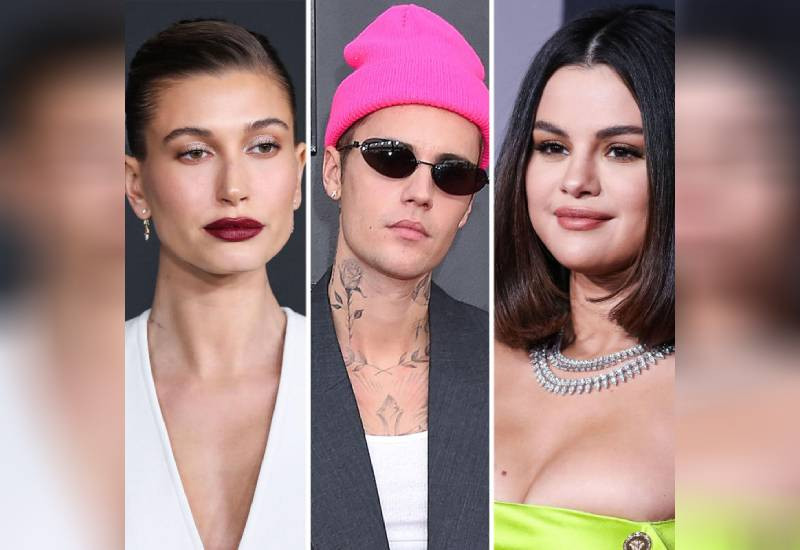 Today, Salome Ngugi is East Africa's marketing manager for BIC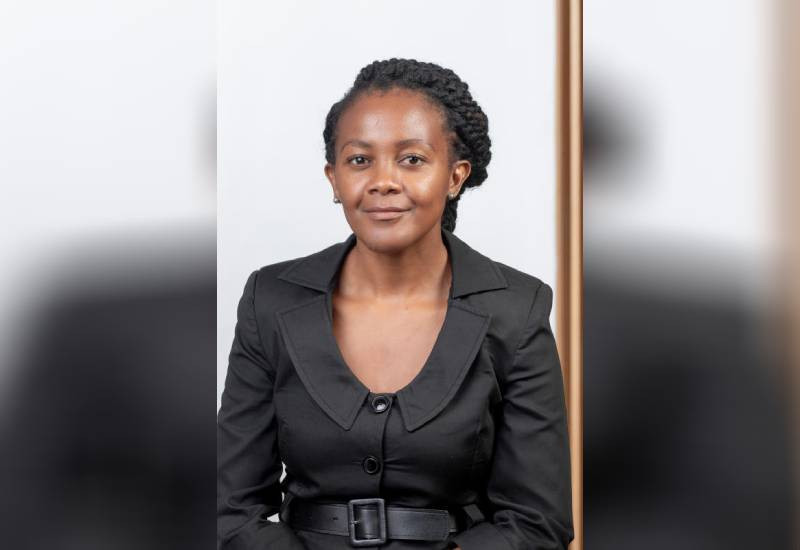 Today's educated, sophisticated and successful women are willing to share a man and knowingly get into a polygamous union