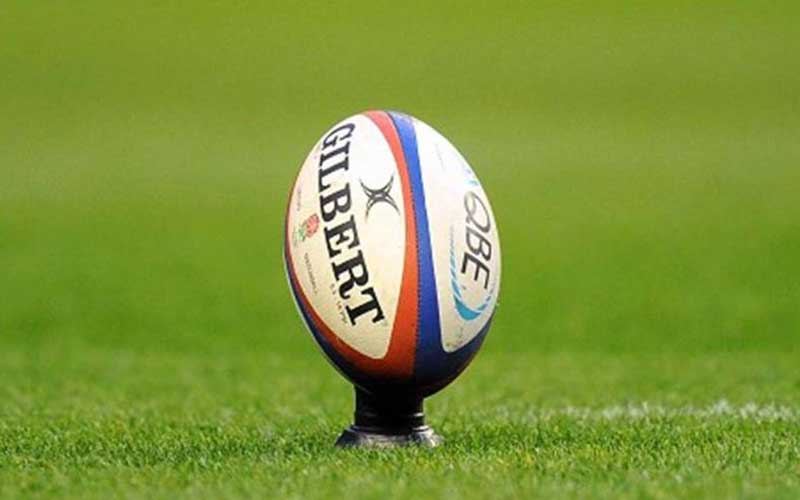 Following a lengthy Executive Committee meeting, Rugby Africa has decided to cancel the 2020 season.
Rugby 1 day ago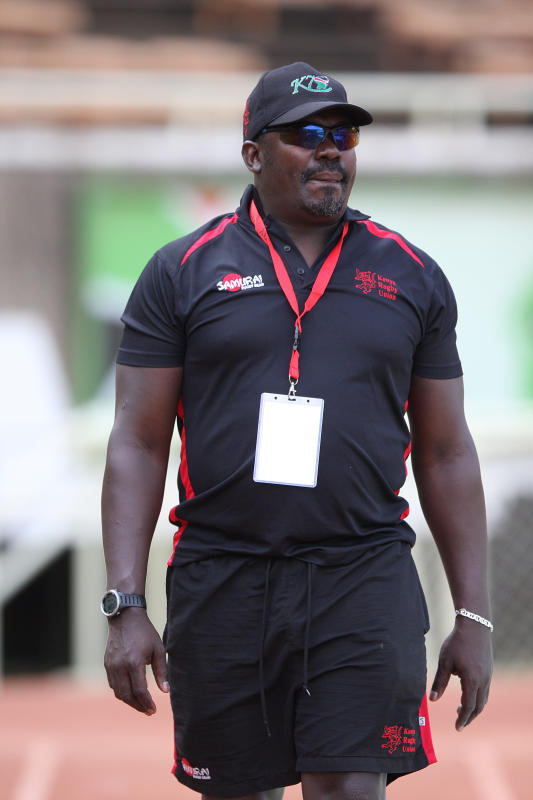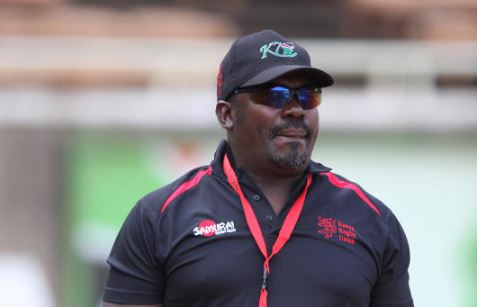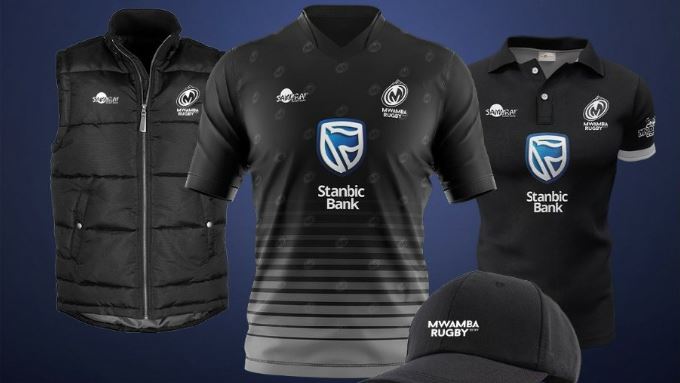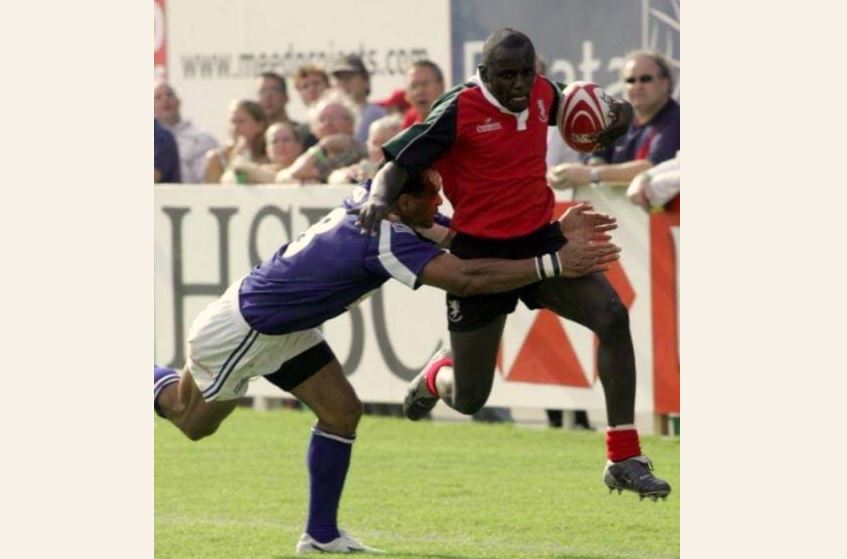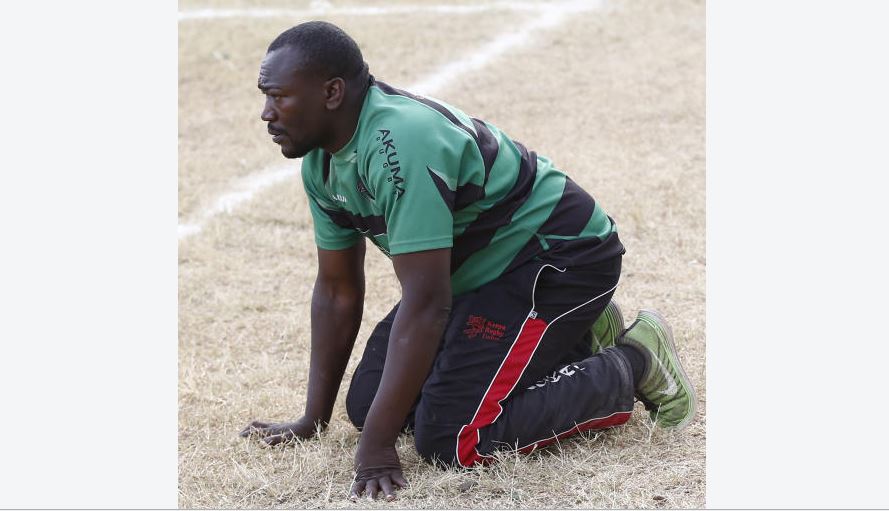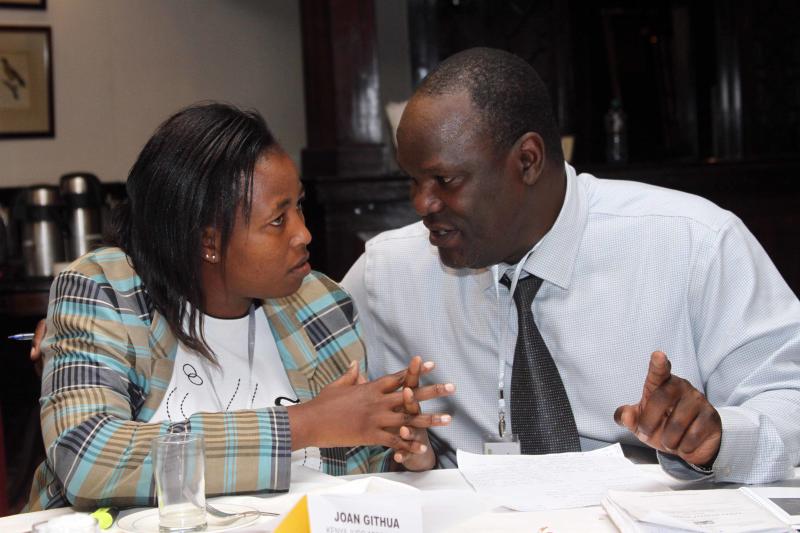 Former Kenya international Edward Rombo was yesterday named the Kenya Rugby League (KRL) head coach.
Rugby 2 weeks ago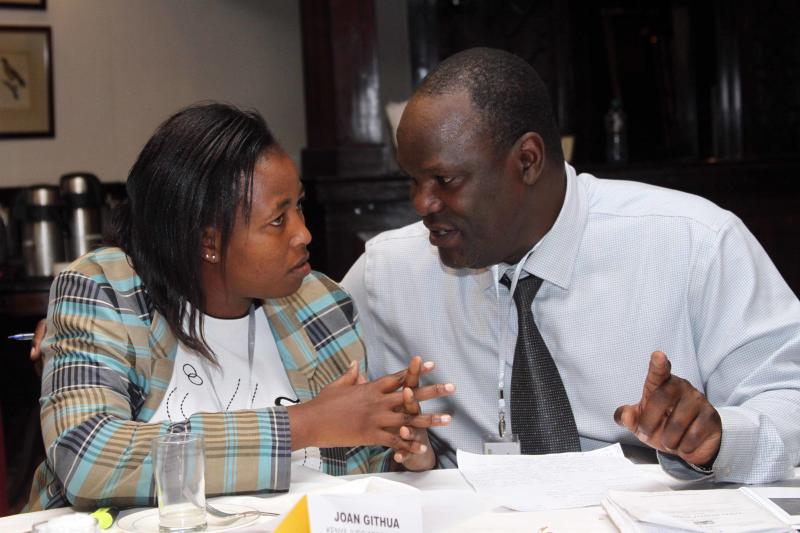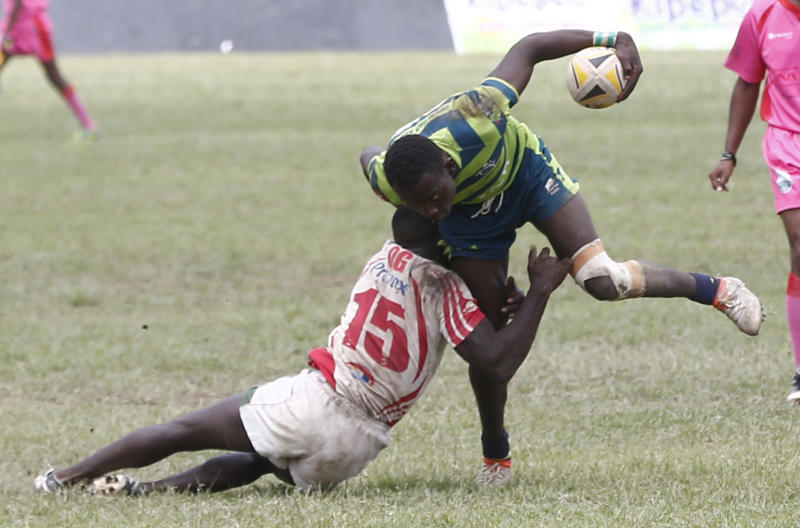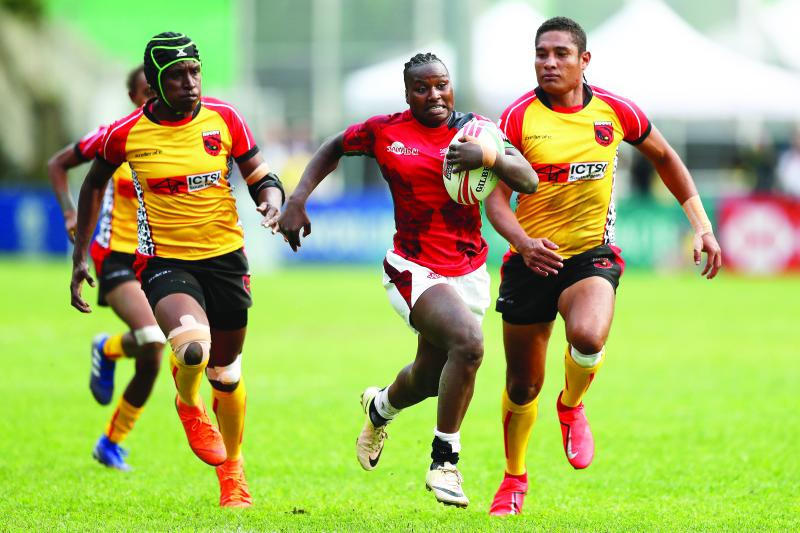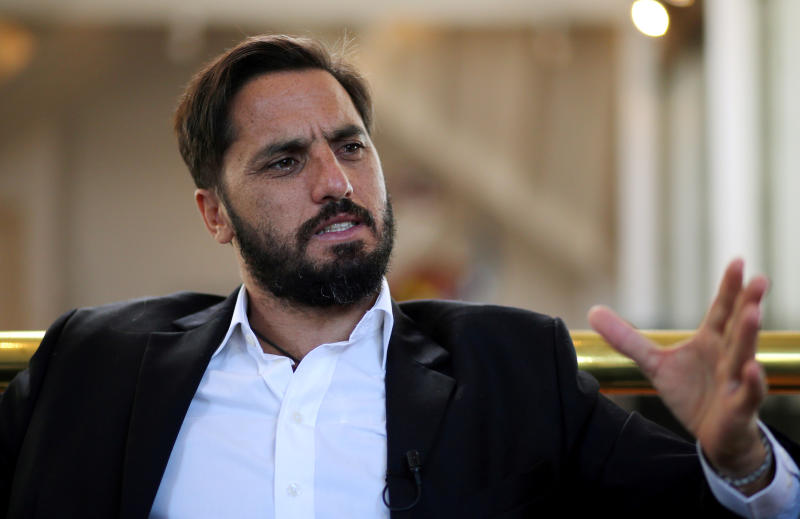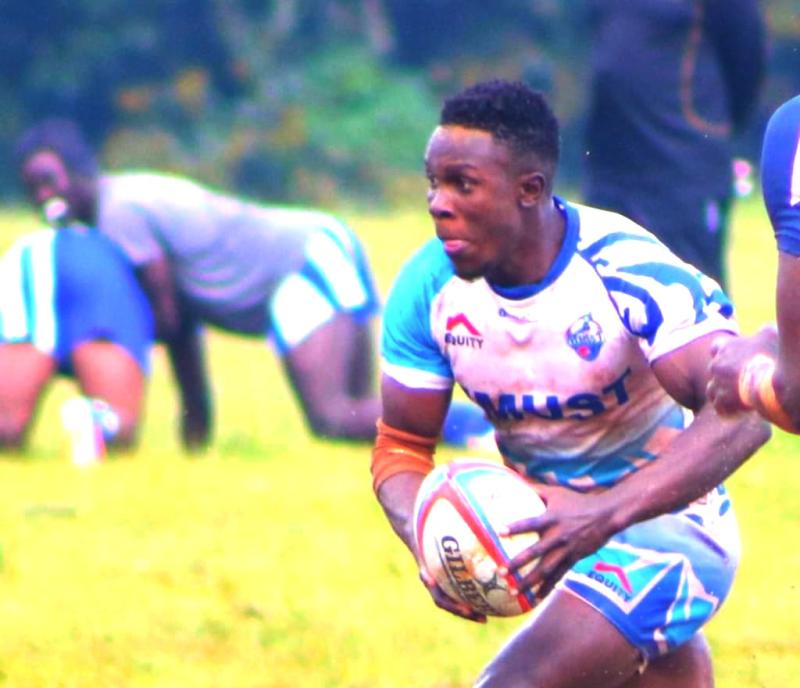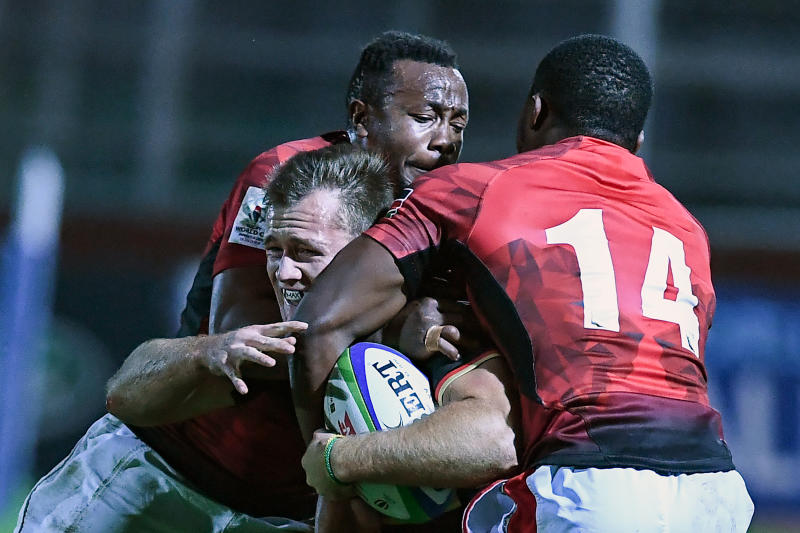 Coach Odera says lack of test matches this year will affect their project of qualifying for the 2023 World Cup.
Rugby 3 weeks ago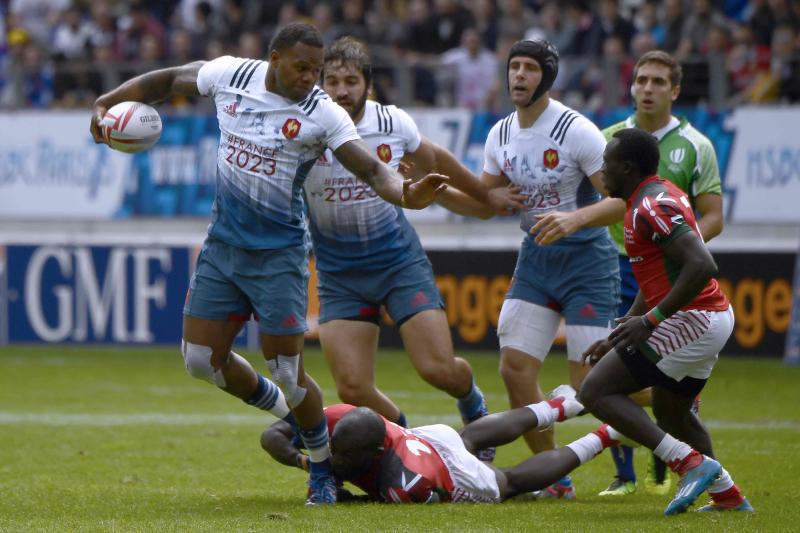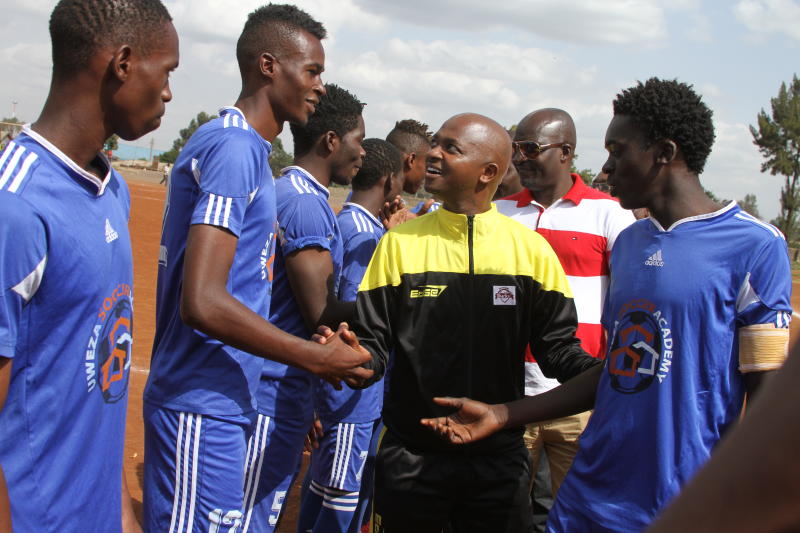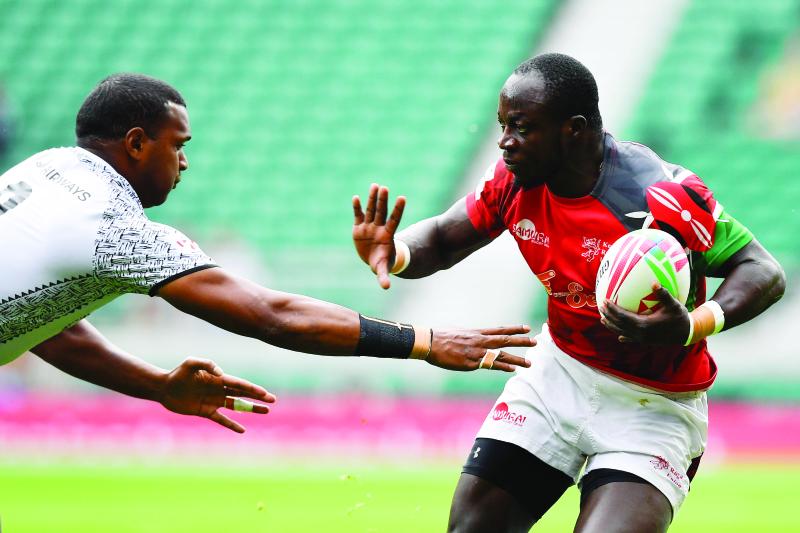 POPULAR HEADLINES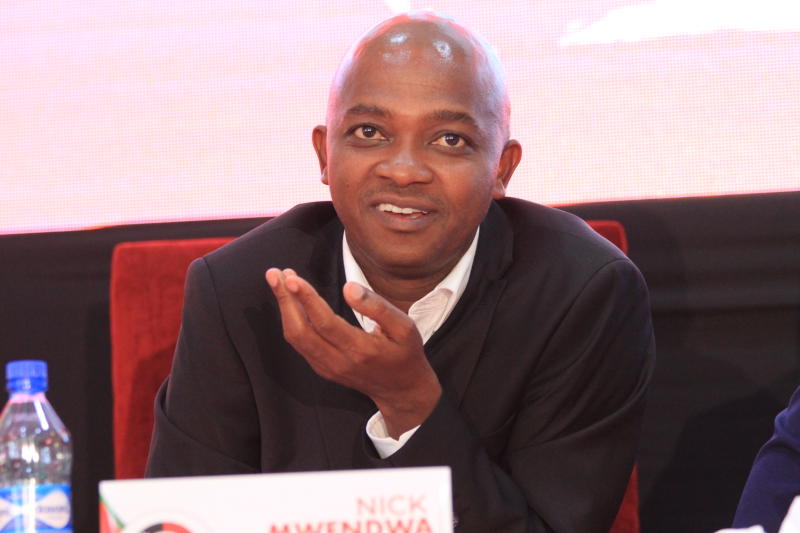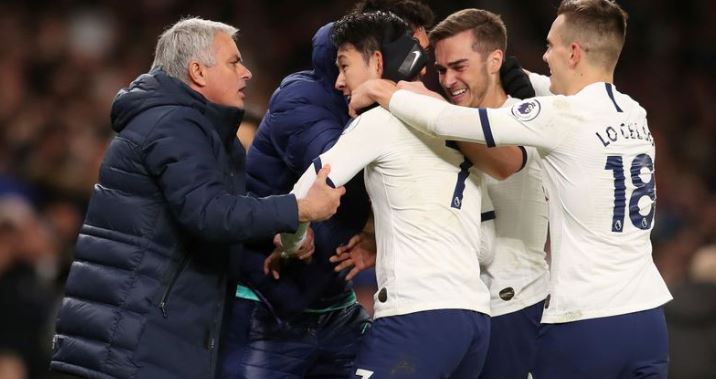 Premier League 2 hours ago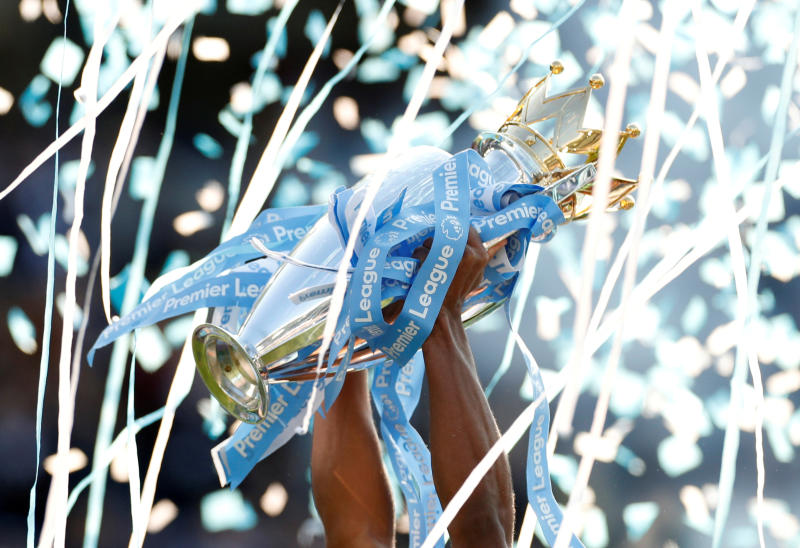 Premier League -1 years ago