This first visit was a quick one, that left me desiring to be back to explore more of a city that I fell in love with despite the horrid insecurity and other turmoil stories.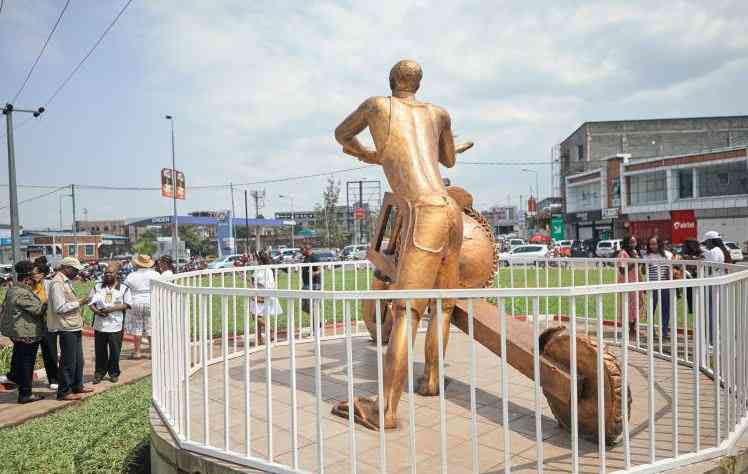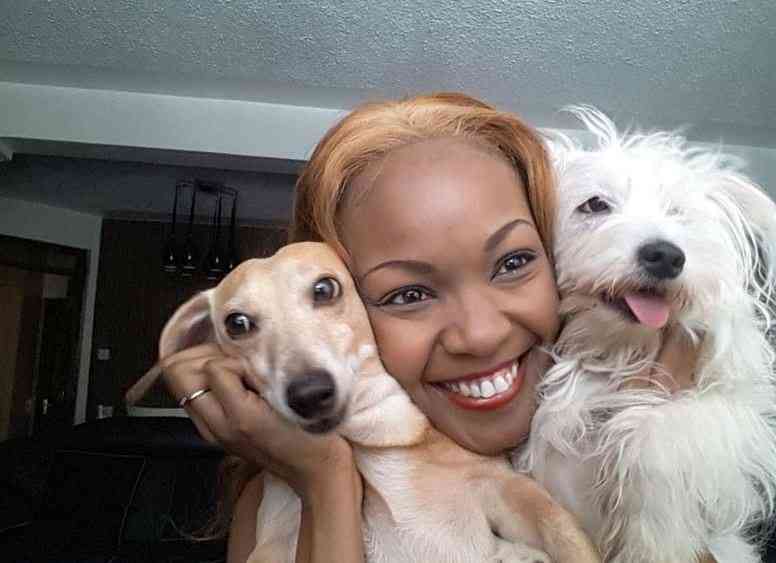 Some countries have a 'First Pet' meaning a pet that belongs to the sitting president's family.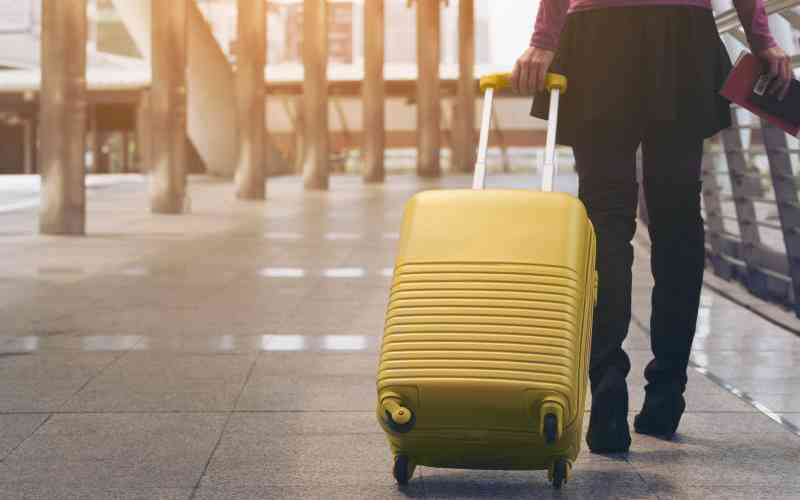 Travel experts say that advice is not always dependable and should be taken with a pinch of salt.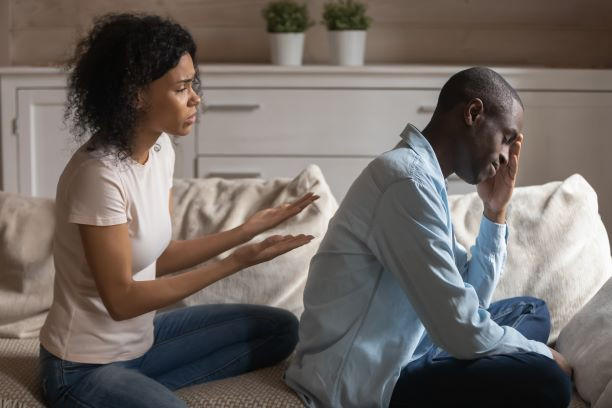 In Africa, the stigma around mental challenges makes it almost impossible to open up to anyone or seek help.
South Coast has especially been a great centre of more tourist attractions renowned for palm-fringed white sand beaches.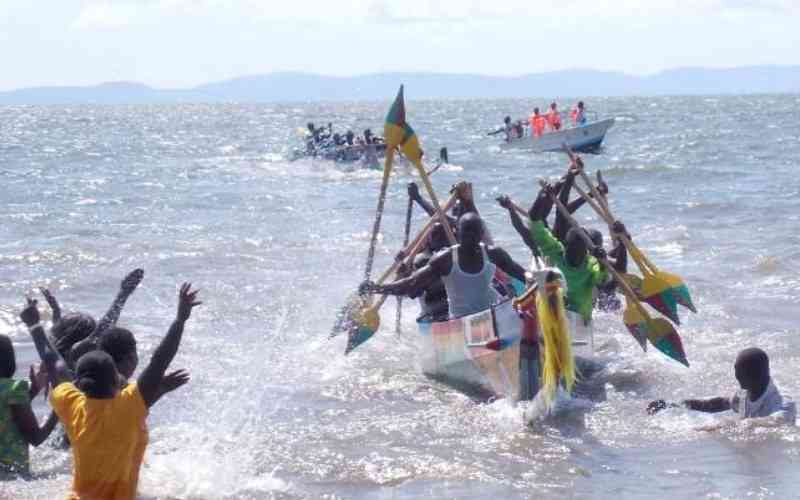 When stressed out, the last thing you really want to engage in is anything demanding of your time.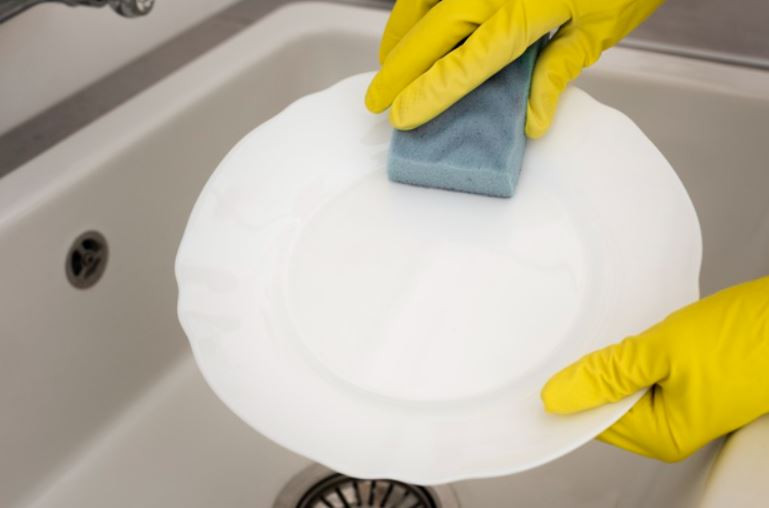 Although I have been to the Mara countless number of times, I have never witnessed the famed migration.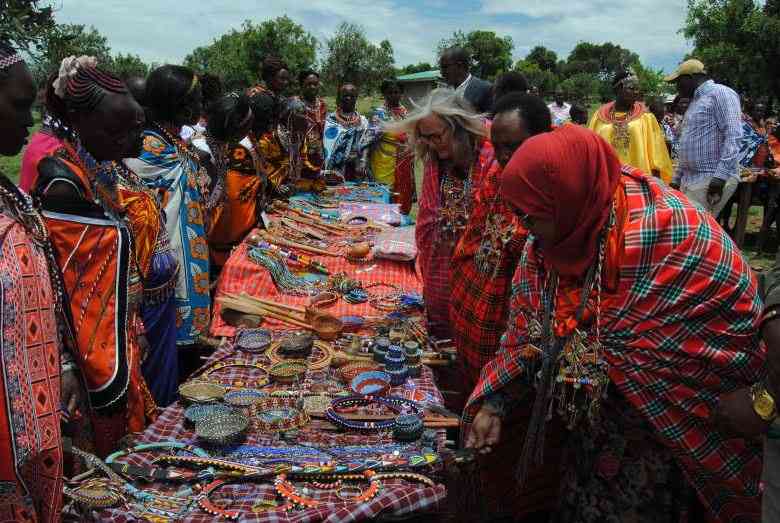 While travel is about letting up, exploring new cultures, and leaving one's comfort zone, a healthy prescription of caution can go a long way towards staying safe.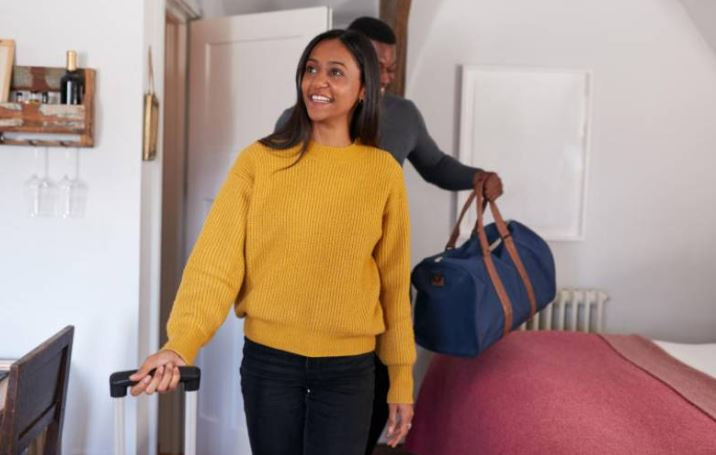 City residents who have been having a challenge disposing of their dead pets including dogs and cats could soon have a better solution.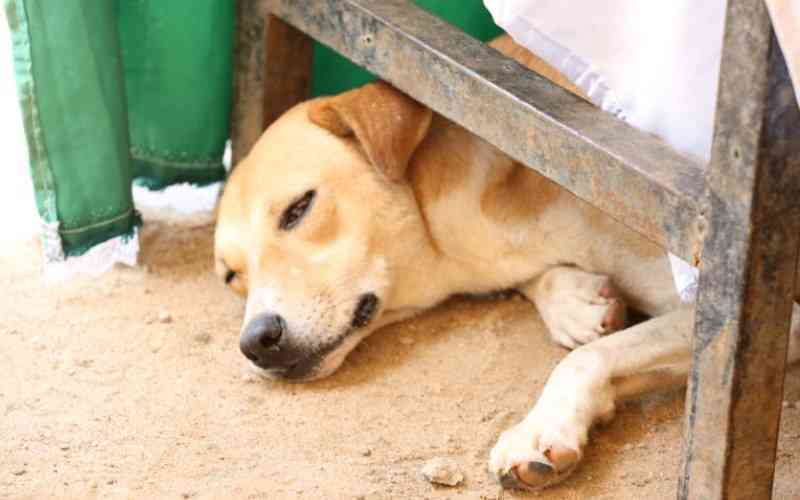 Crescent Island is one of the most stunning game reserves and adventurous spots and a must on your vacation list.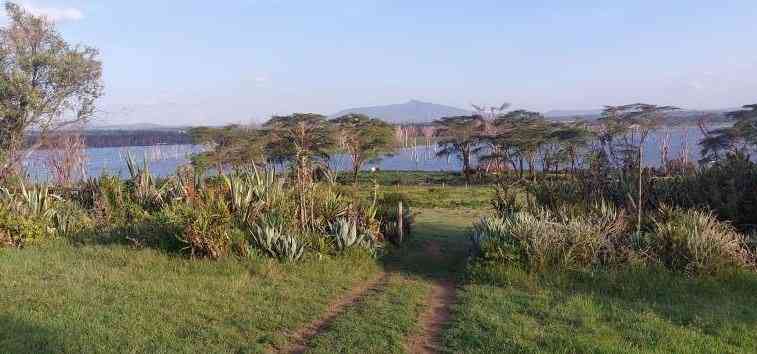 However, bad things will always happen to every one of us and once you come to this hard realisation, you need healthier ways to rise above difficult obstacles.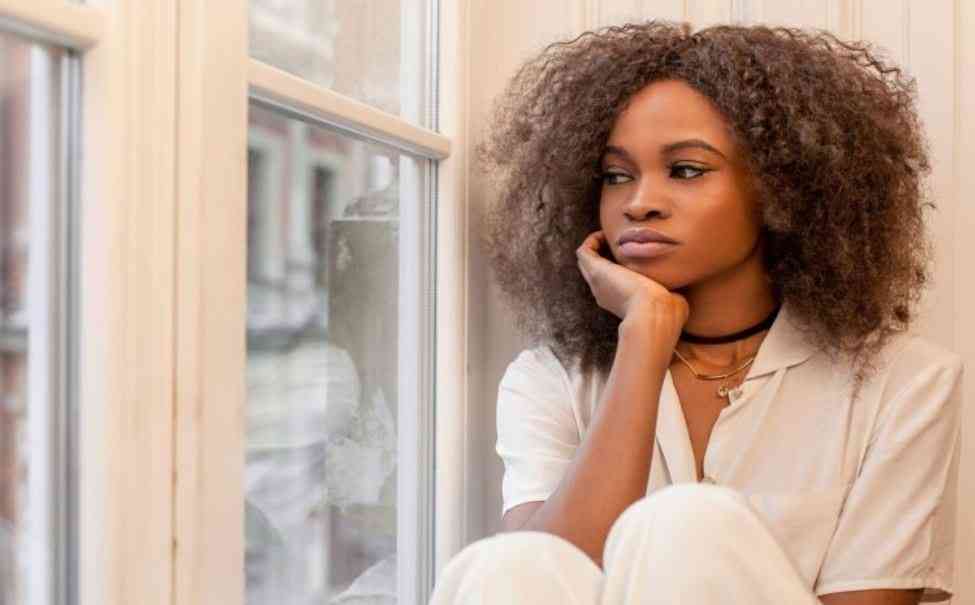 Mt Kenya weather is unpredictable – it can be blazing hot one minute and cold the next, with temperatures fluctuating during the day.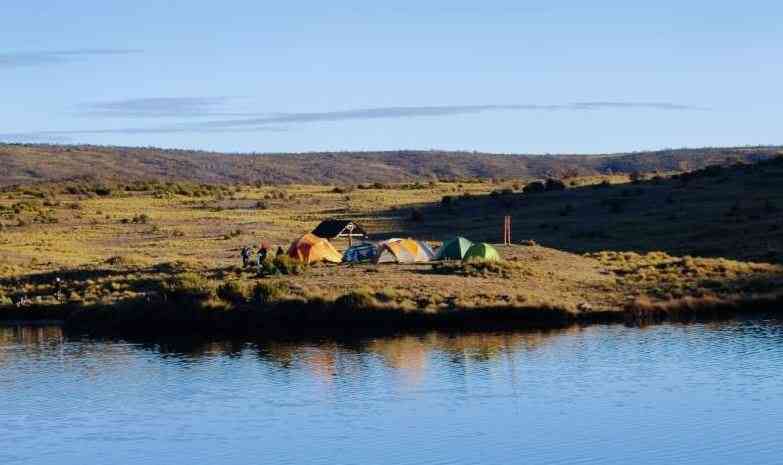 Twenty to 25 per cent of men at one time or another face the problem of premature ejaculation." Some studies put this at 30 to 40 per cent of men.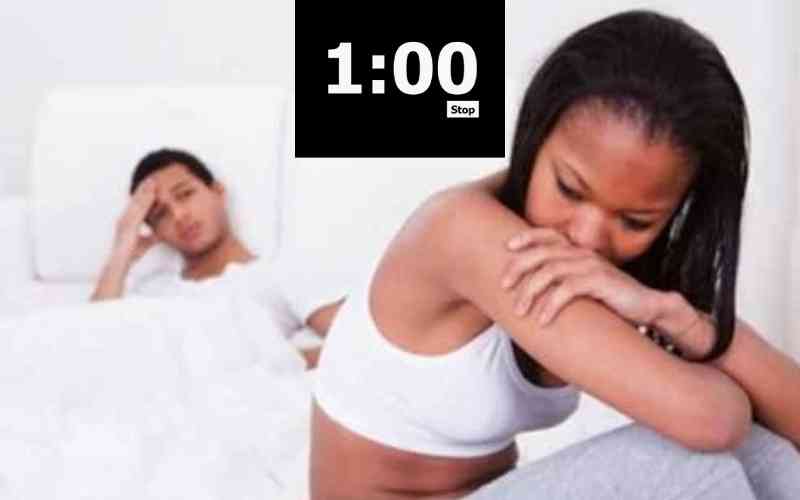 An internet user detailed how her newborn got herpes on the mouth after someone with a cold sore kissed her baby.