Welcome to new age parenting, where laws on morality are blurred by the day despite Kenya being one of the "God-fearing nations around'.
By Peter Muiruri May. 29, 2023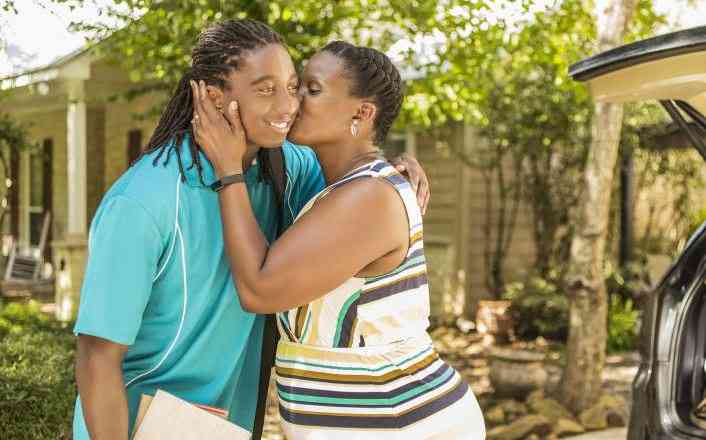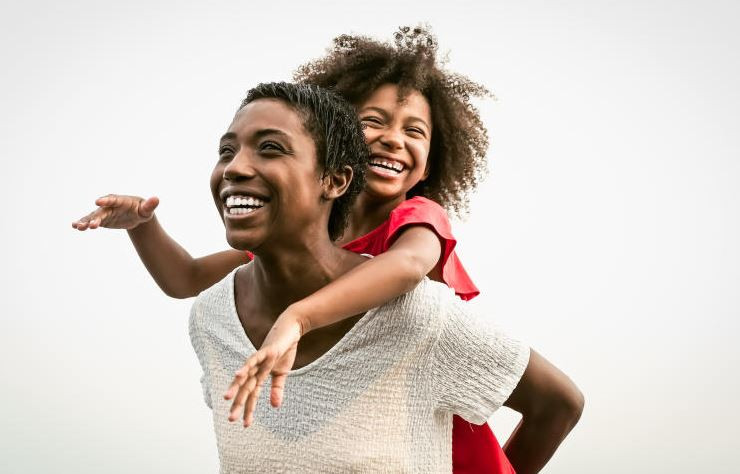 According to family travel data, children at baby age and two years are the easiest to travel with as they are "portable".
By Jayne Rose Gacheri May. 28, 2023
Caroline Ndolo Banks' five-bedroom ensuite townhouse in the leafy suburbs of Nairobi is nothing short of spectacular.
By Nailantei Kenga May. 27, 2023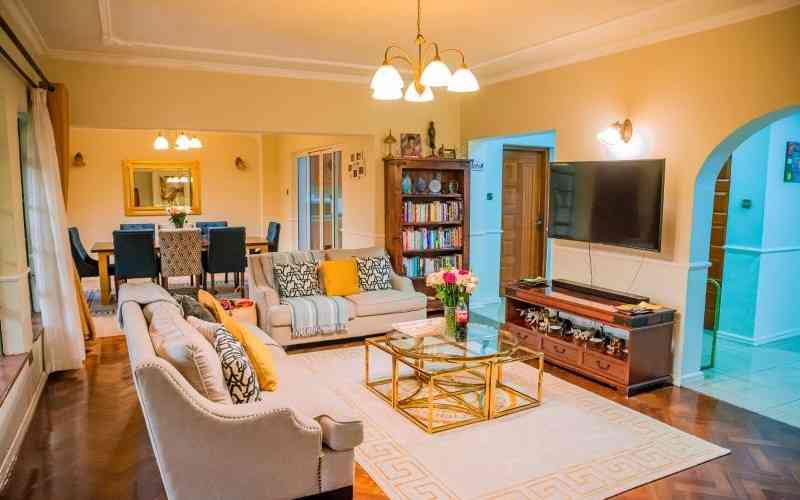 The Ugandan parliament has passed a bill that proposes an increase in paternity leave from four to seven days to enable men to assist their spouses.
By Vincent Kejitan May. 27, 2023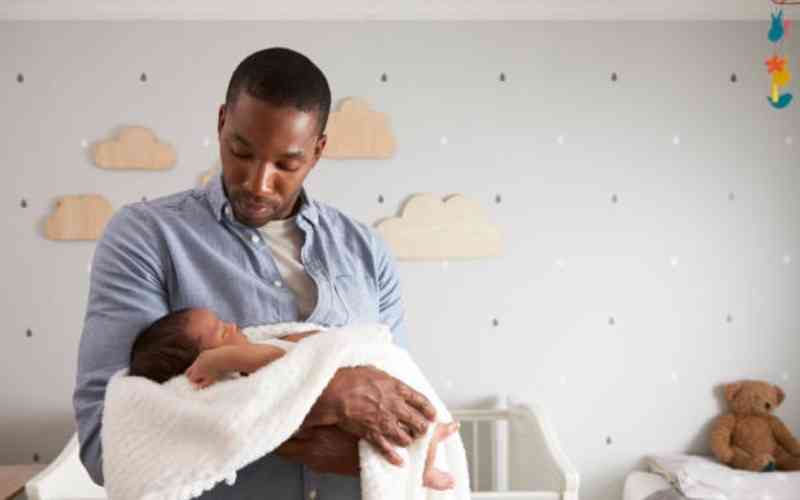 At the JW Marriot Masai Mara, the most exclusive holiday camp in the Masai Mara, Sh400,000 is only good for one night.
By Peter Muiruri May. 27, 2023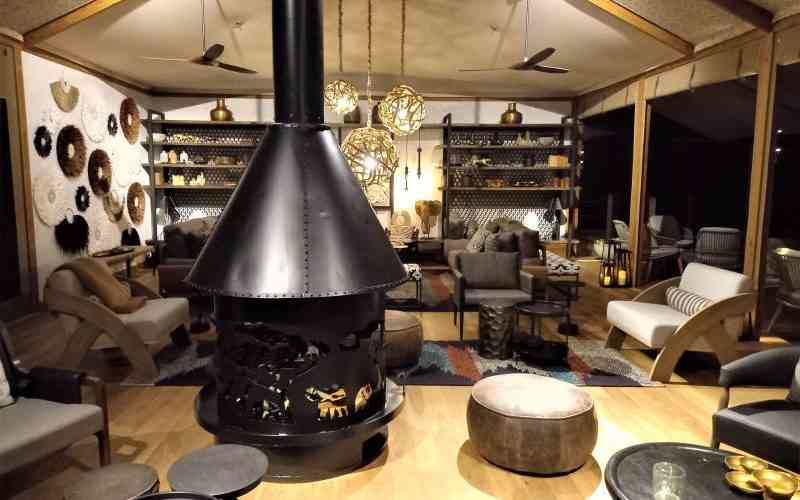 Proper boundaries between parents and children are getting thinner and thinner if a video that has been doing rounds in the last one week is anything to go by.
By Peter Muiruri May. 27, 2023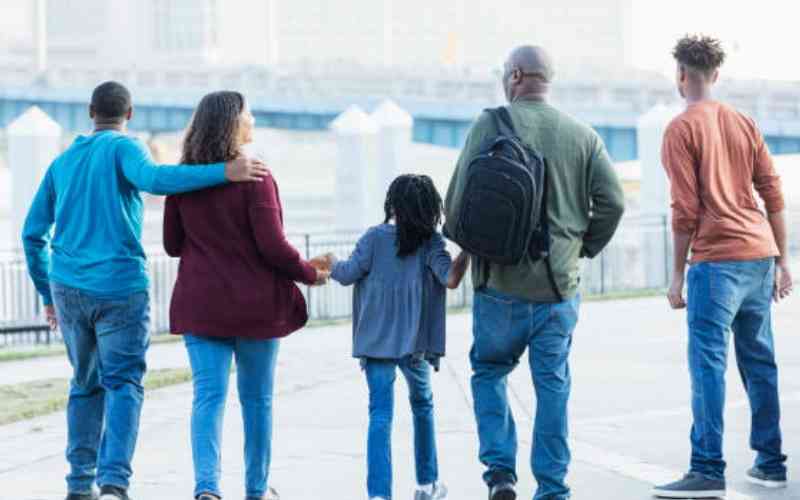 In an era where our lives are increasingly intertwined with the internet, it is of paramount importance to prioritize online security.
By Roy Kanyi May. 26, 2023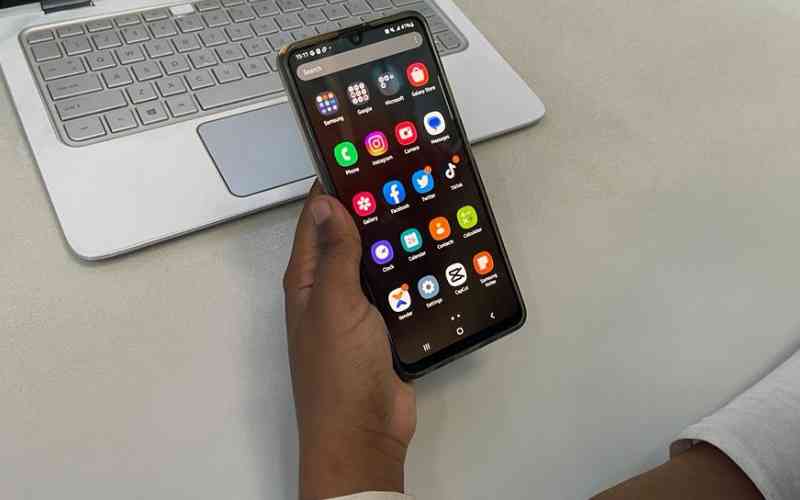 Have you ever heard about conservation holidays and conservancy destinations?
By Jayne Rose Gacheri May. 22, 2023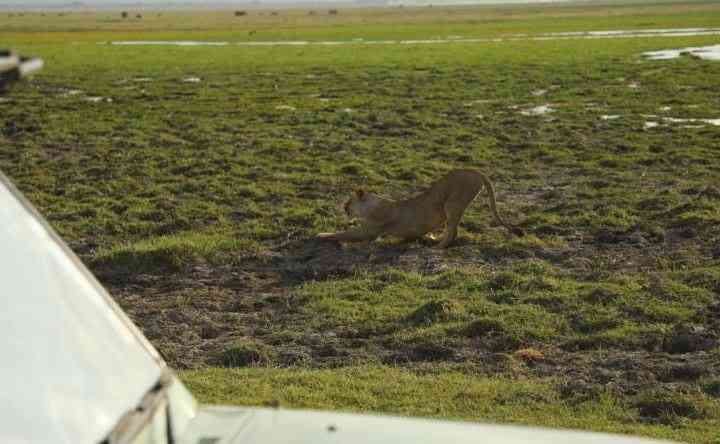 Negative body image can have detrimental effects on mental health.
By Esther Muchene May. 21, 2023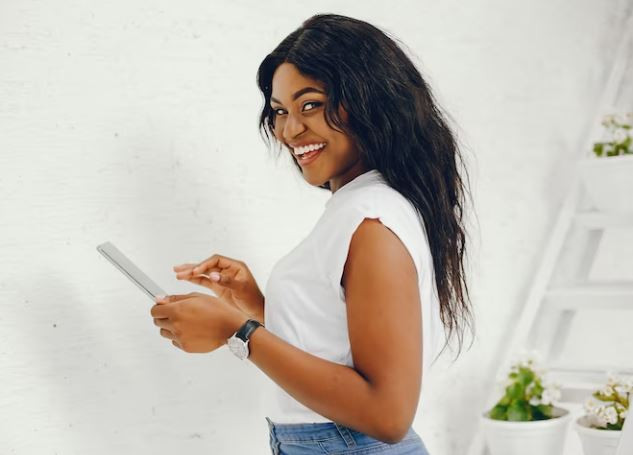 Wildlife trafficking is not only about animals but refers also to trafficking products from wildlife habitats.
By Jayne Rose Gacheri May. 21, 2023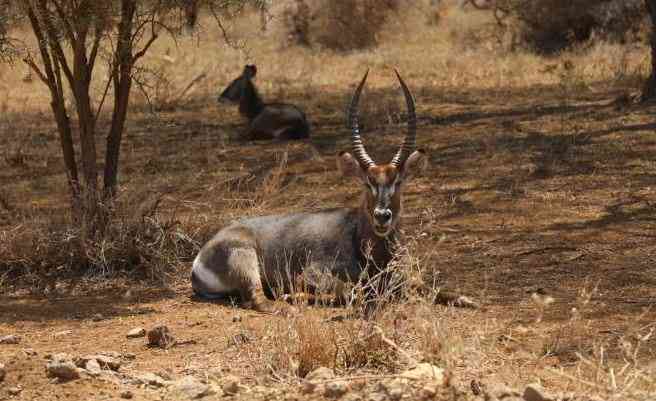 Sonal Maherali's home is striking. Each space in her home embodies style and elegance. It is airy, bright and feels like a celebrity home.
By Nailantei Kenga May. 20, 2023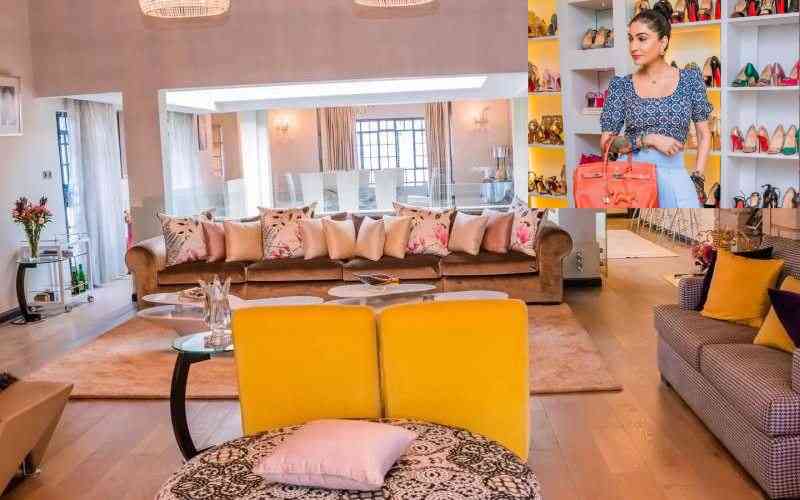 When Covid-19 hit, Violet decided to move back to her ancestral land, an hour and a half from the city centre. She saved and built the three-bedroom ensuite farmhouse for about Sh5 million.
By Nailantei Kenga May. 15, 2023