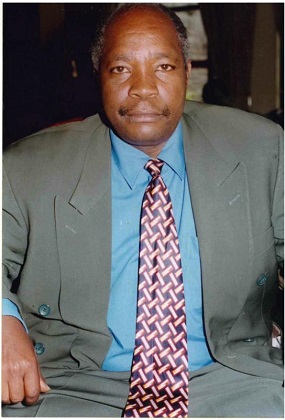 This scenario can be traced to 2013 when formidable politicians shunned the MP's seat in favour of other lucrative positions like senator and governor...
With shifting alliances, former Prime Minister Raila has not figured out his running mate yet...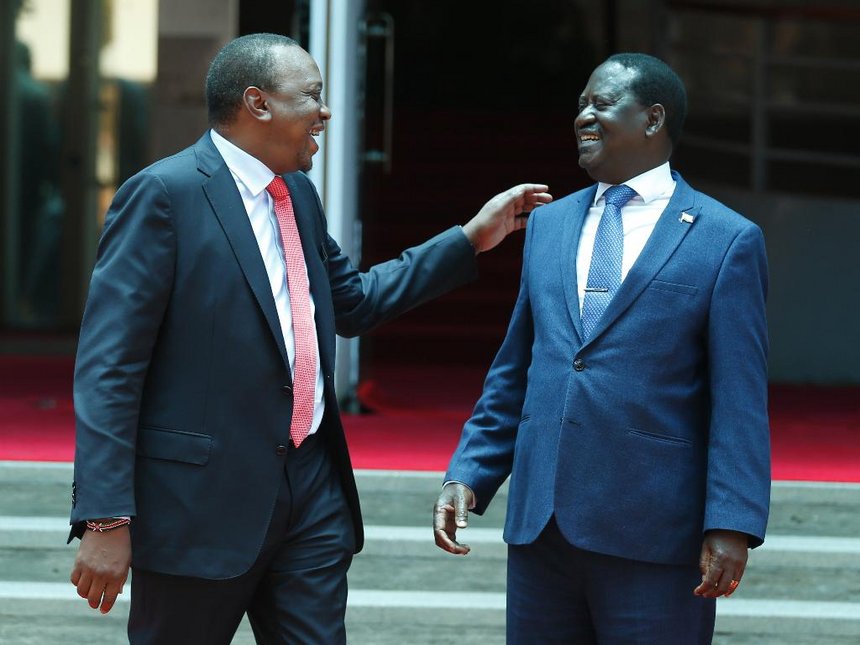 He has transformed his official Karen residence into a a prayer sanctuary,a donation centre and an innovation hub for his hustler nation. ...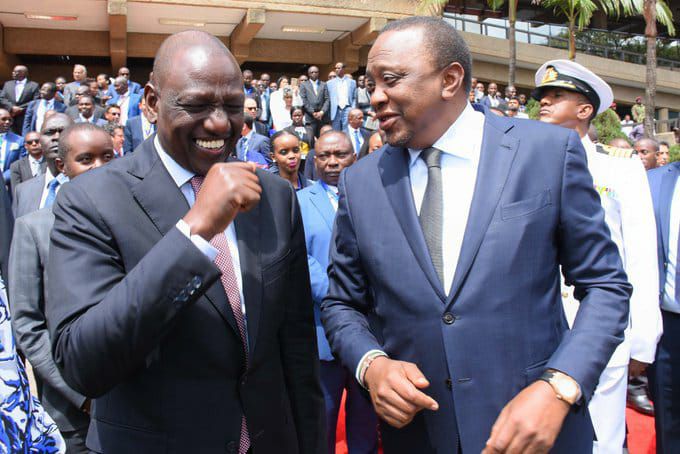 Uhuru and Ruto were the dynamic duo spotting matching shirts and ties. The friendship has fizzled out, giving birth to cold impotent ash....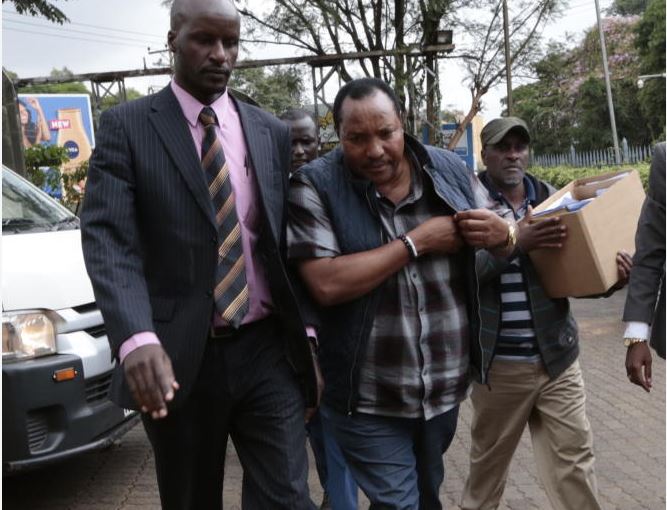 For me politics, is not a job. It is a calling to serve my people. It is disappointing that I never got to do the things I had set out to do....