I'm every bit as strong and career-minded as the men in my life but I still want to be loved and cherished. Are there any tough men who can also be tender?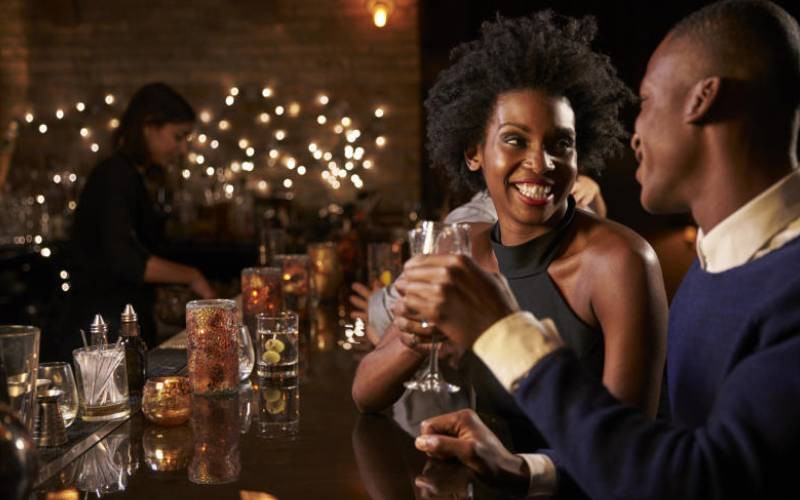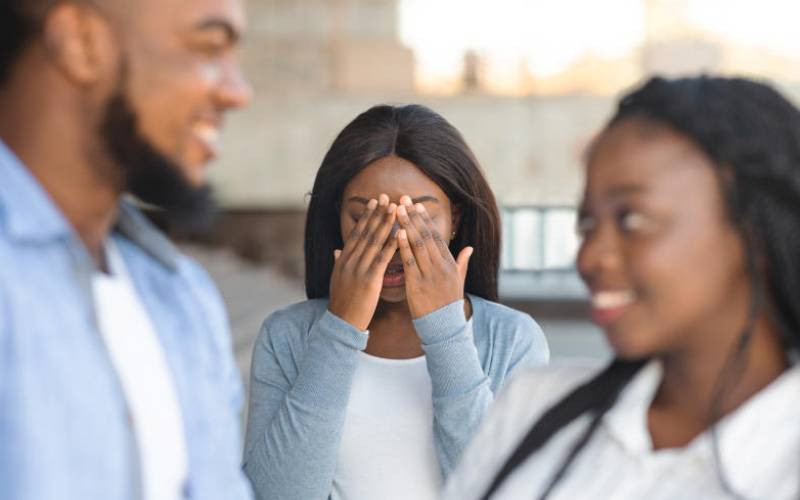 There are two very important people in a woman's life- her man and her bestie. However, some men will ruin bonds between girlfriends that have been around since childhood
Women pick and choose our men based on instant comfort. This is, however, something we will continue to deny publicly but practice privately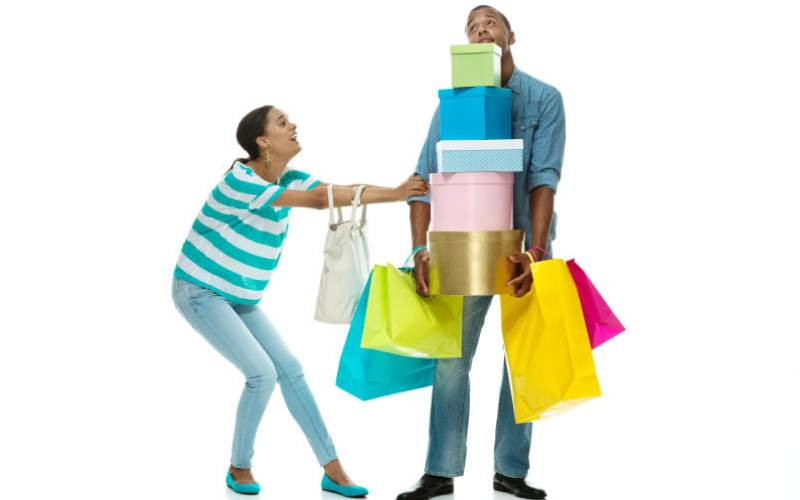 I've started noticing my husband making eyes at girls when he thinks I'm not looking. It makes me mad, is this normal?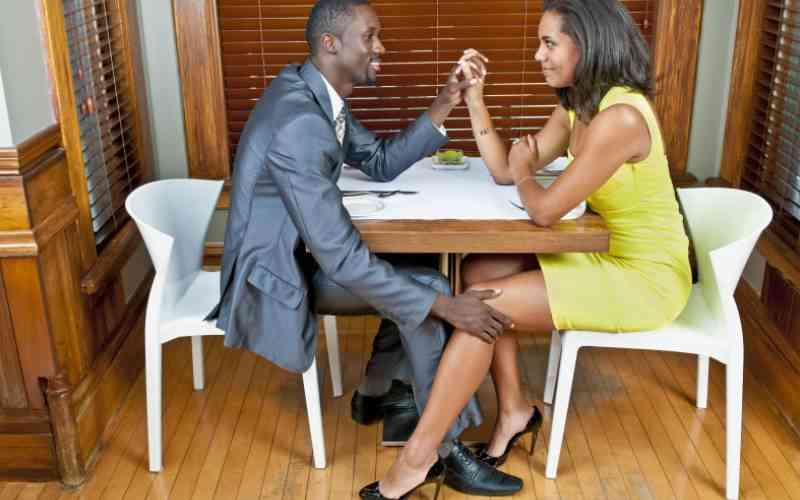 It's meaningless to sit and cry and ask yourself a million questions about why they did what they did. It's everything about them, not you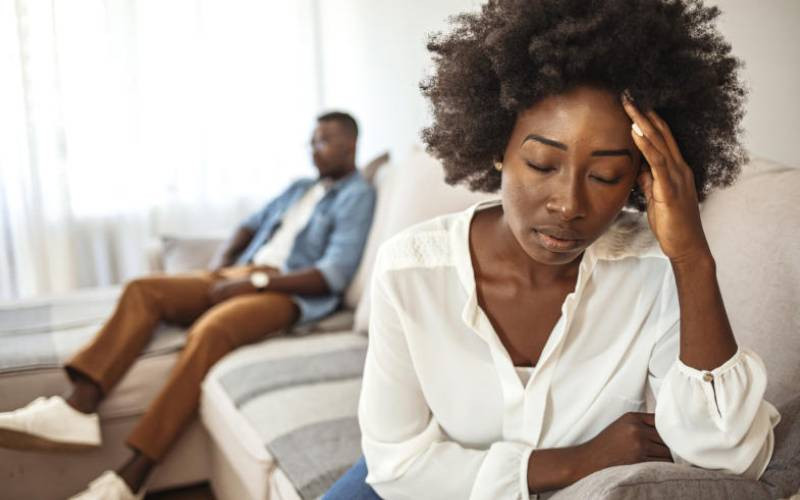 Honesty is everything in a relationship, but is it always the best policy?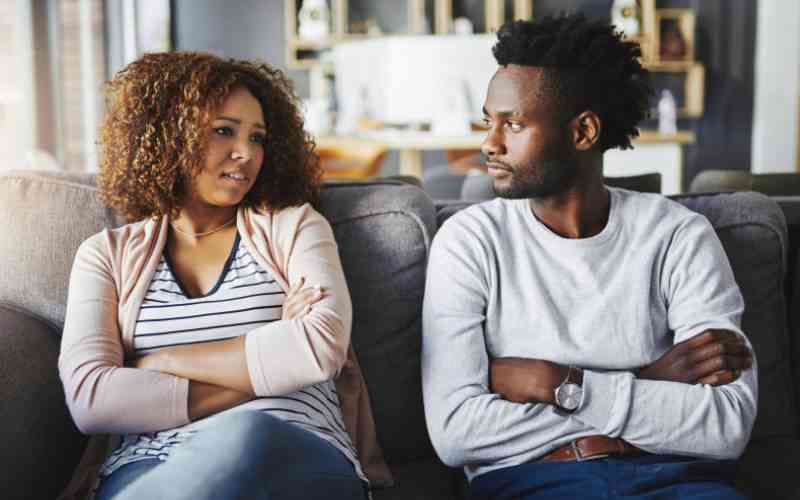 Here's why you should be careful if you started seeing someone new and seemed to instantly click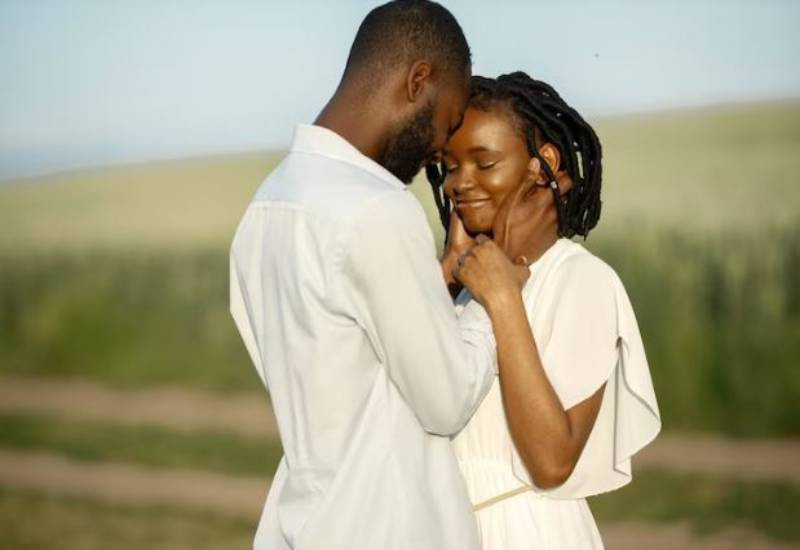 My boyfriend is lovely, except he gets jealous over the smallest things. And it is wearing me down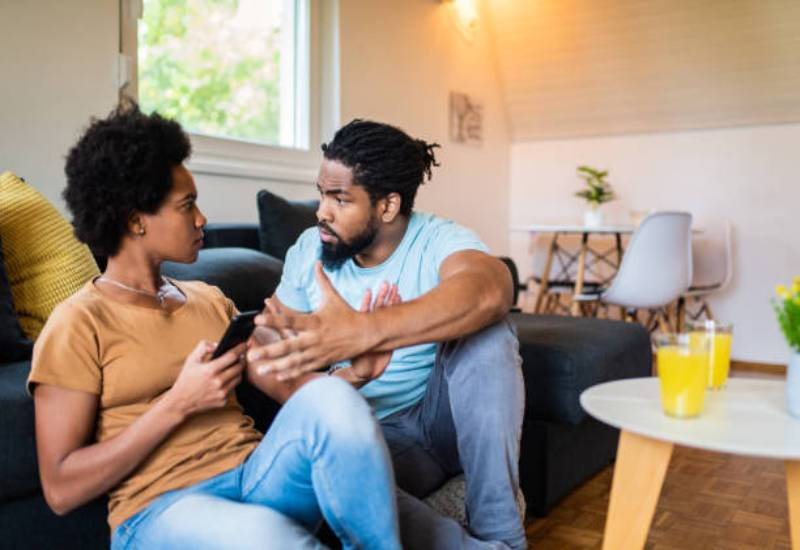 Somehow I seem to lack self-confidence. And so things like interviews and finding a date are a real trial for me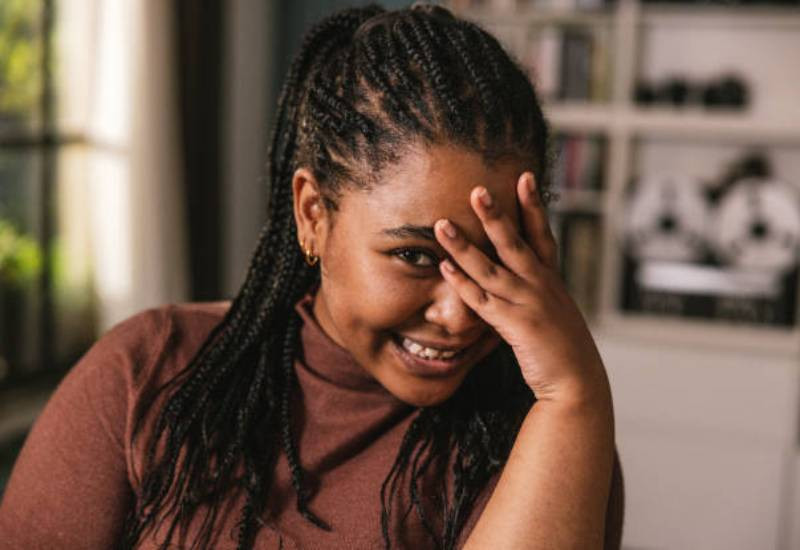 My boyfriend and I had a huge row when he found a chat between me and a workmate on my phone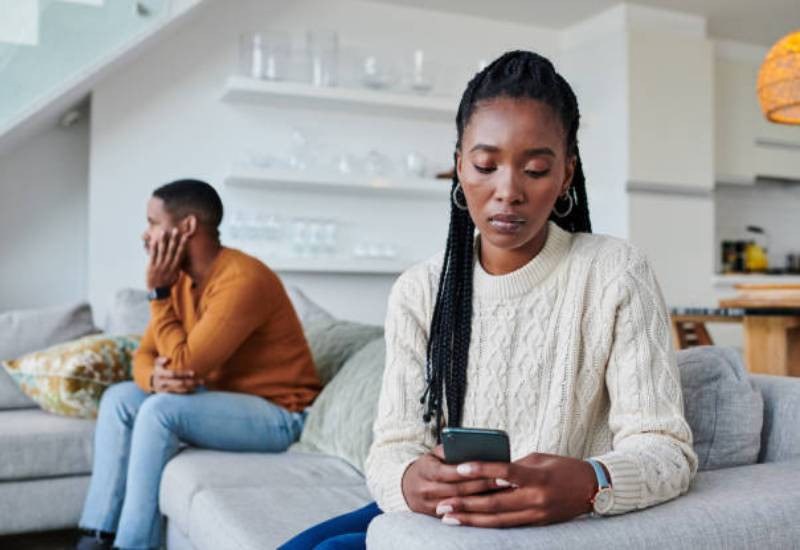 Why you may not be as successful in your love life as you are at your job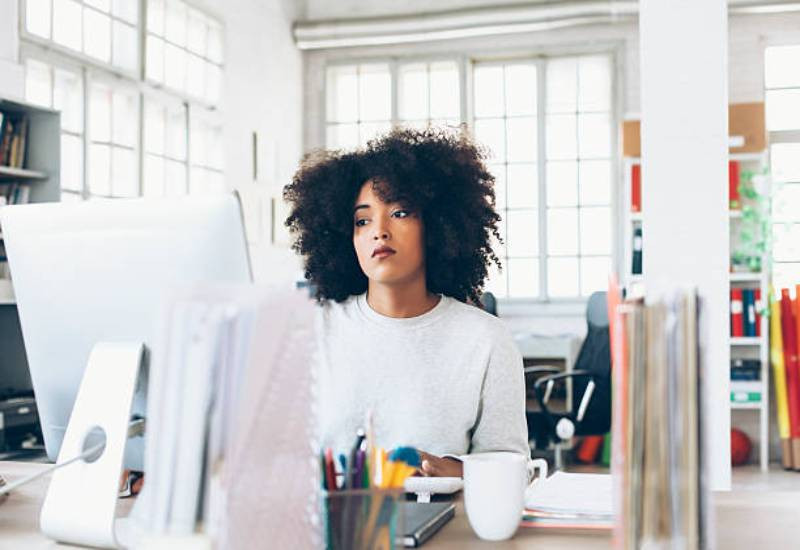 My parents divorced, so I worried that might happen to me. I tell myself I should not panic because my fiancé is lovely, but I cannot stop myself. What can I do?