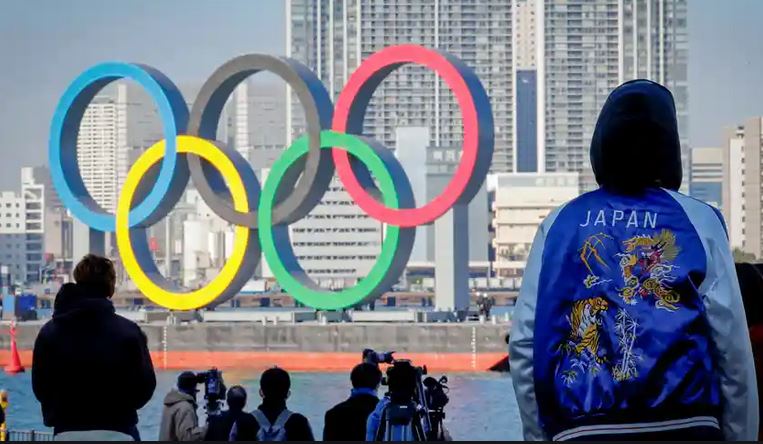 Kenya volleyball women's coach wants the team to train in a bubble for four months prior to the Olympics...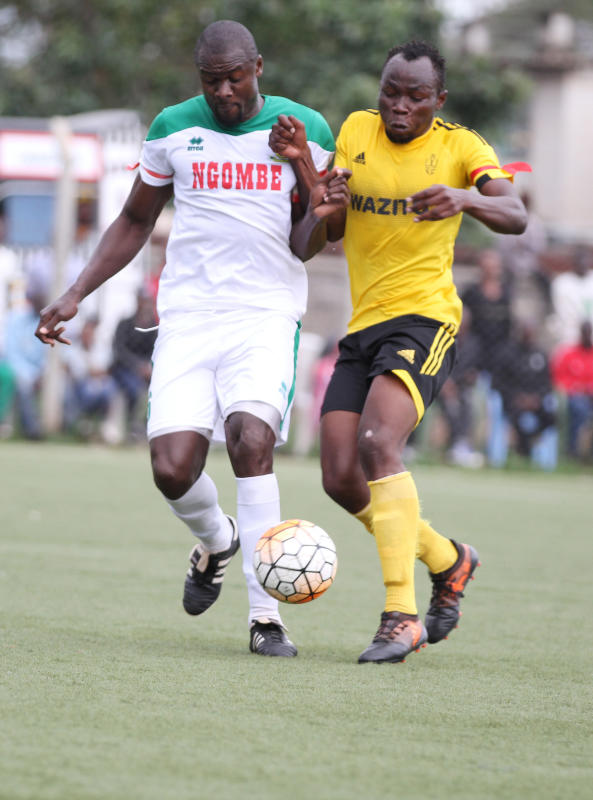 They don't even greet me when we meet on the streets. It is like I murdered someone...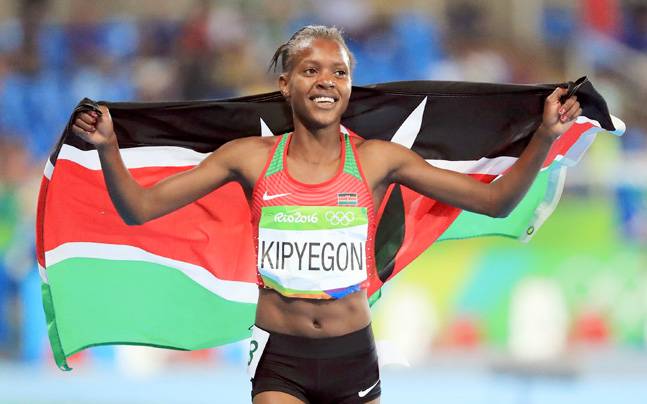 Many female athletes have stepped off the track to nurse their newborns and returned to dominate athletics circuit....