Home
/
Food
Fuel it: The pros and cons of organic food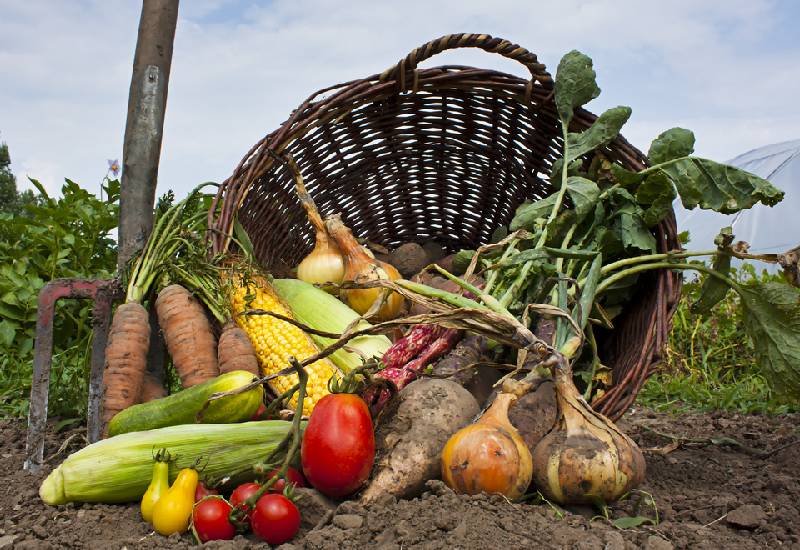 Organic food is food produced or farmed in ways that avoid the use of chemical fertilisers, antibiotics, hormones and genetically modified organisms.
There is a local growing trend in favour of organic produce, particularly with fruit and vegetables.
While eating organic food may help you reduce the amount of chemicals you are consuming, it is difficult to ascertain whether mama mboga's claims to have organic produce can actually be verified. If in doubt, surface chemicals at least can be washed off using a commercial veggie wash.
Organic food is also touted as being healthier. Soil quality can improve due to organic farming, which can in turn improve nutrient content in both plant and animal products.
However, organic farming methods will lead to an increase in the cost of organic foods as well as a shorter shelf life as most foods are not treated externally to extend their shelf life.
Related Topics