The thought of eating raw fish can be daunting if not impossible for most but with these tricks you should feel right at home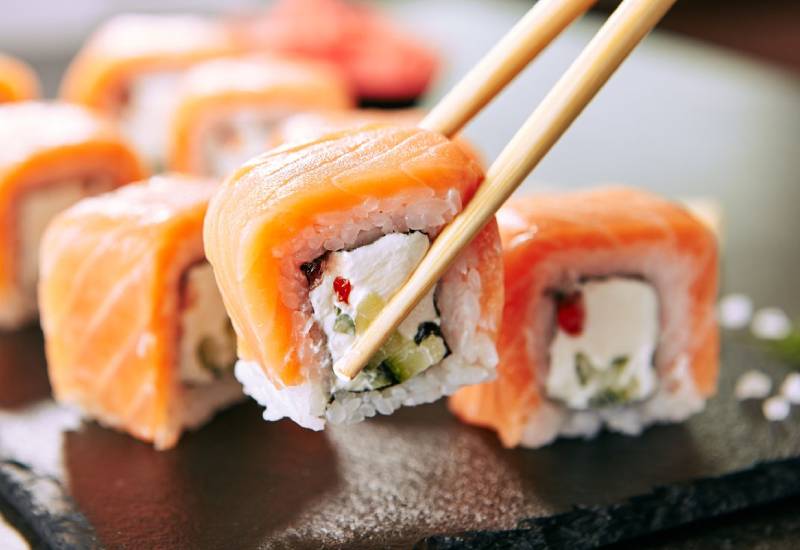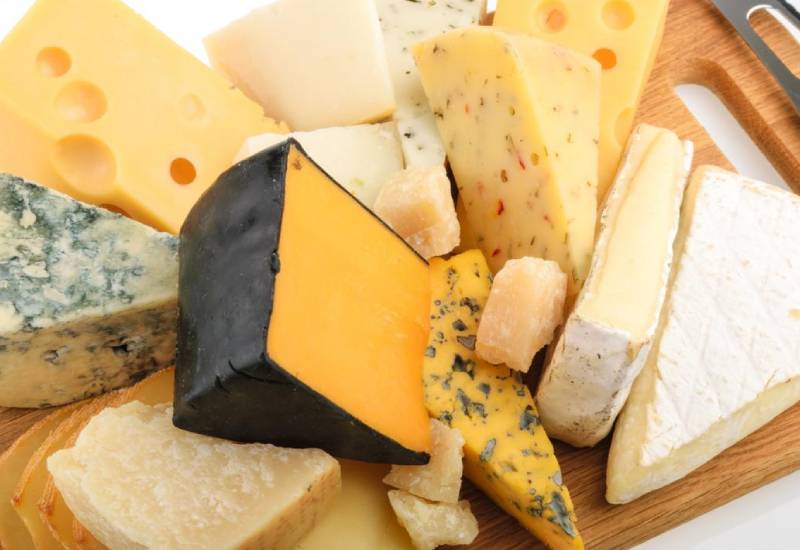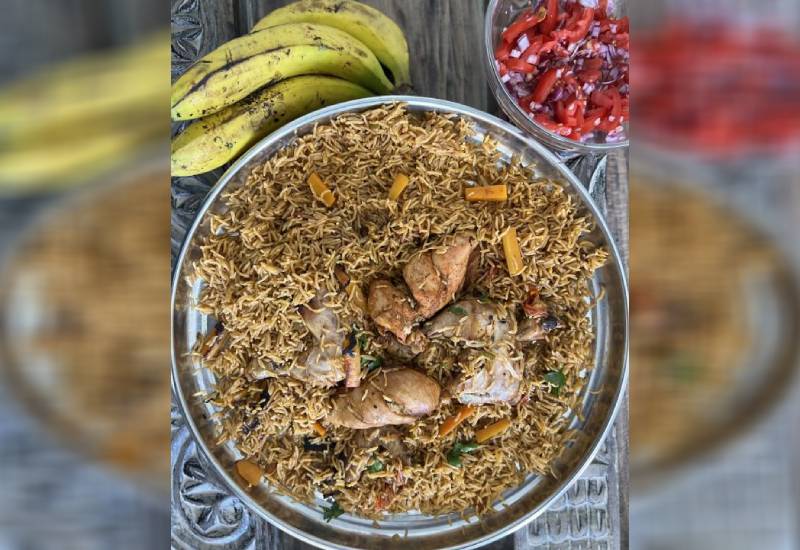 With the kids at home and all that boredom you are probably wondering what to cook today, how about this spicy chicken rice?
Most people would agree that burgers are a top tier snack all over the world, so imagine if you could make it at home?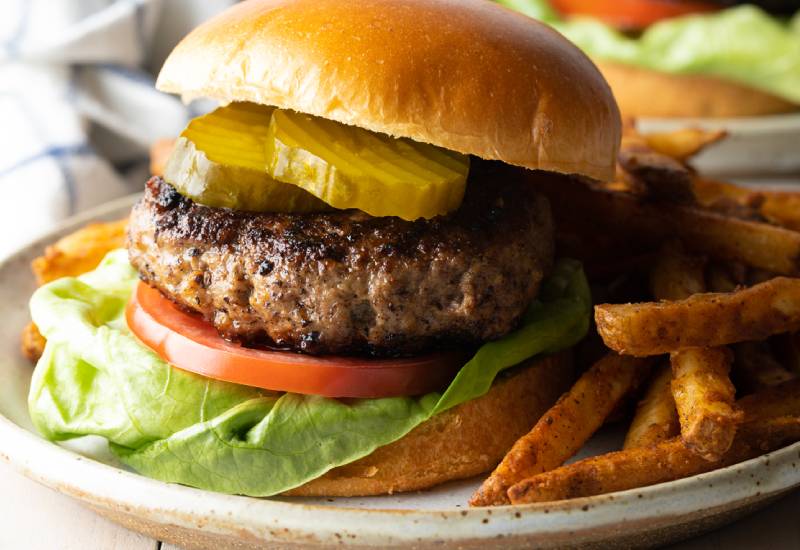 For most homes dessert is not common but with this strawberry trifle recipe, you will probably think twice about that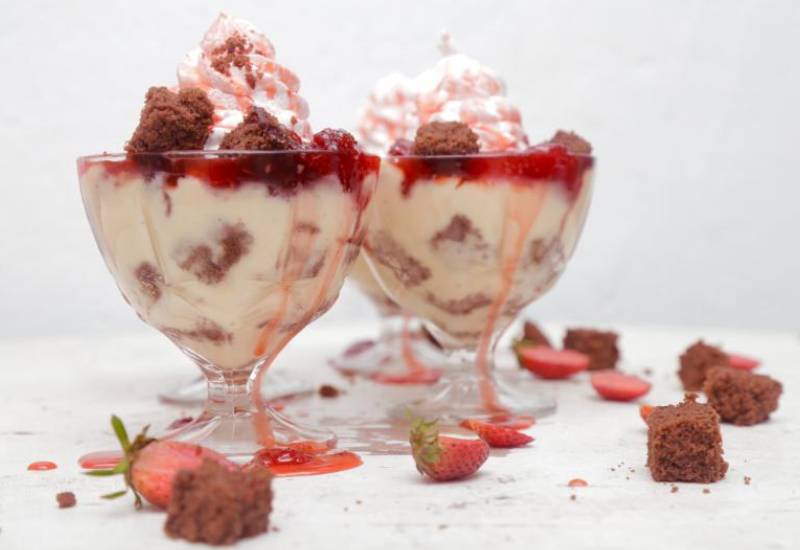 We all know how convenient sausages are in the house and to add a little spice to your usual try this sautéed tangy sausage recipe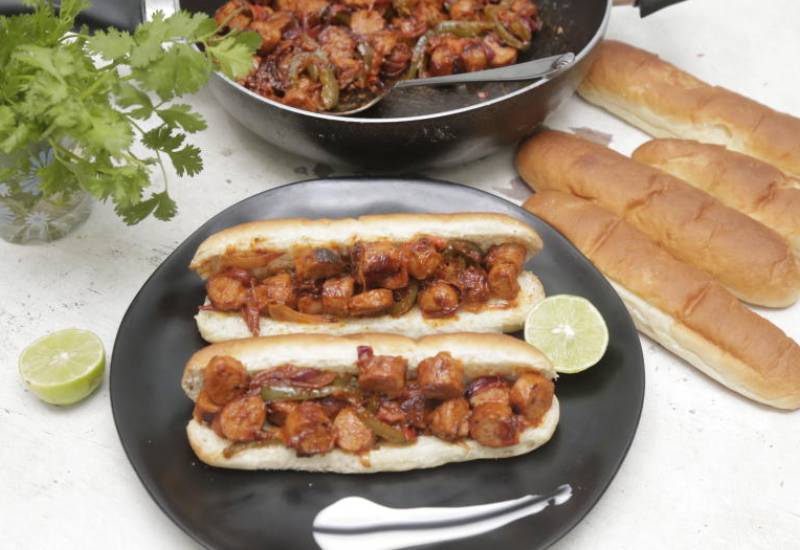 You have probably heard of almond milk with all the health campaigns going on but did you know you could make your own at home?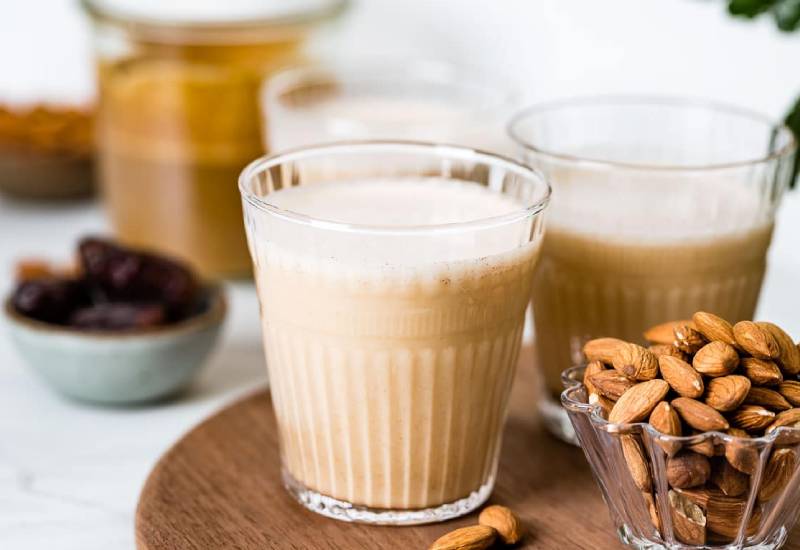 With the month coming to an end, meaty dishes have since made way for cereals and vegetables and here is a coconut beans recipe just for you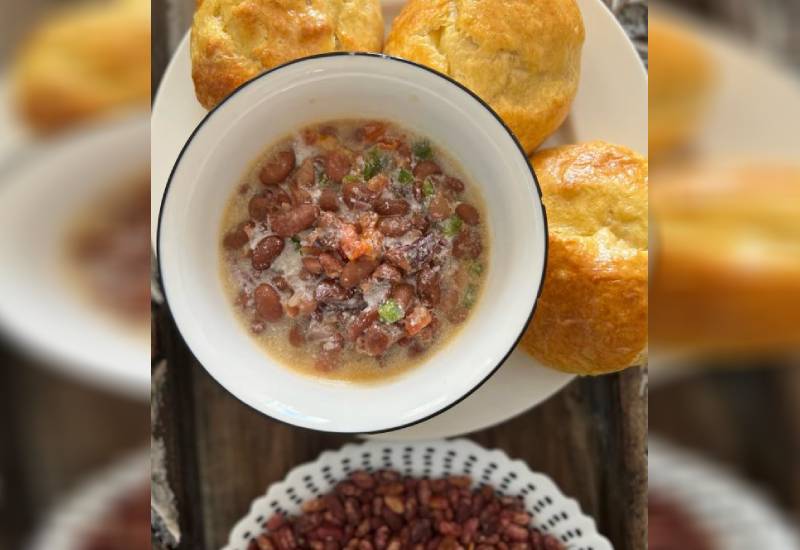 Aside from the common factors that can affect our sleep, we should pay more attention to what we eat and our eating habits before bed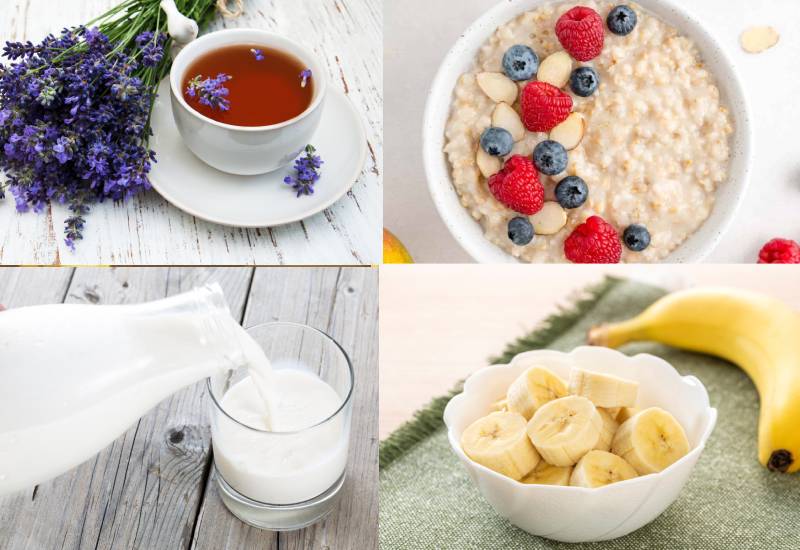 The weekend is here, you are probably bored and tired of cooking a heavy meal but don't let it end without trying this easy meatball recipe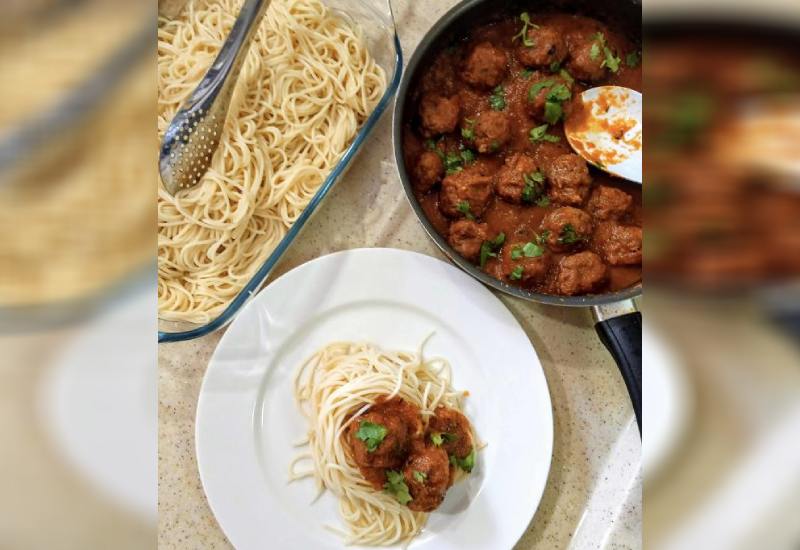 Most people wake up to coffee every morning for that extra boost but with all the caffeine concerns and all here are some alternatives you could try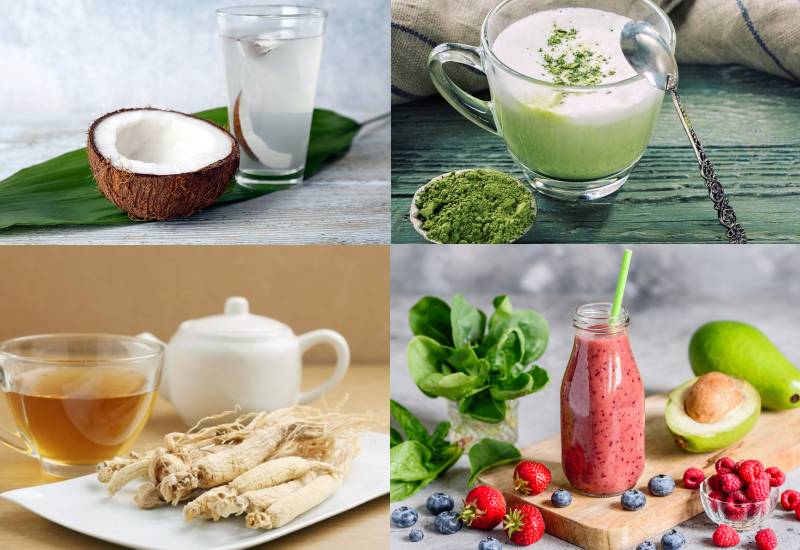 Lemon water will help you hydrate comfortably without worrying about the bland taste of water while you reap the nutritional benefits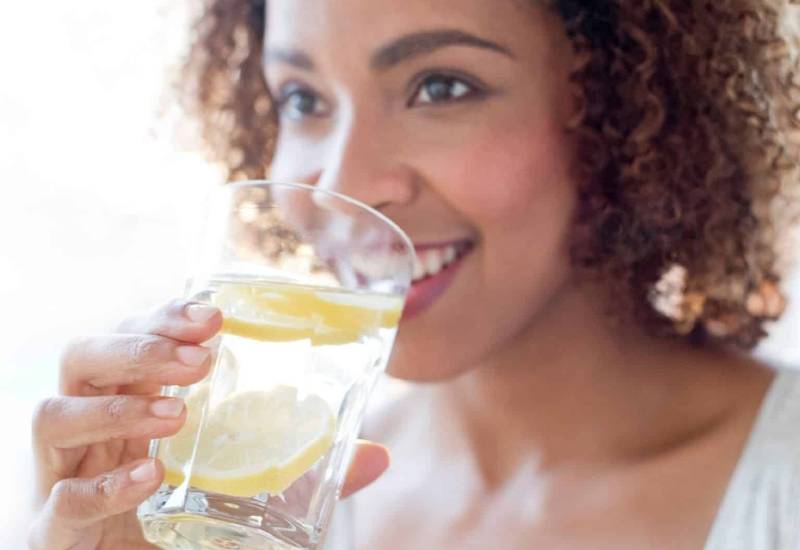 Eggs are a versatile, nutrient-dense food that have had a bad rap for years but do they really cause heart disease and other related health problems?