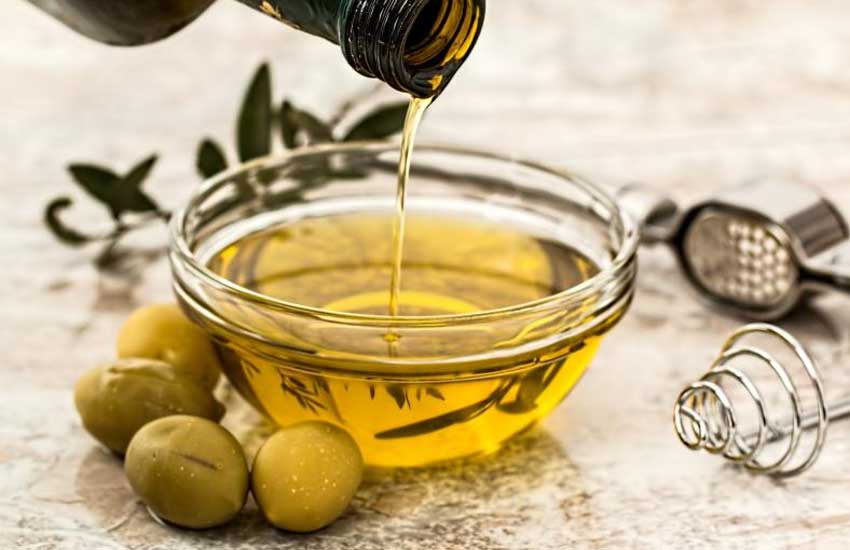 Mzeituni is the Kiswahili name of the olive, a fruit with a hard pit and bitter flesh when unripe and brownish black when ripe.
ALSO READ: Ingredient of the week: Custard
In culinary terms, the olive is treated as a vegetable, eaten in savoury dishes or on their own as a snack or appetiser. They can be pickled when unripe and green. When ripe, they have a purplish-black colour and taste sweeter. With about 10 types of olives, you have olive oil for culinary, beauty and hair uses. From the olive tree, we get olive wood kitchen utensils and decorative items.
Olives are very high in Vitamin E and other powerful antioxidants. Studies show they are good for the heart, and may protect against osteoporosis and cancer. When on a diet or eating healthy, olive oil is recommended for salads and cooking because it is rich in monounsaturated fats and some antioxidants.
The taste of olive oil can be bitter but is easily acquired. Find olive oil in most major supermarkets for Sh200 - Sh2,000 and the olive fruit in upmarket and health product shops.
Do not miss out on the latest news. Join the Eve Digital Telegram channel HERE.