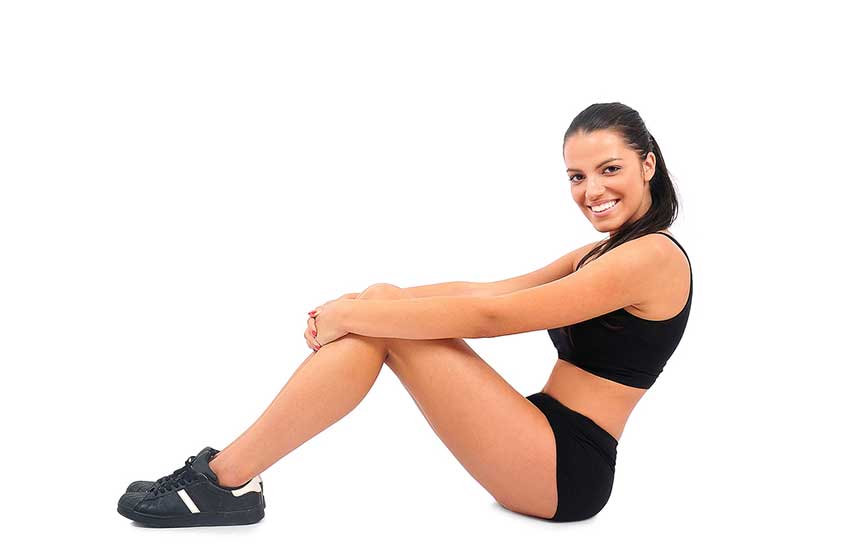 Too cold and rainy to leave the house? Here is a full-body workout you can do at home that combines cardio, strength training and flexibility.
1. Lunge jumps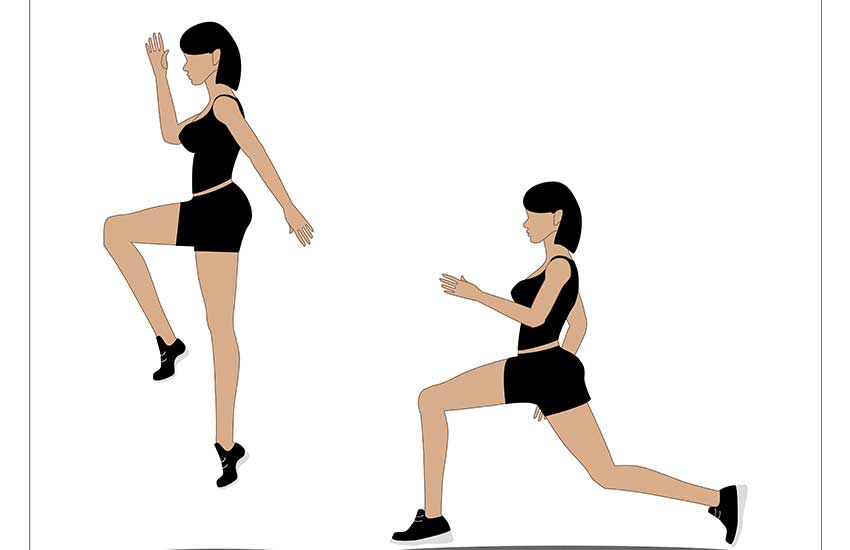 Start in a neutral position with elbows bent at ninety degrees. Lunge with your right foot, then jump straight up into the air, raising your arms for momentum. Switch legs mid-air and land in a lunge, left leg forward. Repeat for twenty counts.
2. Skipping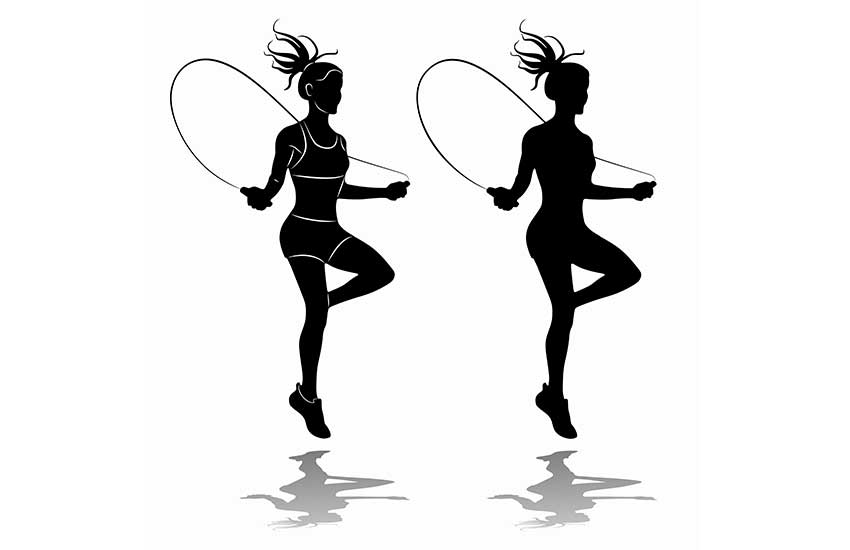 READ MORE
Grab a skipping rope and, keeping feet together and landing softly, do 100 skips non-stop. Try to avoid double skips in between rope turns.
3. Sun Salutation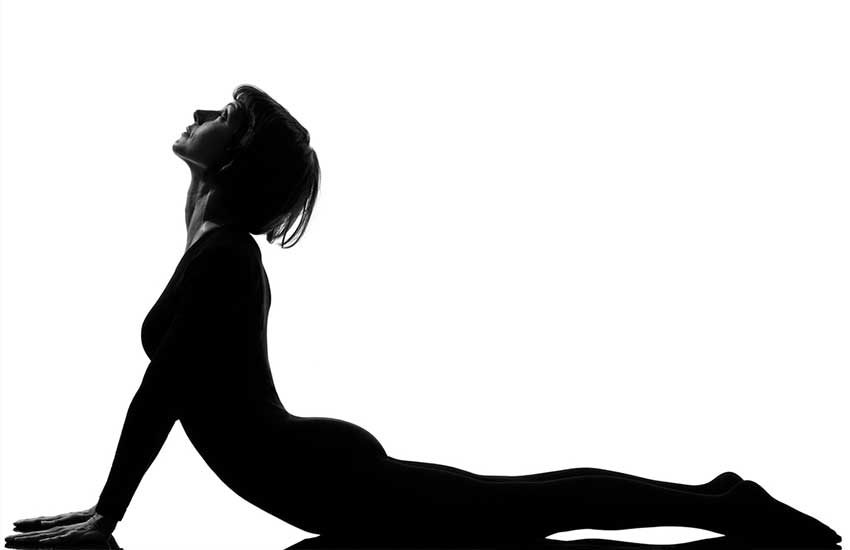 Start in mountain pose, then do an upward salute. Do a forward bend then step into a low lunge then both legs back into a high plank. Do a Chaturanga into upward dog then transition into downward dog. Step into a low lunge, then forward into a bend, back into an upward salute and finish in mountain pose. Repeat 6-12 times.
4. Bicycles
Lie on your back with fingers at your temples and knees bent. Extend alternate legs, simultaneously rotating your torso, touching your opposite elbow to knee. Repeat for 30 counts.