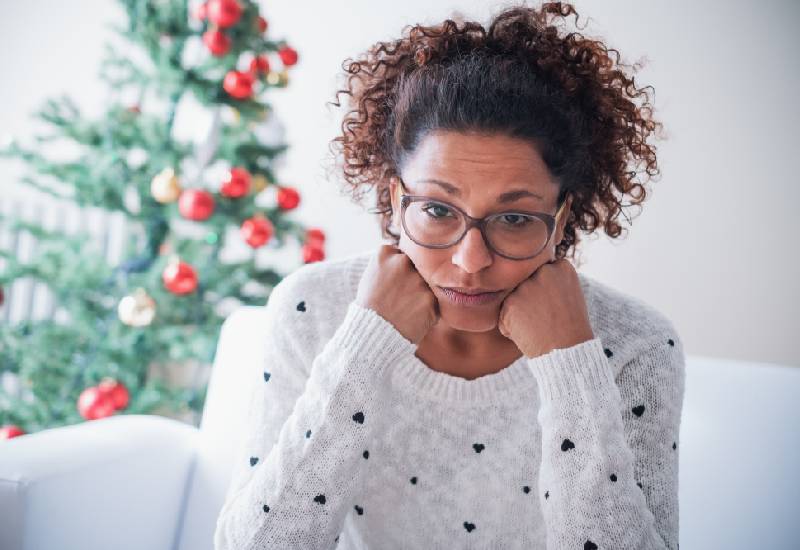 The biggest holiday season is finally here and even though it is meant to bring people together and encourage sharing it can also be a harbinger of stress ranging from hosting many house guests, excessive cooking, gifting your household members, not to mention the money you will need for all the plans.
This kind of pressure can sometimes be hard to handle especially when you don't have enough hands on board or the money. This season, considering the pandemic situation, might come with double the pressure and it is important to know how you can manage and deal with holiday stress. Here are some ideas:
It's important to accept that you can't do everything on your own. When it's just you and the kids, you can cook and clean easily but with extra mouths to feed, it will mean more work than you can handle. Delegate some duties to the people around. Once you cook someone else can do the dishes and clear the mess. This way you also enjoy and be part of the merriment and not spend all day in the kitchen.
Another major trigger of stress is overindulging and overspending during the holidays. It is probably the only time you feel you can drink excessively and eat all the fancy foods you have been craving all year. Remember all those luxuries cost money. Set aside the amount you want to spend on food and drinks and ensure it doesn't throw you off once the holiday comes to an end.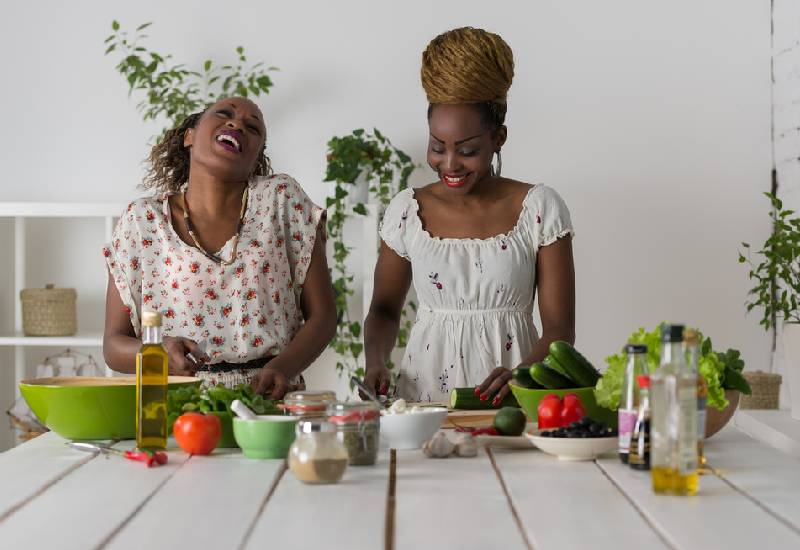 Sending too many invitations
While it is a time when families get together to share meals and make memories, it doesn't always have to be you to host or send invitations to everyone. Like this season, with the pandemic looming around, it would be best to host your nuclear family only to help in social distancing. However on normal occasions, family members should take turns in hosting each year. This will give you a chance to rest and also enjoy the holiday like everybody else.
When it comes to gifting and buying food, always look out for shops that are clearing their stock. This way you can avoid overspending on expensive gifts that are likely to throw off your budget come the new year. Another idea is to shop for school items before the holiday begins, they are usually cheaper as most people are more focused on the holiday and not the rage in January when schools open.
Yes, you are probably the captain directing the sails during the holiday season but that's no reason not to enjoy the season like everyone else. Before the holiday begins or ends at least purpose to do one good thing for yourself. You could probably buy yourself something you crave all year or going for dinner at your favourite restaurant, make it worth your while.
READ MORE
Tip: Always save in the course of the year, so when the holiday season comes even without enough people on deck, you can at least afford to visit places and buy your family the things they want.