Cultivating peace of mind
Wellness By
Nina Odongo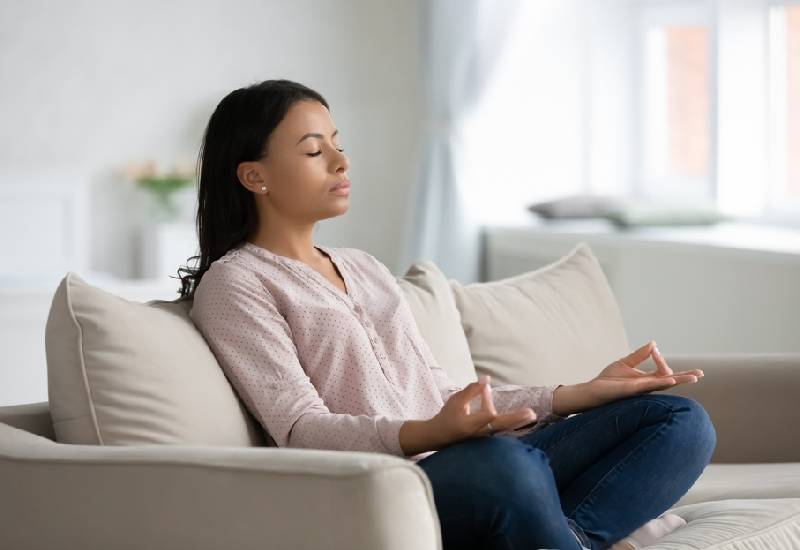 More often than not when people think about peace of mind, they consider it a goal, rather than a journey. Aspiring for peace of mind should be an ongoing practice, as there are many stresses in our hectic, modern lives that can throw us off balance.
Creating the mental imagery of plants when working on peace of mind is a useful analogy, as plants need food, light and water, but they also need consistency and the correct balance. Plants create a feeling of being close to nature, which enhances feelings of peacefulness, fertility, fruitfulness and beauty.
Start by selecting a seed you would like to cultivate and be very specific. For example, rather than say lose weight, plan exactly how you can do this e.g. go jogging thrice a week and cut out sugar in your tea. Make your goals small and manageable.
Plant your seed in fertile ground. This means that your thoughts should be harmonious and peaceful when you are planning. Avoid this activity if you are stressed, tired or angry.
Nurture your seed with positivity. Give yourself a regular pep talk on all the positive steps you have taken and any benefits you may be seeing as a result. If things are slow going, remember that the goal is always progress and not perfection.
Journal everything. Your peace of mind seed journey is an important way of making sure you stay on track for your goals. It can also help give you insight into things you could change to improve the process.
Enjoy the fruit of your labour. Celebrate your achievements, remembering the work and effort you put in.
Keep working at your goals. It is important not to rest on our laurels; keep putting in the effort you need to maintain your happiness, remembering also that there is always room for growth.