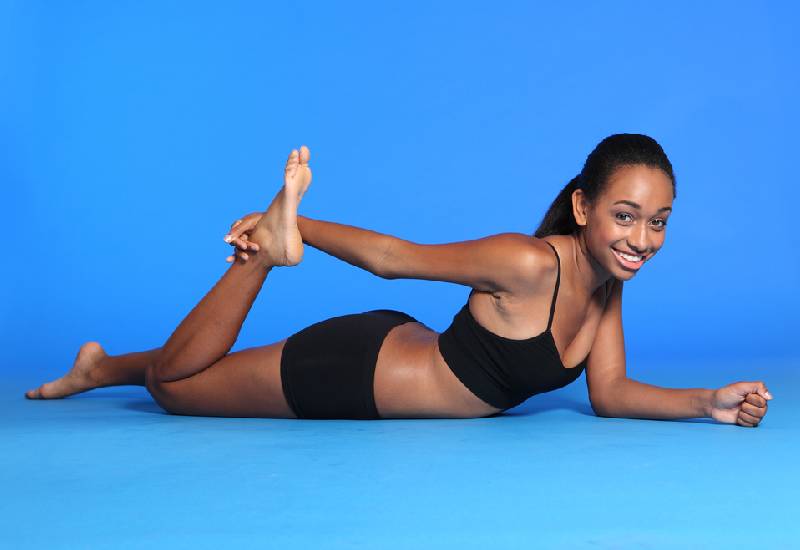 Exercise is not just about aerobic capacity or muscle size and strength. Exercise gives an enormous and immediate sense of well-being, helping you feel improve body positivity, sleep better at night and feel more energetic as you get stronger.
Studies have shown that exercise can treat mild to moderate depression, anxiety and trauma as effectively as any anti-depressant; without the side effects.
This is because it creates new neural patterns in your brain that promote feelings of calm and well-being. It also releases endorphins that make us feel good and energise our spirits.
Exercises also works as an excellent distraction and stress reliever. If you immerse yourself fully in the exercise you are doing, it interrupts the flow of constant worry, allowing you to relax and helping to relieve tension.
And since the mind and body are so closely linked, when the body feels good, the mind does too.
Exercising just 15 minutes a day helps reduce stress and depression by 26 per cent, so make sure to get in plenty of daily exercise to keep your mood up and keep depression at bay.
READ MORE