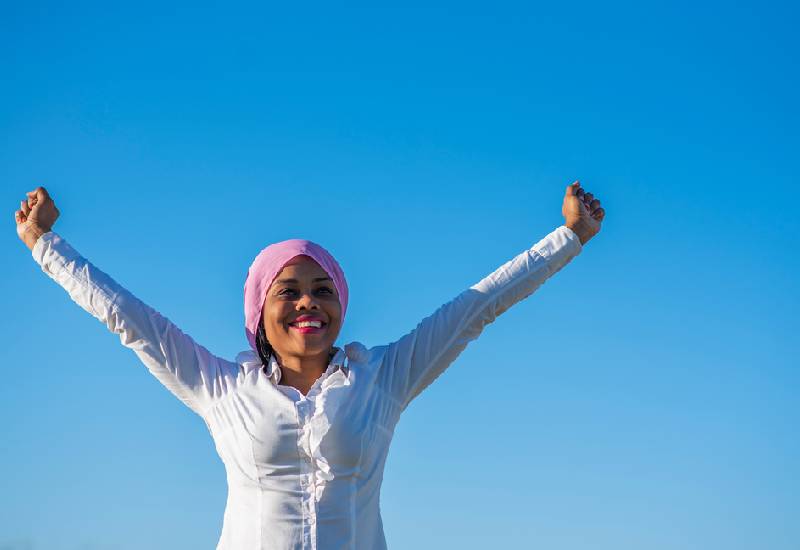 Cancer is one of those bad news no one is usually prepared for and apart from affecting the patient it also affects the people around them. With chances of survival on the balance, there is the likelihood of a patient ending up suffering from anxiety and depression after getting diagnosed with cancer.
Finding a way of channeling this stress and anxiety is crucial, to say the least. If you have been diagnosed with cancer, you need to continue doing what makes you happy and what works for you. Having cancer is already frustrating enough and not having a way to channel out the frustration only makes it worse.
After your diagnosis, everyone will likely be trying to force down their remedies and recommendations on you and they might be all up in your space. But you need to understand that they are doing all these because they are trying to help you.
To avoid all this unwanted attention, it's important to know what works and what doesn't work for you. Also, keep those around you in the know of what works and what doesn't work for you.
Here are some useful tips on how you can manage the stress and anxiety that comes with a cancer diagnosis.
i.Exercise
Exercising offers a good distraction from all the mental pressure of dealing with the diagnosis. Going for a walk, a run, yoga or gym will help you clear your mind. Taking yourself away from people or surroundings that remind you of your condition is important as it gives you the much-deserved break.
READ MORE
ii.Break a leg
Well, not in that literal sense, of course. Having cancer does not mean stopping your regular life and staying in bed. Participate in what you can. Go for lunch or a run with friends. Attend those weddings and parties. Live life because cancer is not the end for you. Locking yourself in the house will only make you feel worse.
iii.Schedule time for socializing
You are likely to be drained because of the medication and treatments but it's important to set aside some time to spend with friends and family. You can always ask them to visit if you are too tired to go meet them up and now there is the option of video calls, or you can stick to the usual voice calls. You don't have to attend all the social gatherings but you can plan and attend a few. You shouldn't segregate yourself.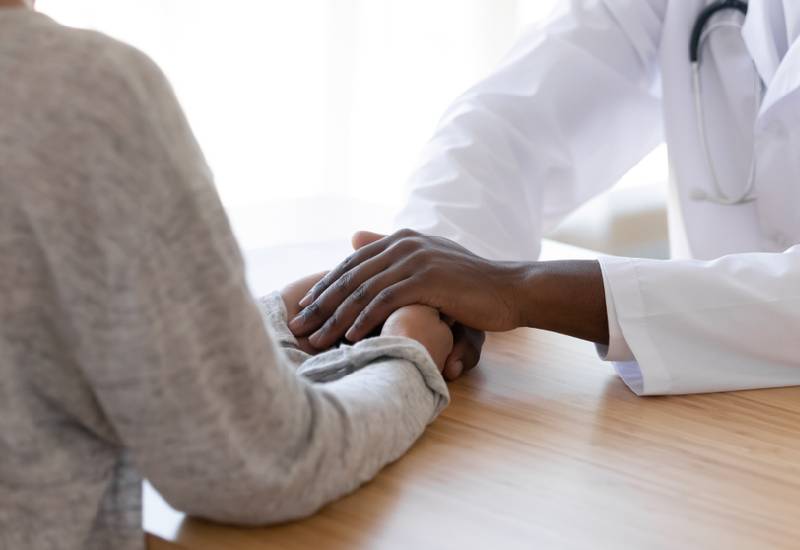 iv.Eat well
This is the time to take proper care of your body. Eat well and keep yourself hydrated. You need your immune system as strong as possible to help fight the cancer and minimize the side effects of your treatment which might cause anxiety and depression.
v.Join a support group
Joining a support group is very important. While people around you may love you and show you so much support, they can't experience what you are going through. Knowing that you are not alone in this journey will help encourage and comfort you.
vi.Schedule time for relaxing
We all have something that works for us. Some prefer sleeping, others reading, others doing yoga, the list is endless. Find what makes you relax. Look for what makes you feel at ease. That one thing that makes everything feel like its frozen in time because you need it.
vii.Do things you enjoy
Listen to music, go for a swim or watch your favorite show whatever it is just do it. Keeping in touch with things you enjoy doing is a great way of dealing with anxiety and depression as these things make you feel safe and free. You shouldn't let cancer steal your joy away from you.