Fuel it: Three ways with beans
Food By
Nina Odongo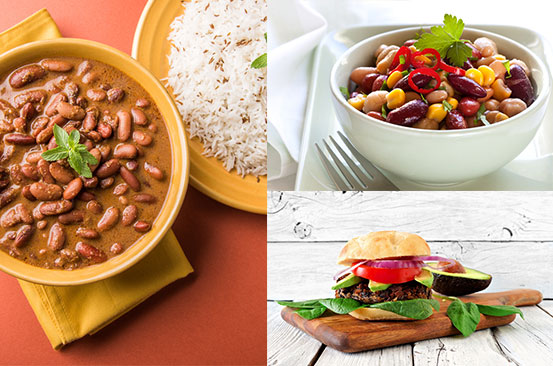 Beans are a staple in many households but their versatility means they don't have to be boring. They can be enjoyed in a variety of ways, making them perfect during these lean times.
1. Coconut and bean curry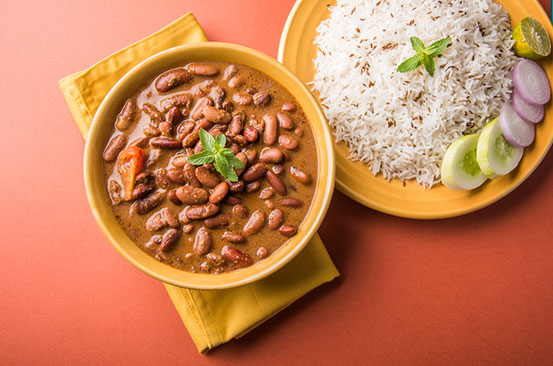 Fry up some beans with onions, garlic and your favourite spices. Add coconut milk or coconut cream and simmer until reduced. Enjoy with rice or chapati.
2. Bean Burger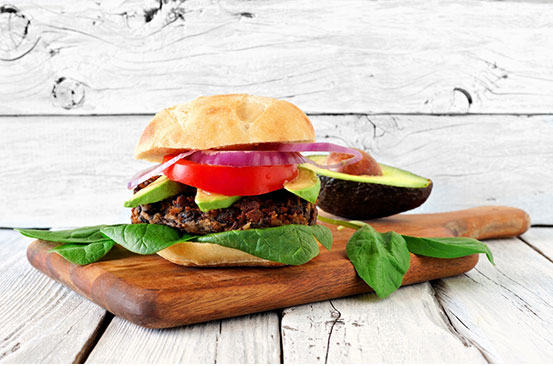 Mash your beans with a fork and add an egg, seasoning and some breadcrumbs to bind. Form into patties and fry or oven bake. Serve in a bun with some salad, fried onions and a spicy homemade ketchup.
3. Bean Salad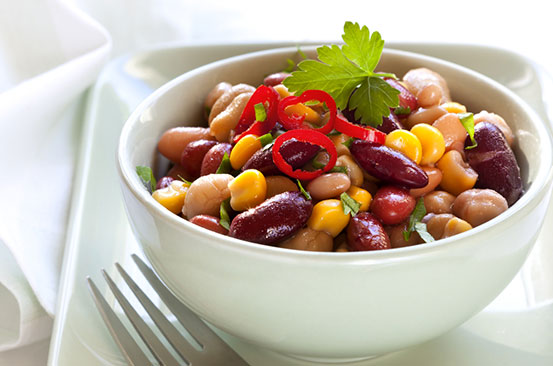 Beans make a great salad that can be eaten cold or warm. Combine beans with sweet corn, chopped cucumber, strips of red pepper, salt and pepper and a squeeze of lemon juice. This can be eaten as a side or as a main in some tortillas.