Rachel Murugi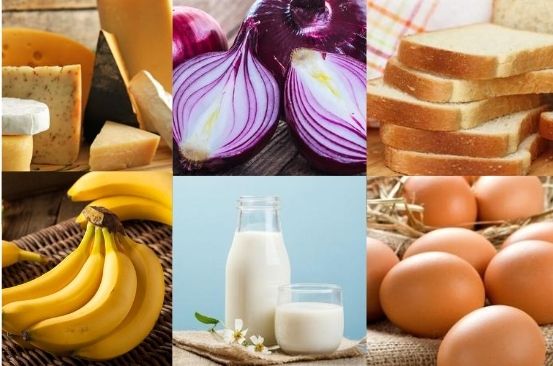 Every home has foods that it eats routinely and that form a large portion of their standard diet. These are known as staple foods. Apart from always being readily available, they make it easy and fast to whip up something to eat.
Here are some of the foods that you need in your pantry.
Bananas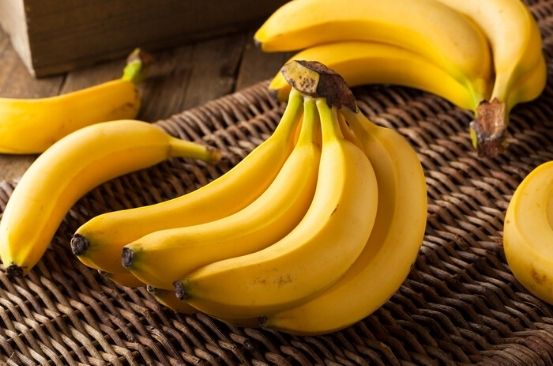 Rich in potassium, these fruits are a staple. You should have bananas around because they have good sugars. When you want to increase your energy, eating a whole banana will give you the exact boost you need. Be sure to put some and store them well, away from sunlight. To help them stay longer, wrap the banana stem with strips of aluminum foil.
Milk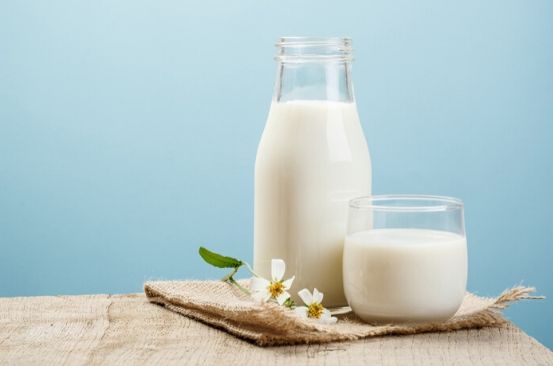 Having milk handy is a good idea. You can drink it any time you get a craving or use it in baking and making many savory and sweet dishes. Always having it in your pantry means it'll be readily available whenever you need to use it.
Onions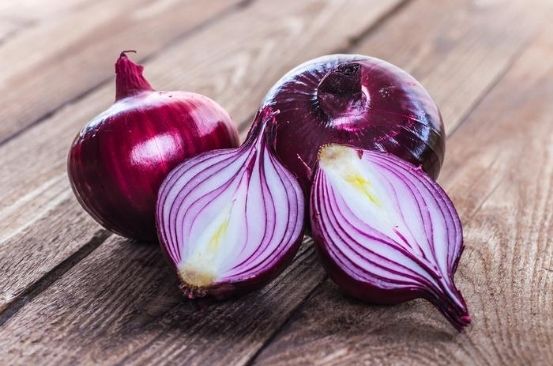 They may have a pungent smell, but onions are still a gem in the kitchen. You can use onions in frying your foods, make some funky onion rings or get a salad. Onions are rich in vitamins and are an absolute natural way of flavoring your meals. Stock these up, and avoid putting them in a damp place or near potatoes.
Eggs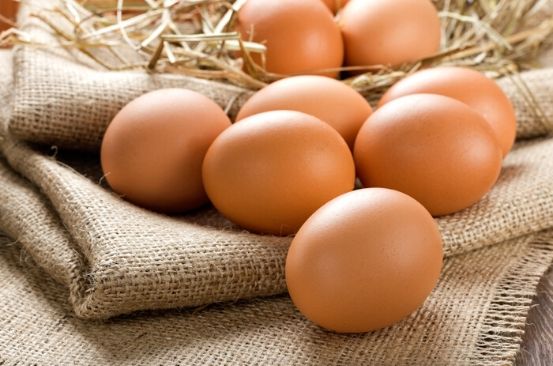 This kitchen ingredient is nearly one of the most used in homes. There are so many recipes you can prepare with eggs such that you need to have them around and never let your crate run out. From their richness in protein, you'll realize that the eggs will boost your muscles growth and immune system alike.
Bread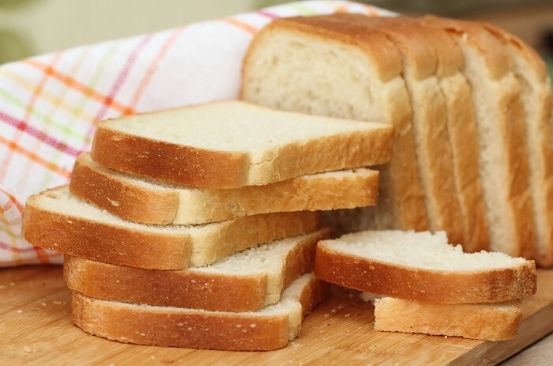 Need something to munch at any time of the day? Have some bread in the kitchen. Whether you prefer it toasted or not, having bread will save you the hustle of even preparing some meals. Since it's easily filling, you'll like it on those days you especially dislike cooking too much. Better yet, bread doesn't need much preparation.
Different cheeses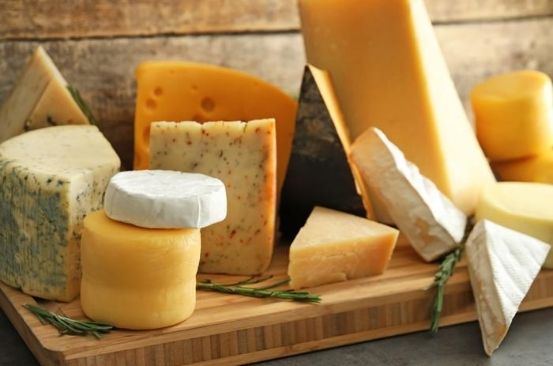 Are you a cheese lover? Having packed your house with blocks of your favorite cheese is perfect especially for making yummy cheese boards. There are also many recipes that require cheese in them for that yummy and gooey goodness. Make the right choice and have some cheese in your kitchen, you won't regret it.