Ingredient of the week: Brown rice
Food By
Wambui Kuria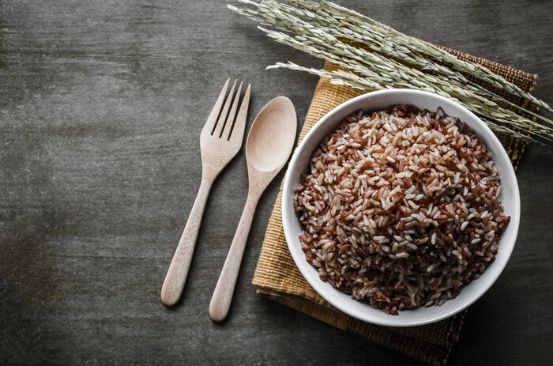 Uncooked rice in Kiswahili is mchele. When cooked, it is called wali. Rice is a versatile grain consumed by many people around the world. Brown rice is whole grain rice with all parts of the grain intact. A healthier choice to white rice, it is high in fibre and antioxidants as well as minerals and vitamins.
ALSO READ: #EasyRecipe: Chocolate cake
Deciding on a healthy, creative and tasteful meal can be a challenge. Adding brown rice to your menu may be an option to consider. If you have not eaten brown rice, it can take some getting used to. Unlike white rice, I would describe brown rice as chewy with a firm texture. When cooking it, soak it first for about four to six hours before cooking , then cook like you would white rice - heat liquid oil in a cooking pot or rice cooker, season with salt, add the rice, bring to a boil, with pot uncovered, once water is at rice level, lower the heat, cover the pot and simmer until water has dried up. Turn heat off. Uncover the pot, fluff the rice, leave uncovered then serve with an accompaniment.
Brown rice is available in all major supermarkets and shops that sell cereals for Sh250 or more. The price will vary depending on quantity and brand.