Mirror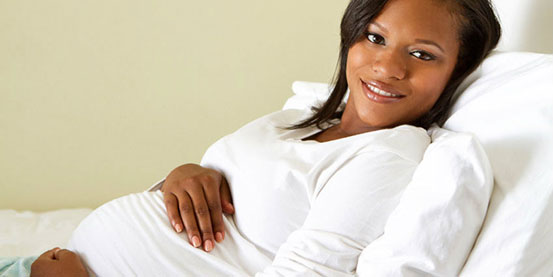 Millions already use the wonder drug regularly to slash their risk of cancer, heart attacks and strokes
ALSO READ: Did contraceptives interfere with my fertility?
Taking an aspirin a day can help you get pregnant, one of the world's top fertility doctors has said.
Millions already use the wonder drug regularly to slash their risk of cancer, heart attacks and strokes.
Now research suggests it can help women start a family – by increasing womb thickness, reducing inflammation in cells and boosting blood flow.
Dr Richard Paulson, vice president of the American Society for Reproductive Medicine, suggested all women trying to get pregnant should take a low-dose pill once a day to improve their chances.
He said: "Aspirin is the drug of the millennium. There is no harm in women wanting to get pregnant taking aspirin."
The expert explained: "It increases blood flow to the pelvis, it increases endometrial thickness."
He spoke ahead of revealing the findings today at a presentation to the society's annual meeting in Baltimore, Maryland.
ALSO READ: Healthy ways to manage endometriosis
The study also found conclusive evidence for the first time that aspirin can help women who have previously been through a miscarriage get pregnant again and successfully give birth.
US researchers studied 1,200 American women aged 18 to 40 with a history of pregnancy loss to determine the effect of taking a 81mg aspirin daily.
Some were given a daily dose while others took a similar looking dummy pill.
The study followed the women for up to six menstrual cycles as they tried to conceive, and if they became pregnant, it continued to monitor them.
University of Utah experts found those who took aspirin were 17% more likely to get ¬pregnant than those who did not, and 20% more likely to give birth.
Dr Paulson, professor of obstetrics and gynaecology at the University of Southern California Keck School of Medicine, said: "This study adds to a body of literature about aspirin and pregnancy."
He said that while the research had concentrated on women with a history of miscarriage, he would now recommend all women trying for a baby take one low-dose aspirin every day.
ALSO READ: World's most fertile woman with 44 children she's raising alone stopped from having more
He also revealed how "for many years" he has already been advising his patients to take a daily 81mg "baby" aspirin during treatment.
The equivalent low-dose aspirin is the 75mg pill.