ALSO READ: Meghan Markle 'recreated romantic Botswana date for Harry with tents in their garden'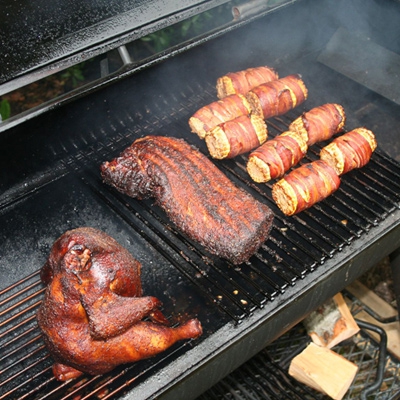 Human carnivores eat more than 7,000 animals in their life – including 11 cows, 27 pigs and 2,400 chickens.
A meat eater who lives to 80 will also average 4,500 fish, 80 turkeys and 30 sheep, according to the Vegetarian Calculator page on Facebook.
It says that if rabbits, ducks, geese, goats, prawns and squid are included, the total rises to around 7,500.
Urging people to go veggie, the page says: "We use fewer resources and contribute less CO2 to the atmosphere.
"Raising livestock contributes more to global warming than automobiles, and is the second leading cause of global warming behind industrial pollution."
But meat eater Steve Hunt, 41, of south London said he would never give up meat.
He said: "When I tried the calculator, I realised I needed to eat more turkey and lamb – I'm nowhere near my quota."
ALSO READ: Most common types of acne and how to treat them
And bodybuilder Torvald Alexander, 45, of Edinburgh, said he was a big fan of meat – in a "healthy, balanced diet".
He said: "Meat is very good for you, especially chicken and fish. If you eat bacon sandwiches every morning, have a sausage roll for lunch and a steak for dinner then you're heading for trouble."
Do not miss out on the latest news. Join the Eve Digital Telegram channel HERE.