Home
/
Achieving Woman
Everyday woman: Life lessons with Nana Gechaga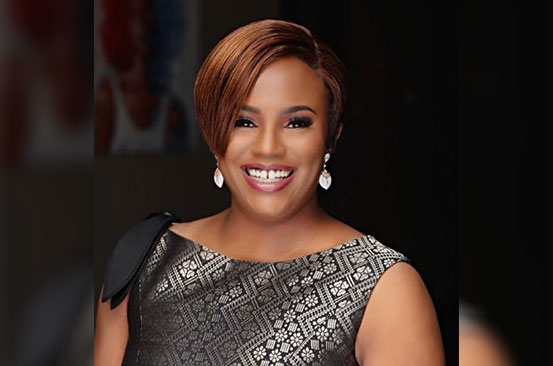 Every woman, and man, needs a mentor or best friend who reminds them of their worth and pushes them to achieve their best. Even if you might not have such a person in your life physically, I've come to realise that having an imaginary mentor is a suitable substitute.
When watching Kenyatta International Convention Centre (KICC) CEO Nana Gechaga on KTN Home's Everyday Woman, I couldn't help but make her my imaginary mentor. A lot of what she said during the show resonated with me and made me embrace life and all the lemons it throws my way and fueled a fire in me to work hard and pursue my goals unapologetically.
If you're looking for motivation to push you through the rest of the year, below are a few life lessons from the 42-year-old, single mother of three.
1. Remember to fuel your tank
Everybody has a fuel tank and with the running around in the day to day of your hectic life, that fuel tank goes from full all the way to empty. But there are some things that you can fuel your tank with. The things that help you, that build you, the things that motivate you. It is doing the things that you love, that subconsciously make you happy and start filling up your tank again so you're able to face the world, face the day and get on with your life.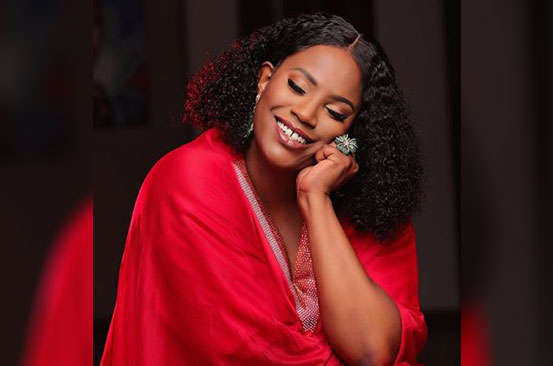 2. Life doesn't always go the way you planned it
I basically had my life planned out. I didn't think I would be running a corporation. I had a plan but this is where I am today. I'm one of the youngest female CEOs [in Kenya].
3. Anybody can be a leader
Leadership is that person who takes the time out to maybe read to all the children in the community. Why is that? She is giving a service. She is planting a seed for the future. It could be that first time woman in the family who has graduated high school. We need to get away from this 'you're only a leader if you're in government or if you're a CEO'. Think of you even starting your own company, your own business. You are a leader.
4. Maintain your standards
Don't lower yourself so that you can fit into the room. Don't shrink because everybody else is shrinking.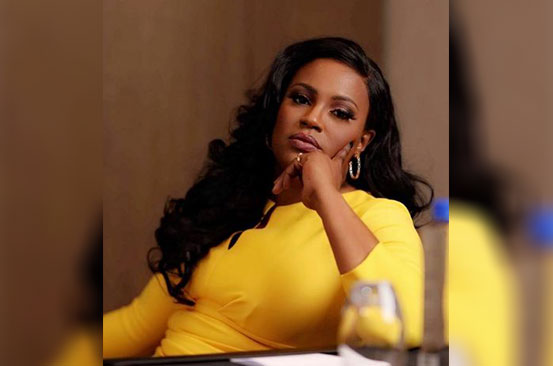 5. Know your worth
In personal life, know your worth. Don't stay in something just because you want to have a partner or because of the status quo. Better be single and happy than with somebody and miserable.
6. Stay in your lane
To that person starting off, in adolescence, stay in your lane. I didn't but I was able to get back in my lane. As you know I'm a recovering alcoholic for 21 years. You can get caught in lanes very quickly.
7. Be unapologetically you
Be yourself, do you and never apologise for that. In life there are no dress rehearsals so you better go out there and perform and get that Oscar.
(Photos: Instagram @nanawanjikugechaga)
Related Topics