Home
/
Achieving Woman
Everyday woman: Day in the life of KICC CEO Nana Gecaga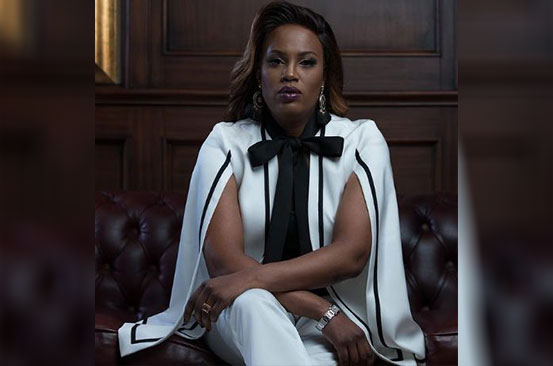 "In life, there are no dress rehearsals." These are the words of Nana Gecaga in an episode of Everyday Woman which aired on KTN Home. The Kenyatta International Convention Center (KICC) CEO gave us a glimpse into what a typical day is like for the woman running Africa's leading meeting and conferences destination as voted by World Travel Awards.
Nana Gechaga runs the centre that hosts events and also leases out office space to various companies.
"It's a little different with the pandemic," she said. "My day is jam-packed. It starts at 4 am."
Gechaga is a single mother of three so, like many mothers, her day starts with looking in on her family.
"I've got three little boys, so checking up on them."
With the pandemic and working from home, Gechaga uses the time as an opportunity to spend more time with her sons.
"[I get to] to be hands-on with my children." And after ensuring that her family is well-taken care of, she has breakfast "because it's the most important meal of the day".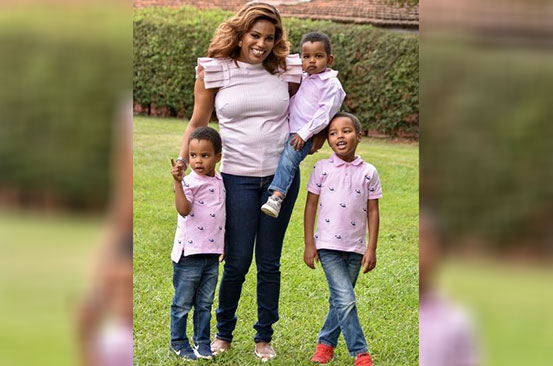 Running an international conference centre is like running a small city, as she describes it.
"No two days are the same. It's a mini little city," she revealed. "We host events, are a landlord and also I'm a CEO. I'm running a major government corporation.
"On a given day I come in. I've got paperwork to do, checking in on the staff in different departments, ensure everything is running smoothly. After that, if there's any reporting that needs to take place from our tenants, that comes down to me.
"On a very busy day, we would be preparing for events. I spend a lot of time having to declutter. We hold events and not only one. We could hold five or six different events; we could be having a four-person meeting somewhere to five thousand people on the other side. Or somebody could exclusively take over the property and we could be having up to 30,000 people. It's never quiet here at KICC. I love it, I'm a people person."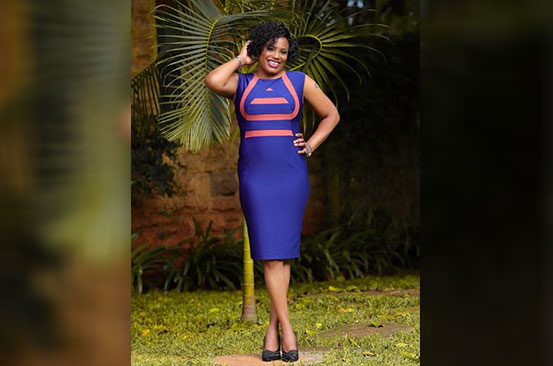 Although this year has changed the way we work, Gechaga still makes it a priority to check in on her staff.
"This pandemic, we've never had it before so stress levels are high, [there's] fear," she said. "My job doesn't end. It's not a nine-to-five. Everything is on my watch."
"Everybody is working from home but I come in about once a week. I make sure to check in with my staff, making sure that everybody is okay because this is unique."
The events sector has been hard hit by the Covid-19 pandemic. Fewer events are being held this year and many have had to be postponed. But this doesn't mean that Gechaga has stopped working.
"What I'm mainly focusing on now is post-Covid, seeing how we're going to come out of this and what we have lined up when we come out of this."
(Photos: Instagram @nanawanjikugecaga)
Related Topics