Things you should eat when you have a cold
Healthy Eating By
Rachel Murugi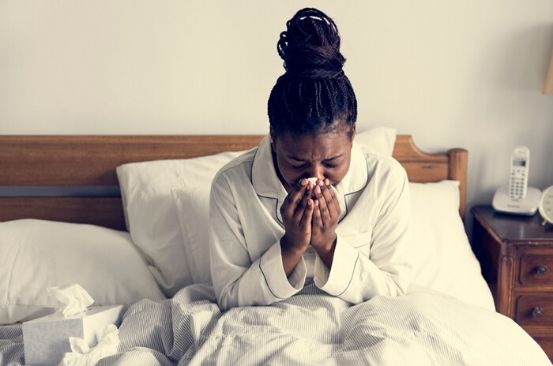 Oftentimes when you're suffering from a cold, your appetite levels can plummet and you may end up neglecting yourself. With the right foods, you will be able to beat the cold and strengthen your immune system. Stock on the following foods to supercharge your body;
Hot drinks
A steaming mug of green or black tea is a good choice when you're fighting a cold. Green tea contains an antioxidant, flavonoids, that ameliorates immunity and helps offset congestion by soothing your throat and opening up your sinuses. Getting a cold can cause inflammation of the mucous membrane causing loss of smell, a running nose and nasal congestion. Drinking hot tea get you feeling better in no time. Hot lemon water can replace green or black tea. Add a freshly squeezed lemon juice to your hot water as it has vitamin C that betters immunity and fights cold.
Chicken soup
If you're not a fan of chicken soup you may want to reconsider that decision especially if you have a cold. Relieve that stuffy nose and reduce your cough with chicken and vegetable soup combo. Chicken soup contains cysteine an amino acid that thins out mucous relieving congestion. It also has selenium an antioxidant that aids reduce the symptoms associated with cold. has so many benefits when one is sick and it leaves you warm and hydtrared. This healthy soup also helps to minimise inflammation caused from a response in your upper respiratory tract that is triggered by the common cold. Add spices like ginger, black pepper, garlic ad turmeric for a flavourful and healthy soup.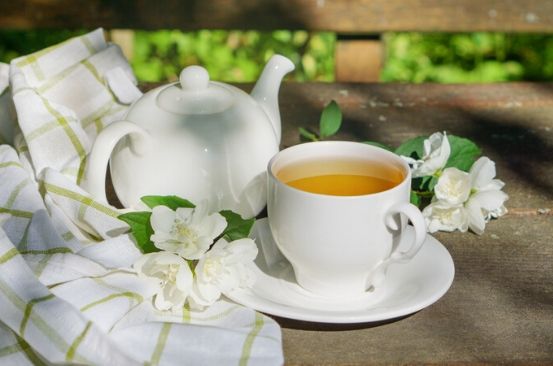 Spinach
Spinach is not only packed with fiber but also contains vitamin C that is a super nutrient in preventing cold and any symptoms of sickness. This vegetable is also packed with iron, a powerful that plays the role of delivering oxygen to the cells. This is key in enhancing your immune and preventing exhaustion from lack of enough oxygen when you have a cold. Spinach is also packed with vitamin A and folate that helps the immune system function effectively. As a superfood ensure not to overcook as it will lose most of its nutrients. You could opt to blend this leafy veggie into a smoothie for maximum nutrient consumption.
Eggs
Eggs, particularly the yolks, are high in vitamin D that improves and regulates immunity. Provding a very good amount of zinc, found in most cold medications, eating eggs will ensure you feel better in no time especially if you've just caught a cold Incorporate this protein rich food in your breakfast meal plan and enjoy it in different ways from boiling, poaching, frying among others.
Turmeric
When you're feeling under the weather use turmeric to feel better. Instead of buying its supplements in a pharmacy, use it while preparing your dishes as a spice. Turmeric is rich in curcumin, an antioxidant that helps prevent attack from foreign bacteria. Curcumin is also an anti-inflammatory compound that enhances antibody responses to infection by boosting immune cell activity. Combine turmeric with black pepper to significantly improve its effectiveness in smoothies, broths, soups and vegetables.
Don't forget to drink warm to hot water on a regular basis so as to stay hydrated all through the day. This can reduce some of your symptoms like a dry mouth and headache.