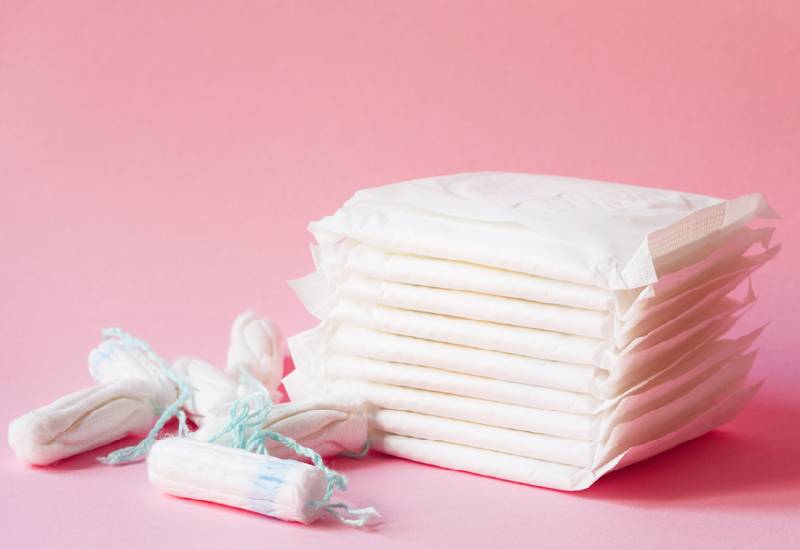 Scotland has become the first country in the world to allow free universal access to menstrual products including tampons and pads.
On Tuesday November 24, the Scottish Parliament unanimously voted in favour of the Period Products (Free Provision)(Scotland) Act, only nine months after the lawmakers signed to support it in February.
The bill, a landmark victory for the global movement against period poverty, will see girls and women get free access to period products in public facilities around the country including schools and campuses.
Period poverty is when low income earners are not able to afford or access period products.
According to the new rules, it will be up to education providers and local authorities to make period products available free of charge for all those who need them.
The bill was introduced last year by Scottish lawmaker Monica Lennon who has been campaigning to end period poverty in the country since 2016.
READ MORE
"This law will ensure no one has to go without essential period products.
"This will make a massive difference to the lives of women and girls and everyone who menstruates. There has already been great progress at a community level and through local authorities in giving everyone the chance of period dignity," Lennon said.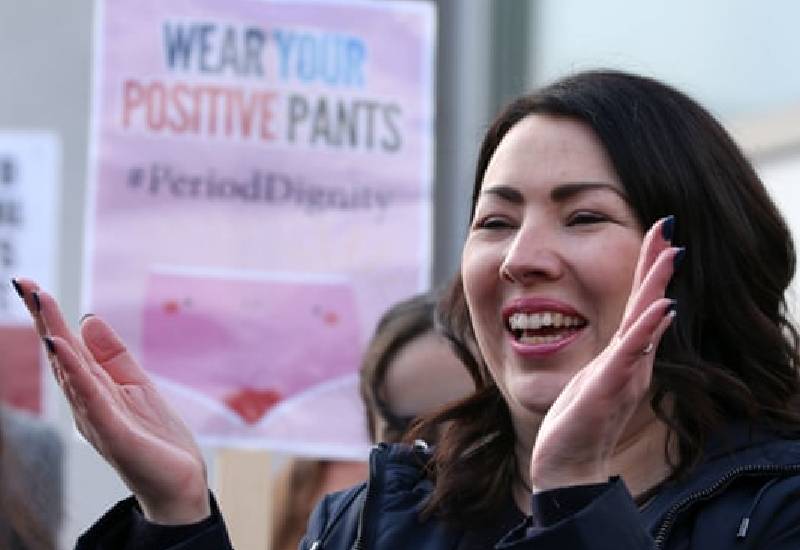 "(The vote is) a signal to the world that free universal access to period products can be achieved. It's an important message in the middle of a global pandemic that we can still put the rights of women and girls high up the political agenda," she added.
The new law has been praised by several women's rights groups and politicians across the European country including their First Minister Nicola Sturgeon who said: "Proud to vote for this groundbreaking legislation, making Scotland the first country in the world to provide free period products for all who need them. An important policy for women and girls."
Scotland's move follows the country's attempts to tackle period poverty and it 2018 it made its first investment of £5.2 million (Sh762.1 million) to support schools and colleges provide free sanitary products.
England and New Zealand are the two other countries who have also launched initiatives to provide free sanitary products in schools and campuses.