Home
/
Food
Ingredient of the week: Broccoli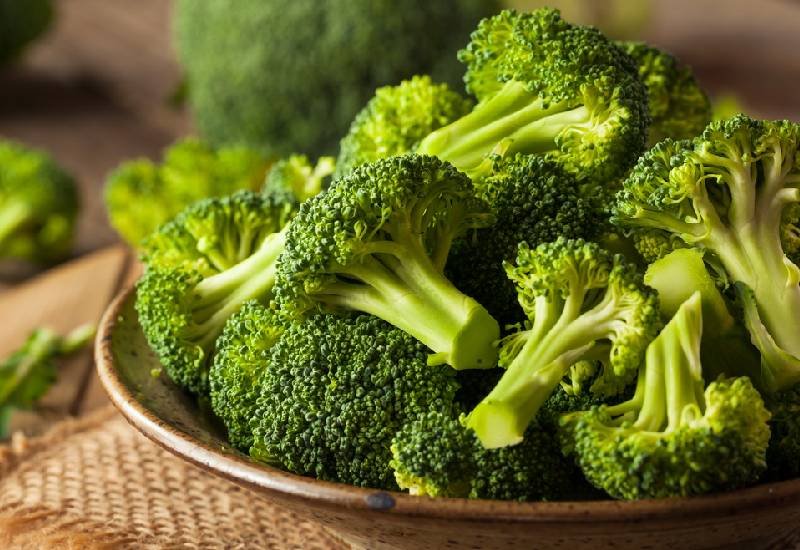 A lot of people cringe at the thought of having broccoli let alone eating it as meal. Most say it smells funny and for the others the taste is unbearable.
Yes like any other green vegetable, broccoli is difficult to work around but not impossible.
When prepared right, broccoli tastes amazing and in the company of other mouthwatering dishes it is a goddess.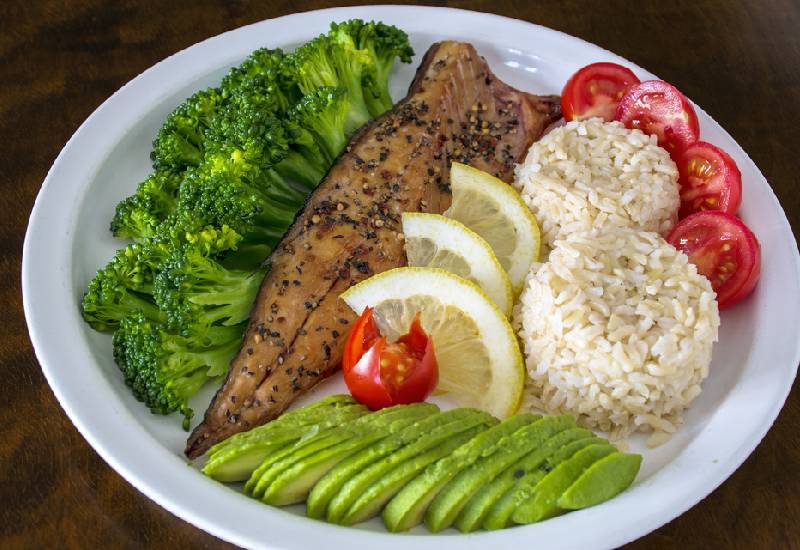 What is broccoli?
Broccoli is from the cabbage family whose flower head and stalk are eaten as vegetables.
We all know how difficult it can be to take water but broccoli in its raw state contains almost 90% water with almost no fat.
Broccoli will not only keep your body healthy but it is the perfect addition to your dietary needs as it contains very little calories.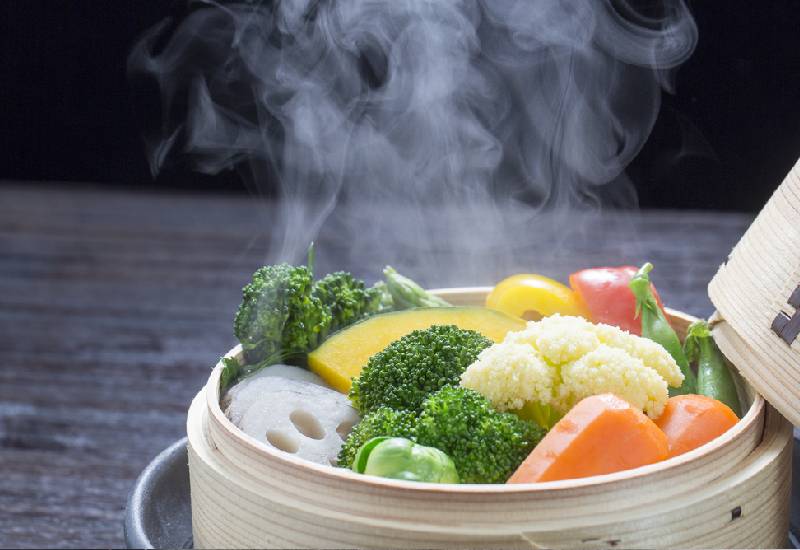 Broccoli like you would expect is rich in a number of nutrients including and not limited to fiber, vitamin C, vitamin K, Vitamin B, calcium and iron.
Still thinking twice about this vegetable?
How do you prepare broccoli?
Most people have no idea how to prepare broccoli but it is very simple, just steam it. Like any other vegetable, steaming is always the best option in order to keep in all the nutrients.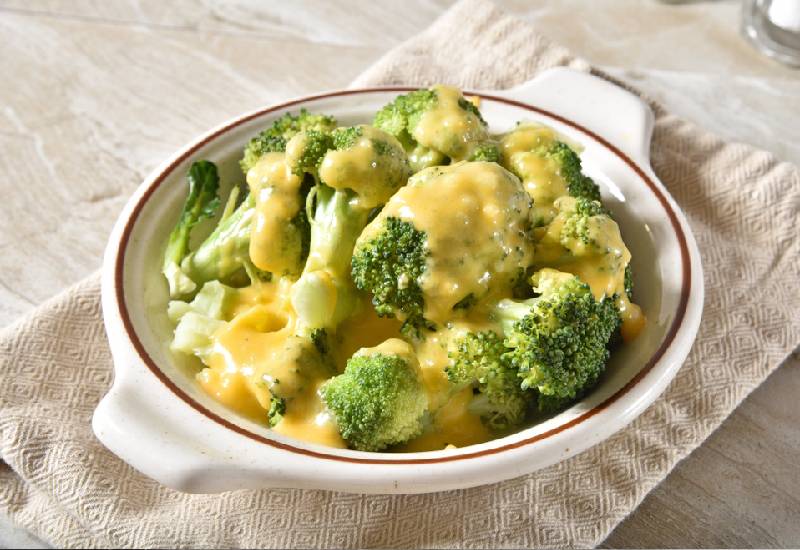 Other people like to add cheese to their broccoli to give a twist to the taste which I must say works wonders.
And if steaming is not an option, you can always add your broccoli to some stir fry options which will be bursting in flavor and the taste of broccoli will be masked in the process.
Related Topics