Ingredient of the week: Baking chocolate
Food By
Wambui Kuria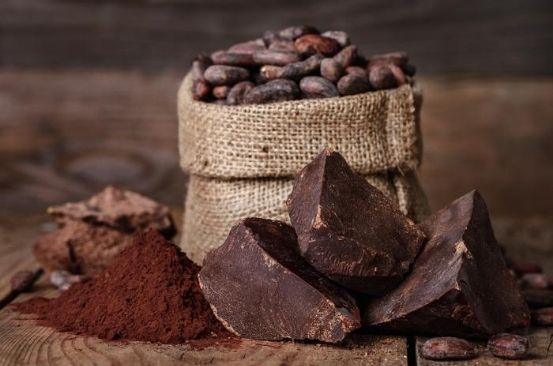 Chocolate can be described as sweet and bitter with a fruity and roasted cocoa aroma and a melting, creamy astringent flavour.
Chocolate made from what can be called a base product is derived from the cocoa bean.
The cocoa bean is rich in flavanols. Scientific studies show intake of flavanols can improve blood flow to the heart and brain, fight cell damage, lower blood pressure and prevent blood clots.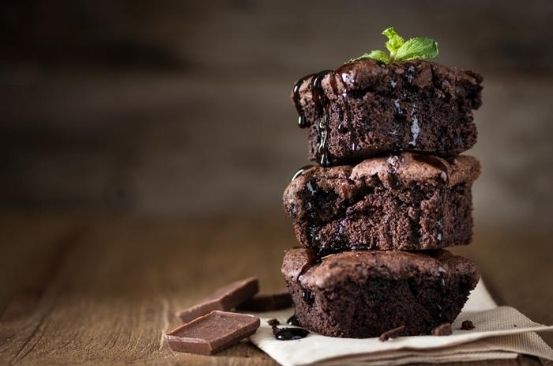 There is a difference between the regular chocolate we eat and baking chocolate.
The chocolate we eat is sweet and flavoured whereas baking or cooking chocolate is pure with no additives, unsweetened and is used for flavour.
Cooking chocolate is available in major supermarkets, confectionery shops. Look for high-end cooking chocolate online, sold by individuals.
Cooking chocolate costs slightly more than regular chocolate. Cost varies with brand and quantity.