Home
/
Career Tips
Find direction when you feel lost in your career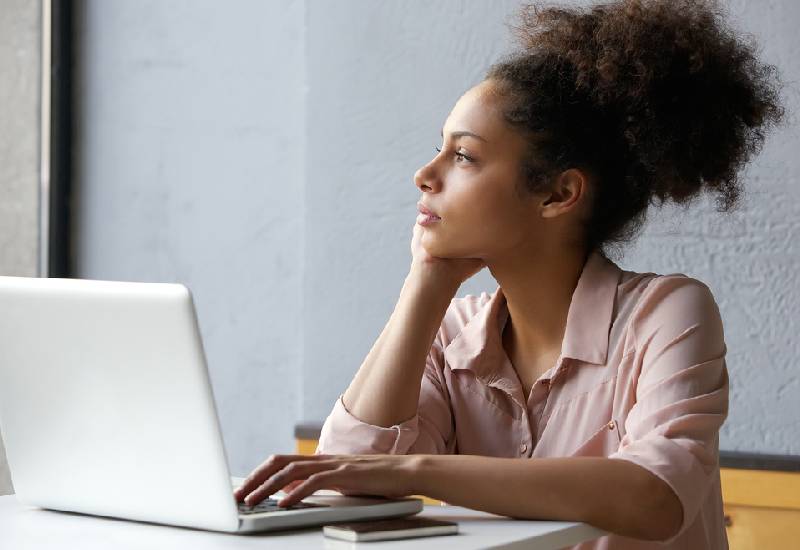 In his 1982 book titled, "Rejection", James R Sherman, PhD wrote, "You can't go back and make a new start, but you can start right now and make a brand new ending."
Over the years, Sherman's words have been quoted by several greats including Zig Ziglar and, more recently, Maria Robinson.
Almost 40 years later, in the age of where society's expectations are magnified by social media, Sherman's words could not be more relavant.
As years come and go, the urgency to live up to our own expectations and dreams builds up. We tend to focus more on living for the purpose of our existence.
We ask ourselves, "What have I done with my life?" You may find yourself second-guessing your choices wondering if you wasted time and energy on meaningless "priorities."
It's easy to feel rather lost when pondering about such thoughts and ways you can restore or forge forward to making better choices. This happens to too many of us. People we consider successful are not immune to this challenge.
Some may have a good number of business acquaintances but no real friends. Achievements no longer give fulfillment at this point.
Here are some fundamental aspects to look into when you need direction and reinvent your life.
Find the future looking purpose
Psychiatrist and Holocaust survivor, Viktor Frankl said, "Ever more people today have the means to live but no meaning to live for."
When confronted with thoughts of whether you are living your purpose, assess how incidences of good or bad fortune have shaped your life.
We just have to be teachable enough to absorb lessons from such experiences. Each phase of career growth carries with it teachable moments. Grow with them.
Stay in charge
You will be more comfortable with consequences of your decisions if the choices were yours to make.
Are your decisions done on free will or are they imposed by the expectations of society?
Finding meaning and purpose makes more sense when decisions are owned rather than when they are imposed by outsiders.
Be on the steering wheel of your own life. That way, you will be in charge of how fast or how slow you are moving.
The only thing you can tap from others is motivation and experiences. Use them to inspire better choices based on matters that you have to contend with.
Assess the sustainability of your lifestyle
Nobody wants to work just to afford monthly bills. We all want income enough to sustain the lifestyle we desire.
Do your passions and interests give you substantial income? It is bitter pill to swallow but acknowledging that your interests may not translate to a good enough paycheck is reason enough for you to engage in alternative ways of sustaining your lifestyle.
Evaluate the potential of what you do to earn a living.
You may get conflicted on whether to leave your day job to focus on "more interesting" ventures. It will be more practical to finish your debts before going for a more enjoyable but less paying desire of yours.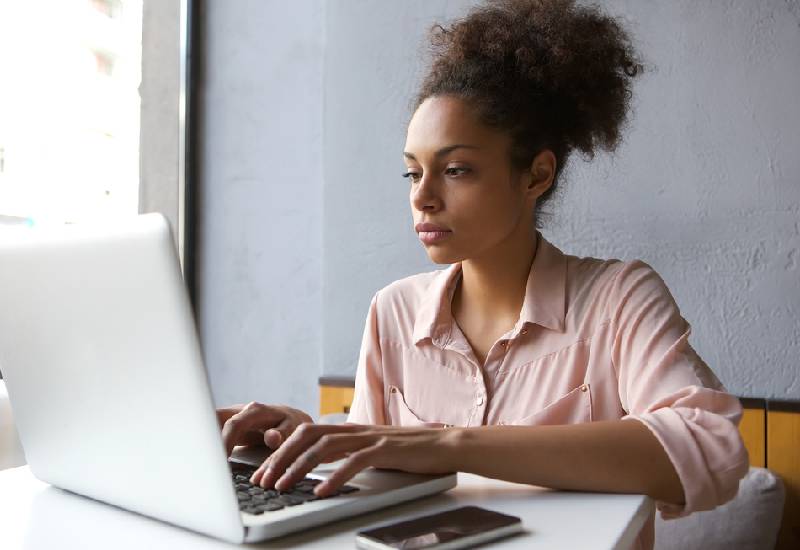 Over-analysing will get you nowhere
Events happen in your live that throw you off balance at the workplace. You may find yourself asking why you may have missed any signs of an otherwise "preventable" misfortune.
Overthinking about what you could have done will get you petrified. There is no need to obsess about things that are beyond your control. You will have trouble trusting yourself.
Overthinking results from the fear of making the wrong choice. At some point, you are going to have to take action about that idea you have been toying around with.
That way, fear will not paralyse you. "There are plenty of difficult obstacles in your path. Do not allow yourself to become one of them," advises author Ralph Marston.
Master your talents
"A sense of competence provides confidence in people's ability to meet the challenges that lie ahead of them," says management scholar Manfred Vries.
It is common for us to identify ourselves by what we are good at or what we do for a living. We all have unique areas we excel in.
These areas help us achieve the best version of ourselves. High level of competence in your skills enables you to put them into use and make a meaning out of them.
Invest in interpersonal relationships
We are social animals; that is why social support is an integral part in our day to day lives.
We anchor our purpose on those who rely upon us to be the best we can be. In times of joy, sadness, frustration, achievement or adjustment, we cope more effectively with stable and affectionate interpersonal relations.
To cement these relationships, invest in belonging. Your world will be less lonely when you focus more on building bridges rather than walls. Involve the people who know you as you evolve.
Move beyond self-interest
"Society grows great when old men plant trees whose shade they know they shall never sit it."
This old Greek saying emphasizes that moving over self-interest leaves a long-lasting impact to those we make room for knowing they may never repay us.
It is easy for us to get consumed by our careers and urge for success.
However, we can also gain success from offering services that inspire or influence decisions for generations to come. Such things make a legacy.
Related Topics