Kitchen gadget: Bell pepper corers/quick core
Food By
Wambui Kuria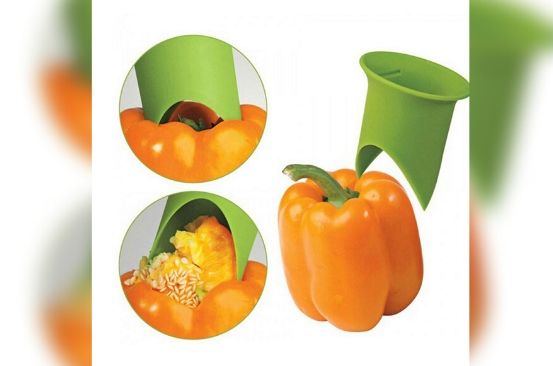 You just discovered a simple bell pepper/capsicum recipe -- stuffed peppers. The problem is, it takes you some time to cut out the centre to stuff them. With this corer, you can have the capsicum core out and ready for stuffing in 10 seconds or less.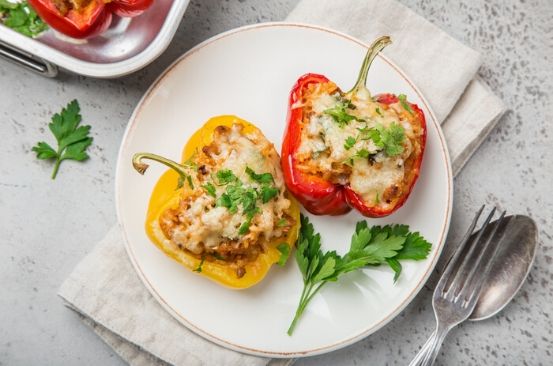 The corer easily pierces the capsicum skin (centre of the capsicum). Push through, twist, pull and remove the core. It's that simple. The corer comes in a choice of stainless steel with a hard plastic grip or all plastic.
Look for it online on Amazon or with individual suppliers.