Kitchen gadget: Finger guard
Food By
Wambui Kuria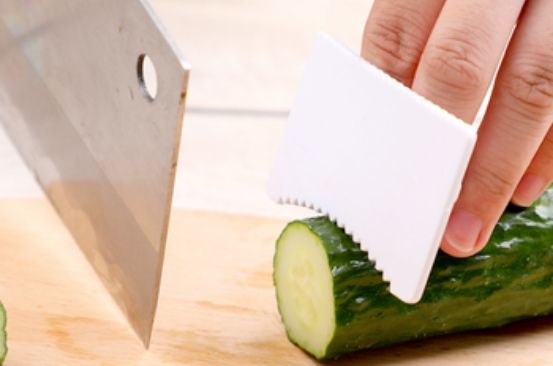 Chop, chop, chop! Have you always wanted to slice and chop pretty fast just like you see professional chefs and cooks do with precision and without injuries to their fingers or hands? Get yourself a finger guard and you will be chopping and slicing like a professional.
ALSO READ: Kitchen gadget: Slow juicer
The finger guard protects your fingers when cutting and slicing vegetables. It is easy to use: just slip the guard ring shape to your middle finger, adjust to protect all your fingers then rest the guard on the vegetables you are cutting and cut away.
This gadget does two things -- holds the vegetables in place as you cut or slice at the same time protecting you from cutting or slicing your finger as your fingers are behind it.
It comes in stainless steel and is an adjustable ring that can fit on any finger on your hand. Look for a finger guard on Amazon and local kitchen gadget shops.