Ingredient of the week: Cauliflower
Food By
Wambui Kuria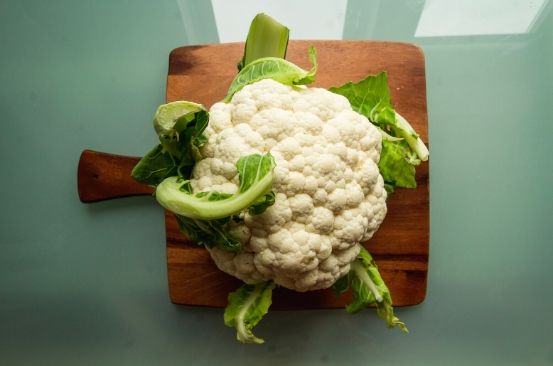 Kiboli is a word not familiar to many. If you live at the coast, you may have an idea. Kiboli, the Kiswahili name for cauliflower, falls under the superfood category due to its exceptional nutrient density.
Here is something you may not have known; there are four types of cauliflower -- orange, green, purple and white which is commonly available. Cauliflower is high in fibre and B-vitamins. It provides antioxidants and phytonutrients that can protect against cancer. It also contains fibre to enhance weight loss and digestion and choline which is essential for learning and memory, in addition to other important nutrients. Low in calories about 25 calories per cup, one can eat a whole lot of cauliflower without fear of gaining weight.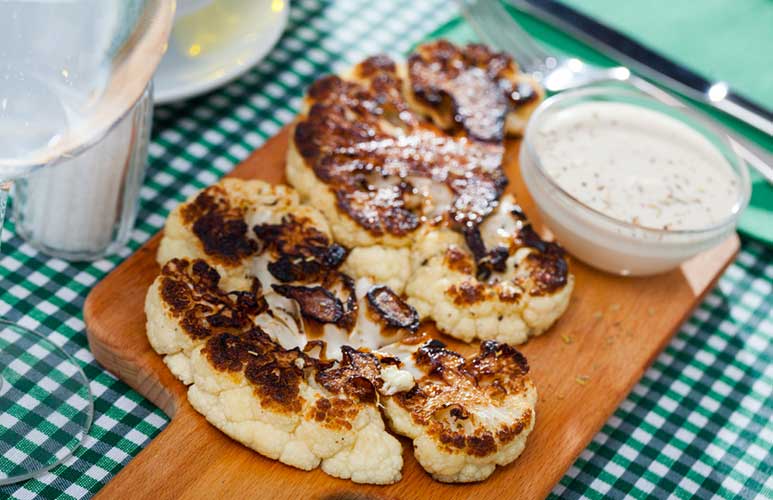 Cauliflower is a good source of fibre, making it a good candidate for slowing digestion while promoting a feeling of fullness. If you love pasta, rice and potatoes, cauliflower is a good substitute.
The best way to enjoy the flavour of cauliflower is to roast, grill, sauté or bake it. Simple recipe: Pre-heat oven to 450° F/230°C/Gas mark 8, toss bite-sized cauliflower florets with olive or vegetable oil, garlic, salt and pepper to taste. On a baking sheet or foil-papered oven-proof dish, roast for about 20 minutes or until golden brown.