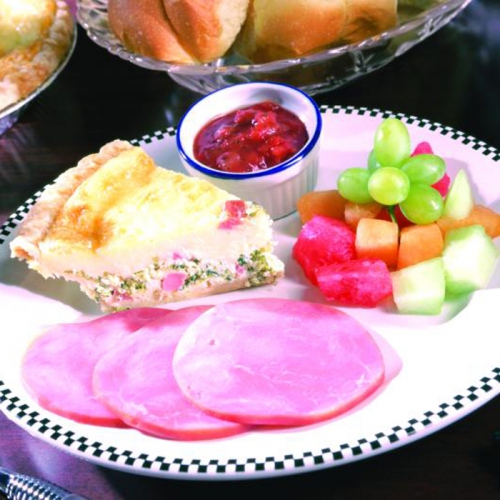 Quick breakfast quiche
ALSO READ: Kitchen gadget: Blend it for breakfast
A mother is a person who seeing there are only four pieces of pie left, for her five children, promptly announces she never did care for pie. "Tenneva Jordan"
As you celebrate your mother tomorrow, give her a day of rest and cook her a storm.
Breakfast: Quick breakfast quiche
Light Lunch: Sweet lentil pumpkin soup served with milk rolls
Dinner: Spinach stuffed chicken breast served with mashed potatoes.
Dessert: Chocolate pudding.
How to make the breakfast quiche
ALSO READ: Easy recipe: Tuna ratatouille
Serves: 4- 6
Prep Time: 15mins
Cook Time: 35mins
Ready In: 50mins
Ingredients:
? 8 slices, bacon
? 250g shredded Swiss cheese
ALSO READ: Tips for cooking the perfect African porridge
? 2 tablespoons butter, melted
? 4eggs beaten
For More of This Stories Subscribe to the Standard Epaper to get a copy of Eve Woman in the Standard
? ¼ cup onion, finely chopped
? Salt and pepper to taste
? 1 ½ milk
? ½ cup all-purpose flour
Directions:
Fry the bacon until cooked but not crisp, pat dry with a paper towel then cut into cubes.
Pre-heat oven to 3500F.
Lightly grease a 9inch pie pan and layer it with cheese and bacon.
In a glass bowl, combine the eggs, butter, onions, salt, pepper, flour and milk: whisk together until smooth then pour into the pie pan.
Bake for 30/35mins or until set.
This dish can be served hot or cold.
Happy Mother's Day!
Do not miss out on the latest news. Join the Eve Digital Telegram channel HERE.