Home
/
Food
Ingredient of the week: Carrots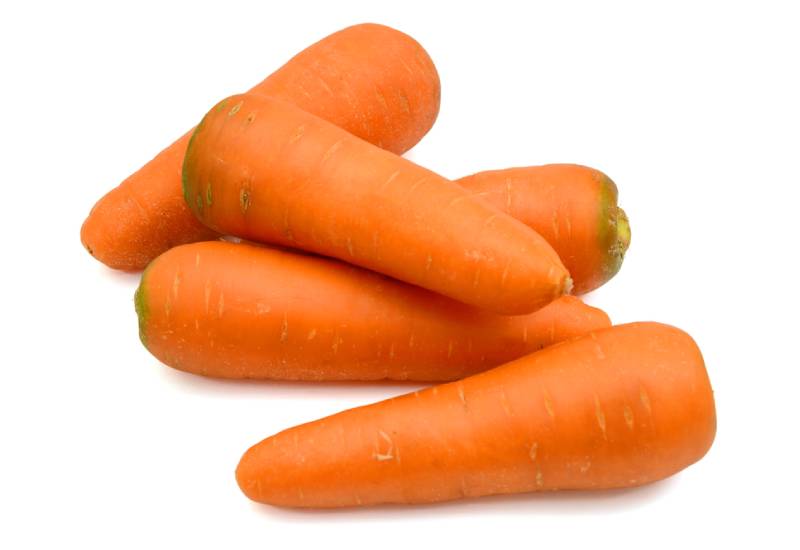 Bright, orange and crunchy, carrots are an amazing vegetable. Why? They can be eaten both raw and cooked not to mention it is the perfect healthy snack.
This long and slim vegetable though underrated is full of nutrients especially Vitamin A, beta carotene, fiber, Vitamin K1, potassium and antioxidants.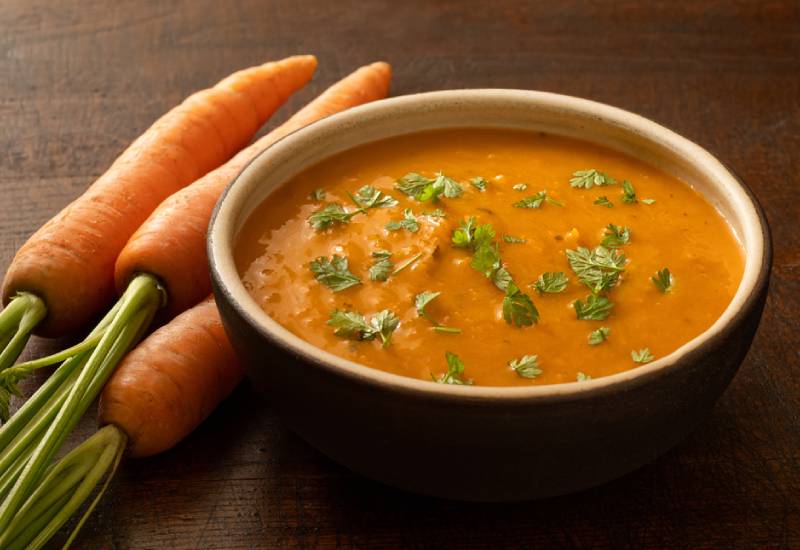 Why take carrots?
Did you know that taking carrots could improve your skins health and reduce signs of aging? Now you know.
Also are you looking for a simple food that will help with your digestive woes? Carrots have your back and you don't even have to cook them.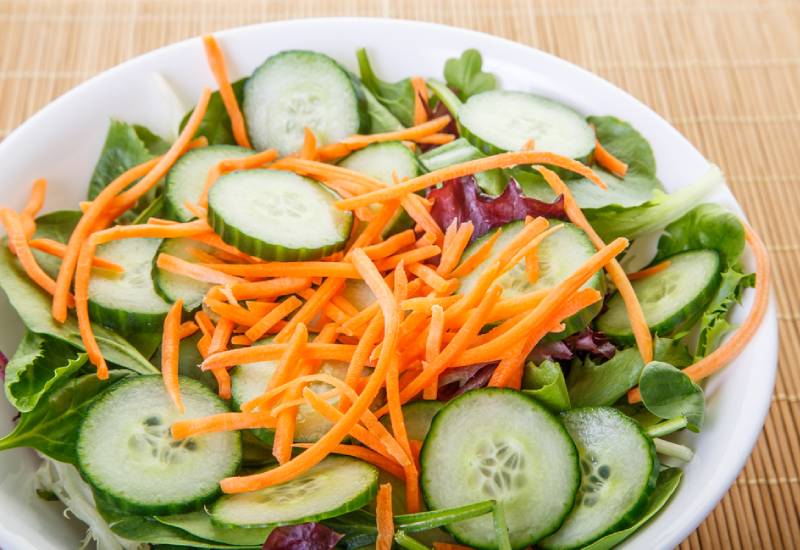 Carrots are packed with vitamin A that aid your vision, boost your immune system and best of all boosts your heart's health.
Last but not least, carrots are the perfect vegetable when it comes to improving your oral and dental health.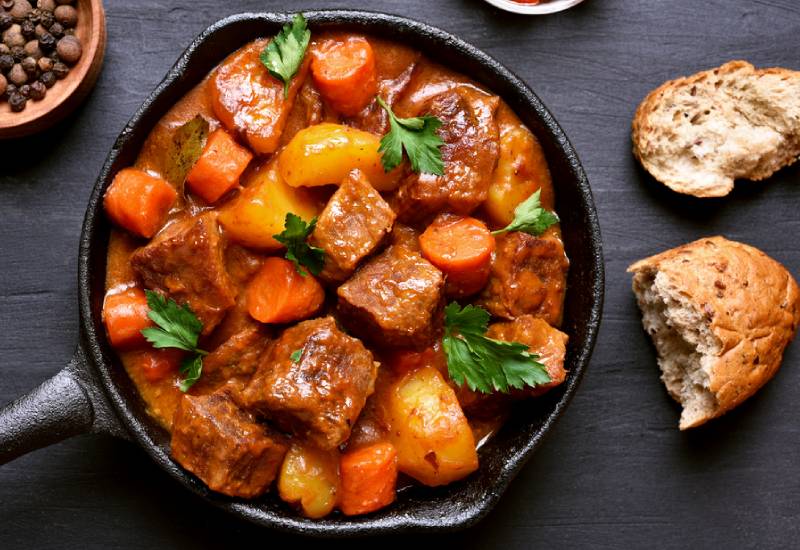 How to prepare carrots
Obviously by now you know you can have your carrots raw. Some people like it crunchy, juicy and natural like they grow.
However, like any other vegetable you can always steam carrots to make them soft and perfect as a side dish for main course meals or salads.
Some people also prefer to roast their carrots to extract their juices which you will admit is pretty tasty and amazing with meat dishes.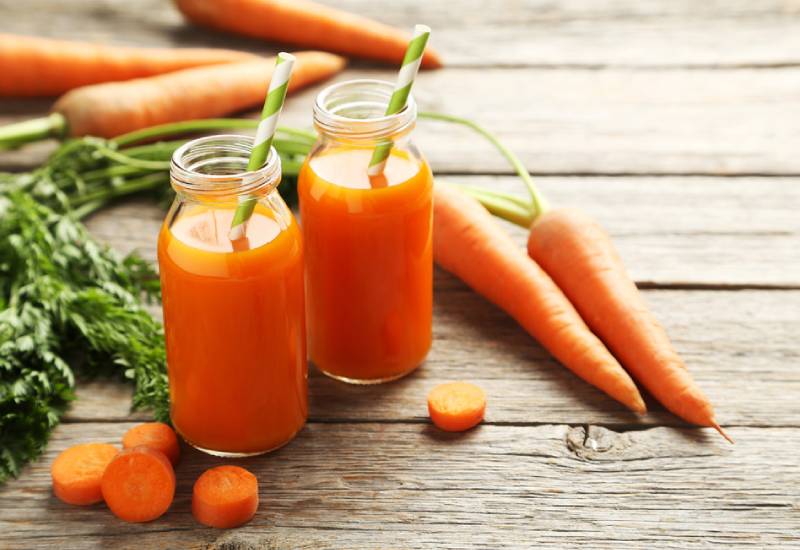 Also if all these options are not for you then you could try having your carrots in soups and cakes, currently carrot cakes are one of the most common widely shared recipes.
Last but not least, they say if you can't eat your food then drink it. Carrot juice is amazing and you won't get enough of the orange goodness.
Related Topics