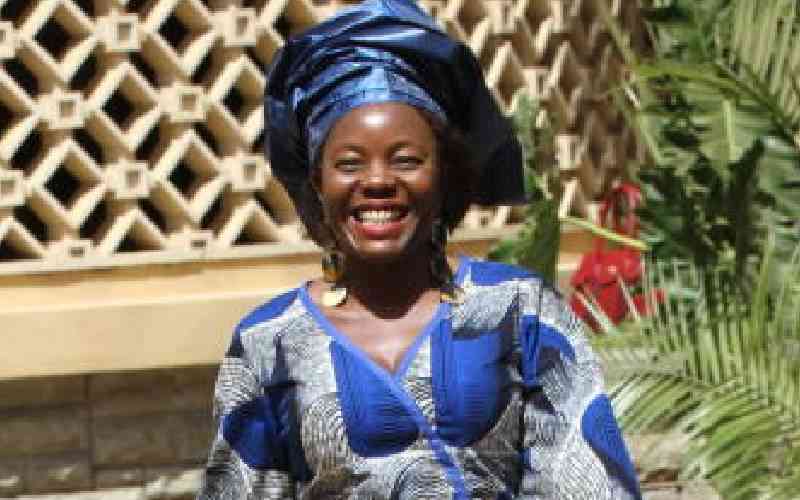 Busia Woman Representative Catherine Omanyo has called on stakeholder in the county to come on board and support girls to access menstrual health products.
Omanyo popularly known as 'Kipepeo' said if girls have access to menstrual essentials, it will play a key role in ending stigma associated with menstruation.
Speaking last week in Nairobi Omanyo said, "As the Woman Representative for Busia, I am actively working to enhance awareness and eliminate the stigma associated with menstruation. One of the pressing issues we face is the stigmatization of girls during their periods."
According to the lawmaker, stigmatisation and lack of sanitary pads among many girls in her county has forced many to skip between two to four school days in a month.
She said missing school days has not only lowered their self-esteem but also significantly disadvantaged their learning and educational progress.
"Additionally, the use of unhygienic materials like rags and mattress cuts poses a serious risk of infections among these girls. We must address this issue to ensure their health and well-being," she stated.
Omanyo said a time has come for legislations to passed to allow county governments prioritise and provide support for the distribution of sanitary pads.
In so doing, Omanyo observed the gesture will not only promote the girls' health but also enable them to attend school regularly without fear or embarrassment.
She said equally, the stakeholders should ensure that the boy child is not left behind by being sensitized on why in such times, the girls need to be supported.
Related Topics