Seventy-five-year-old Florence Nakhumicha from Sango village in Bungoma County has been a midwife since 1974.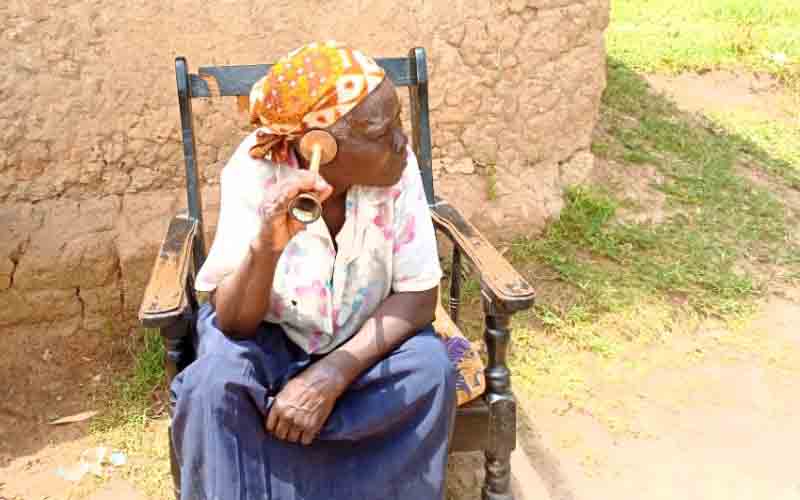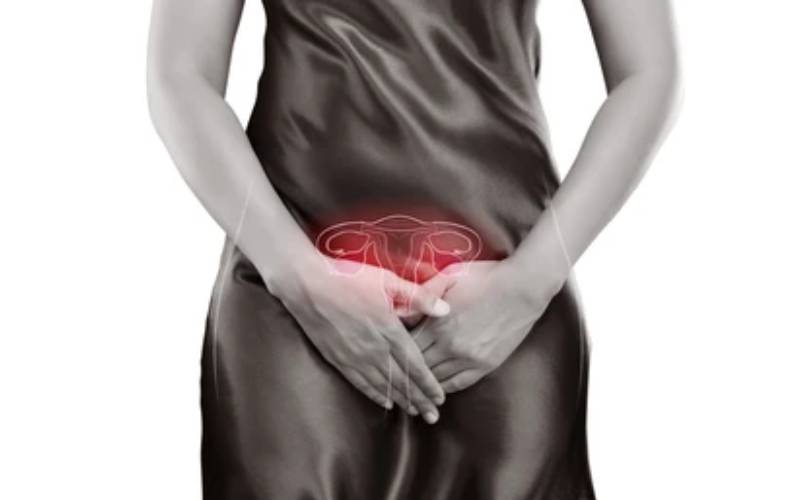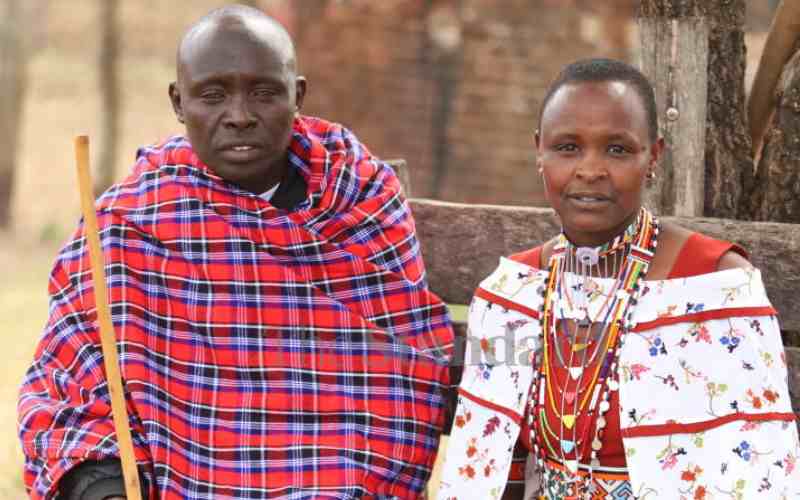 FGM often leads to problems such as haemorrhage, infection, and birth complications.
The patient, in his 40s, had used other treatment methods without success.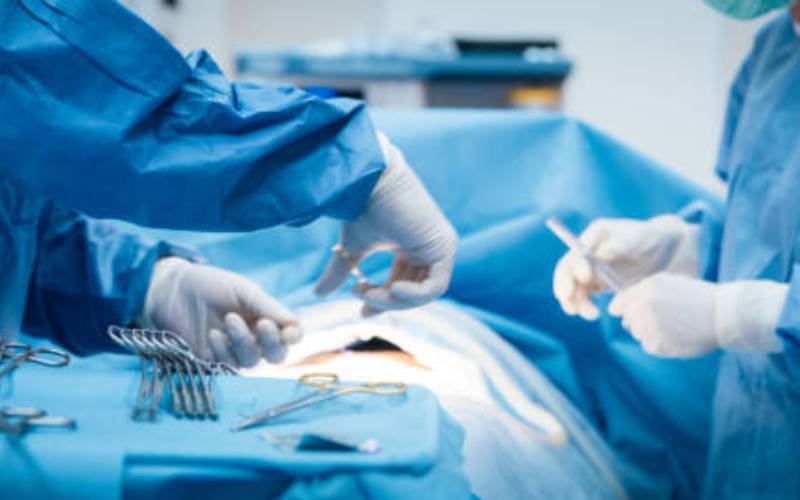 Doctors of the Aga Khan University Hospital have conducted a successful penile implant operation on a 44-year-old male patient.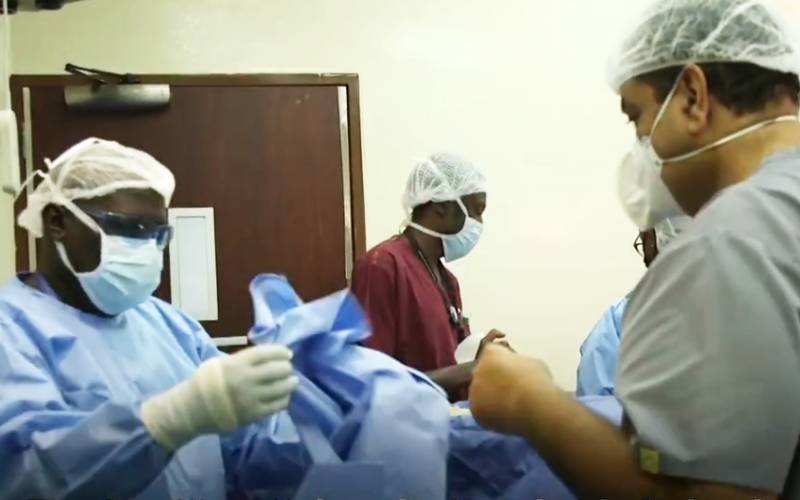 Nyahururu County Hospital has reported 24 cases in the last one month.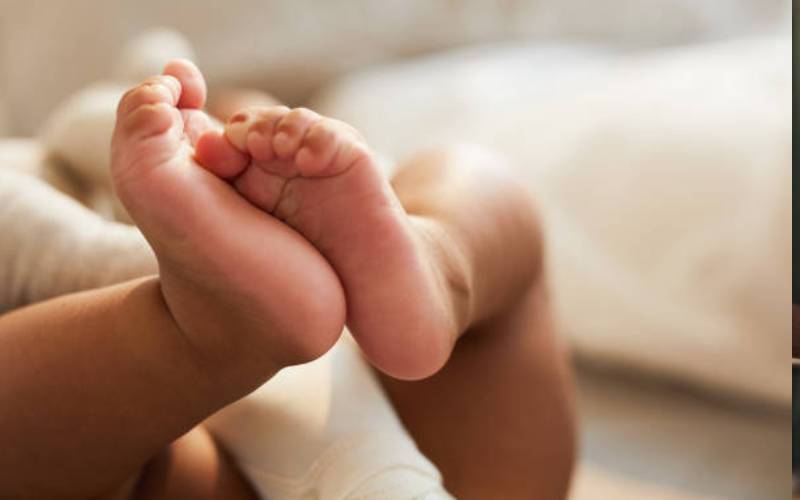 Study reveals that social media influencers received Sh1,000-Sh1,500 to derail online debates on Reproductive Healthcare Bill 2019.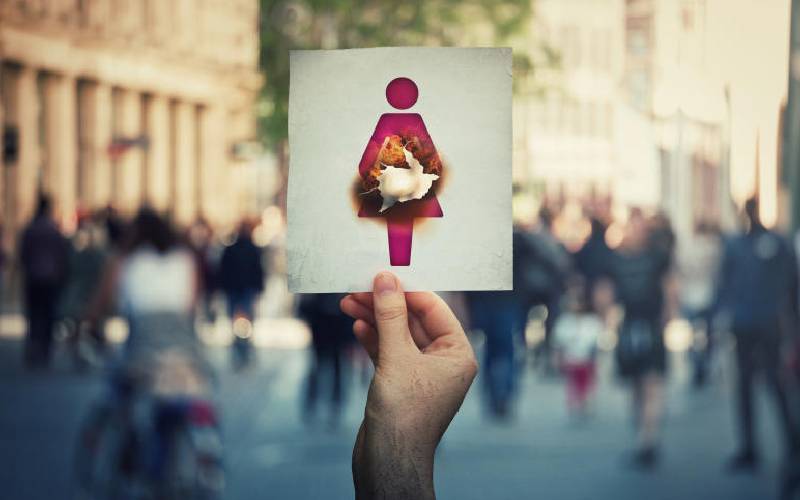 Yeast infection is marked by itching, swelling, and irritation from changes in balance of the yeast cells.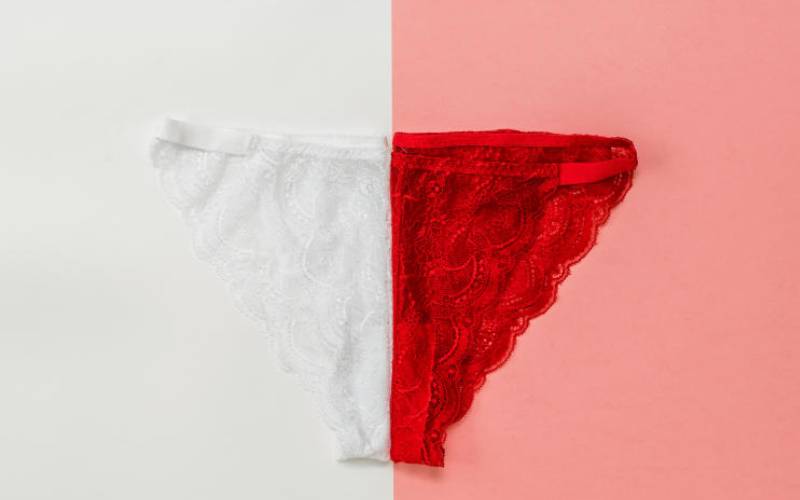 Most men visit sex clinics alone before tagging along their partners from the perception that when the sex failure is their fault.
If a woman goes behind her husband's back to acquire family planning, it could earn her severe punishment or even divorce.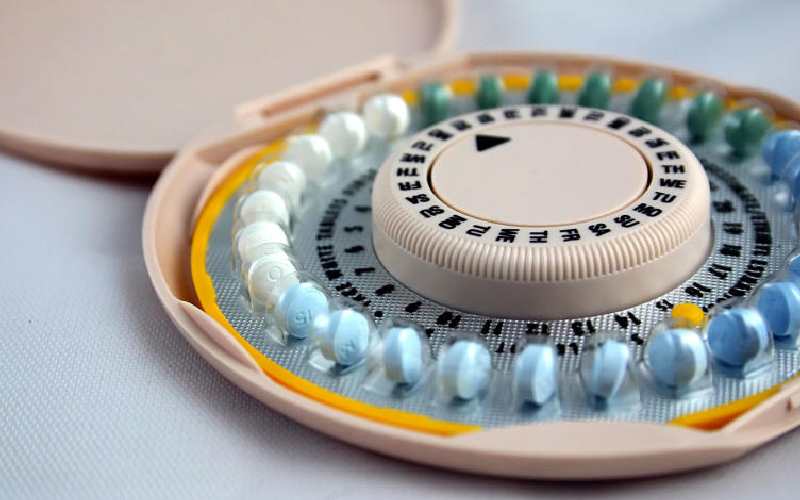 The mother of five girls has resigned to her fate, saying she won't get more children.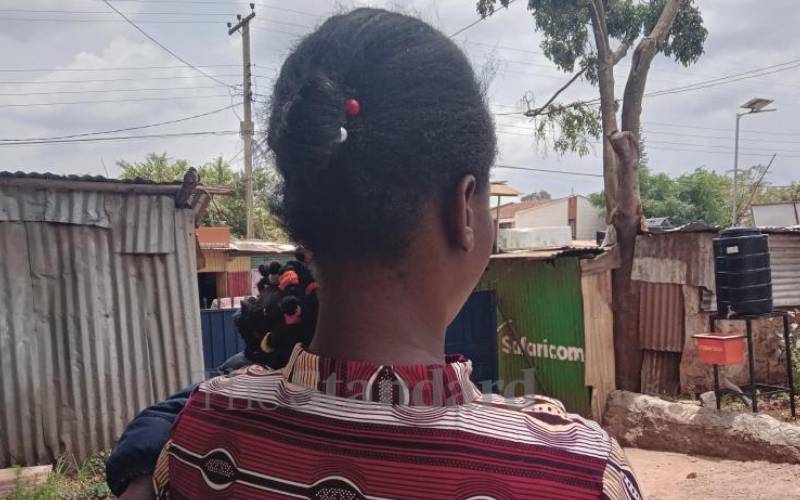 Emergency contraception is used to prevent pregnancy after sexual intercourse without protection.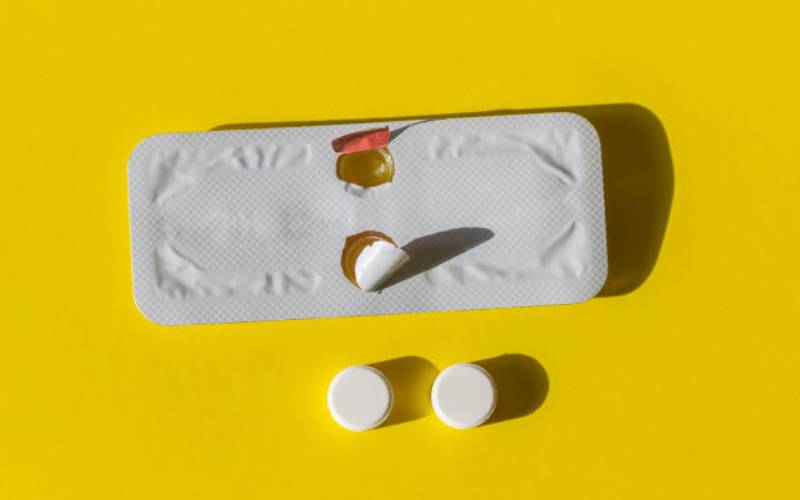 Kenya's married and sexually active unmarried women have increased their use of contraceptives in the last decade with the most preferred methods being implants and injectables for family planning.