Government to roll out Covid-19 booster jabs from January 1, 2022 to eligible Kenyans who have completed the primary doses.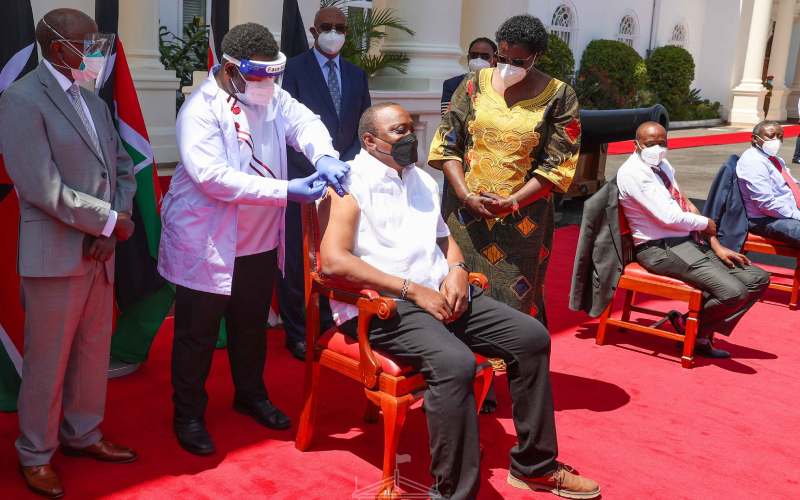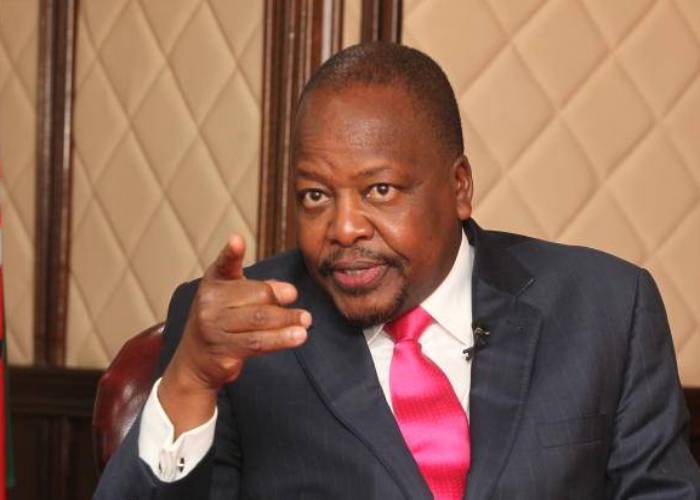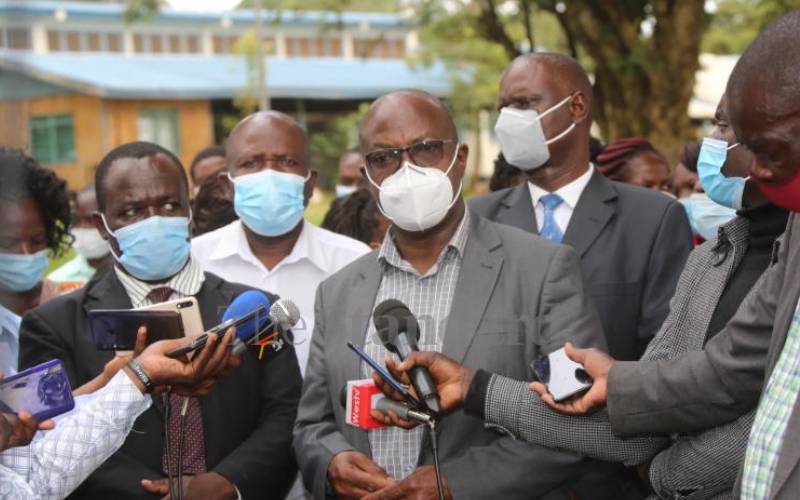 The Western and Nyanza regions were the most affected by the third wave that saw many people admitted and high death cases recorded.
Health CS Mutahi Kagwe will be a key voice in how Kenya handles Covid-19 amidst heightened political temperatures.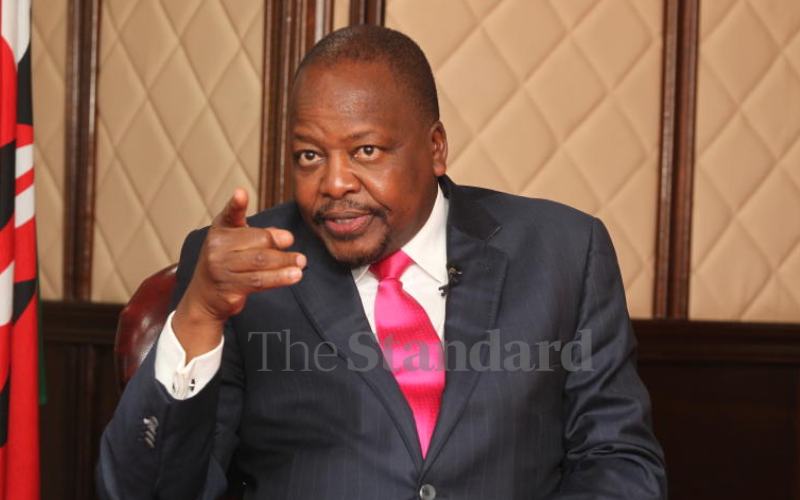 Three more Covid-19 patients died in the last 24 hours, raising the death toll to 5,381.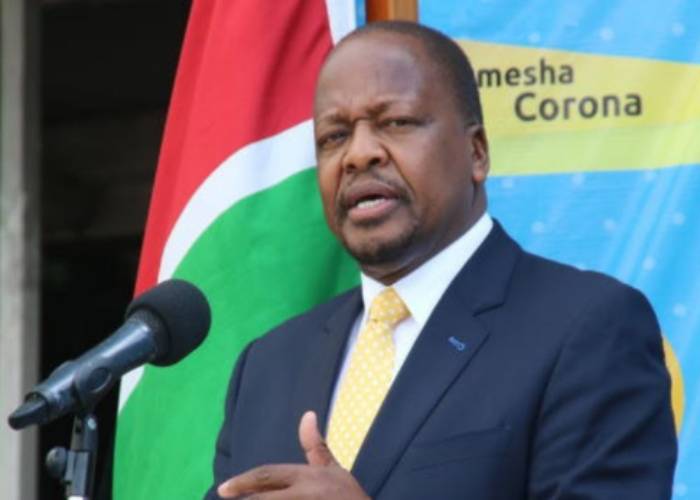 A total of 10.1 million vaccines had been administered across the country.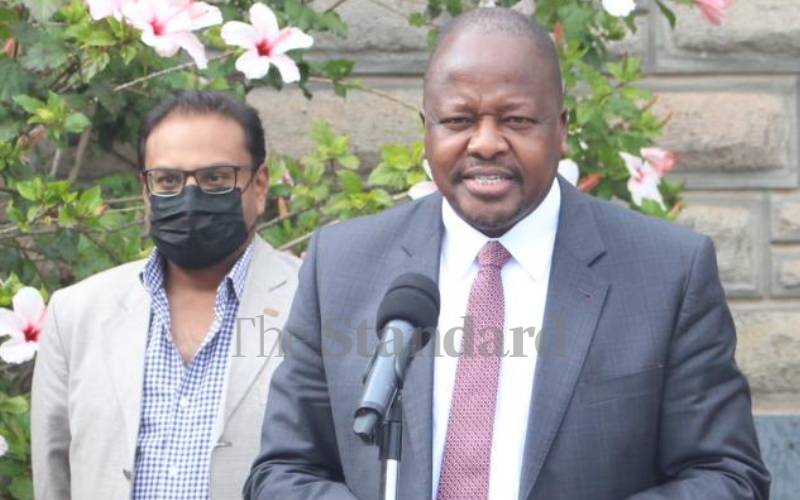 Is there a way couples can determine the gender of their baby before conception?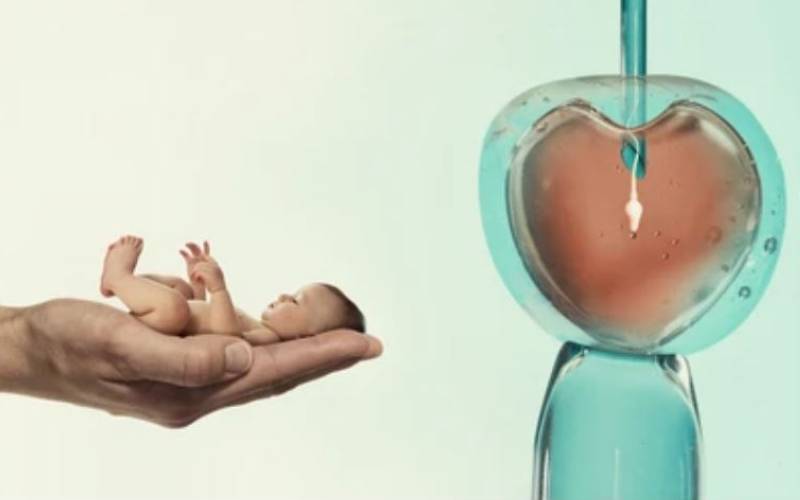 Death at dawn is attributed to a common gene variant affecting circadian rhythms and that variant could also predict the time of day you will die.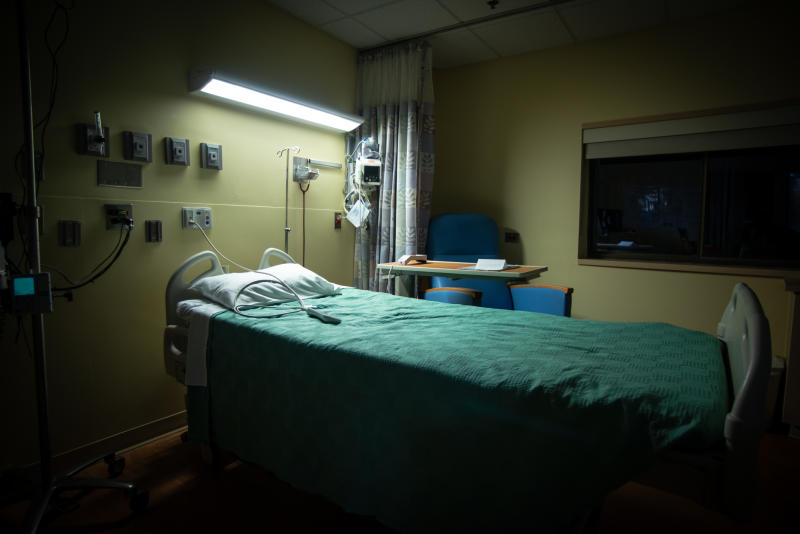 The pain can be very bad and affects different parts of the body. Though it is not life-threatening, it can impact the quality of life.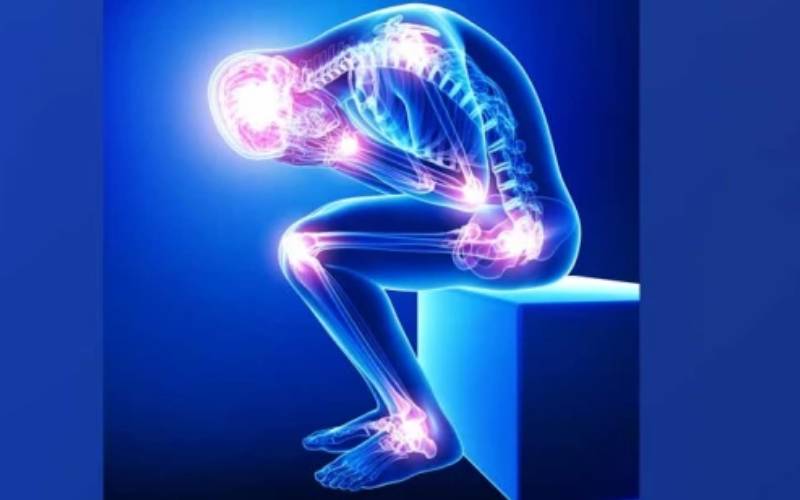 Human society, through its emission of greenhouse gases, contributes largely to climate change.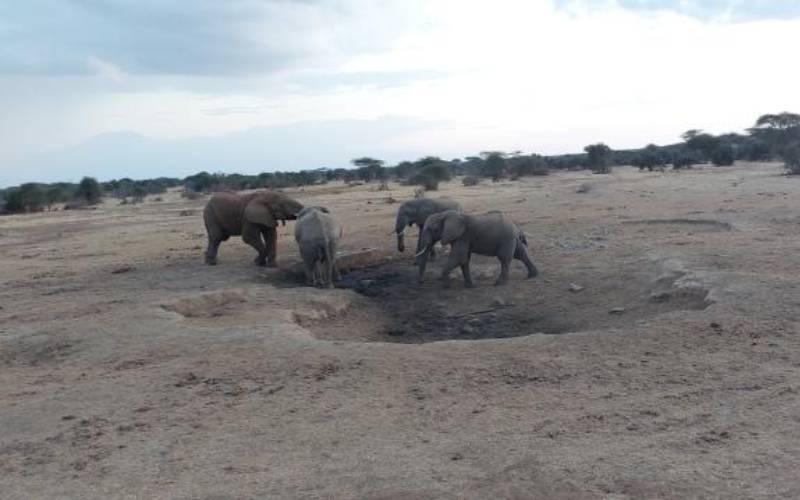 National hospitals are for complicated cases, not walk-in patients with coughs, headaches.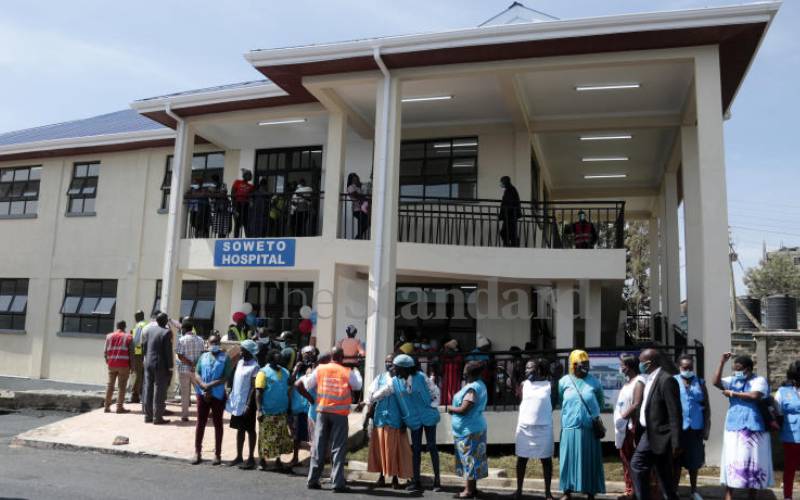 To finance UHC, the government was to mobilize finances by increasing enrollment to the National Hospital Insurance Fund (NHIF).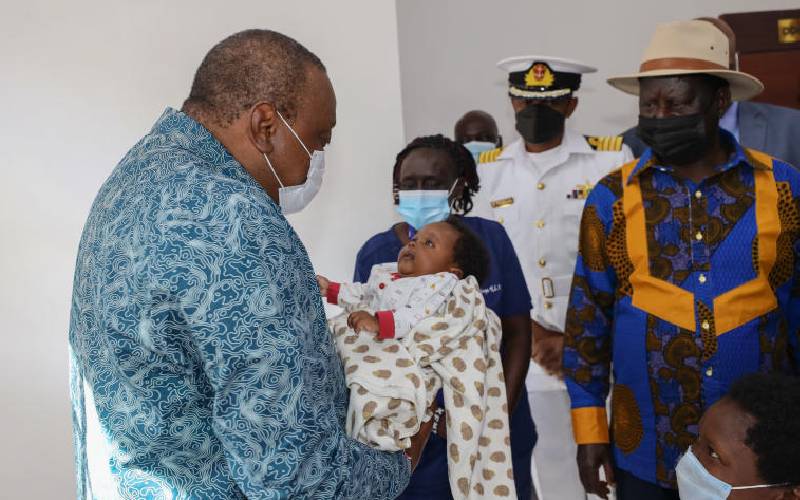 A total of 53 patients are in the ICU with 21 of them are on ventilatory support while 26 are on supplemental oxygen.