Obsessive Compulsive Disorder (OCD) is a mental condition characterised by unreasonable thoughts and fears.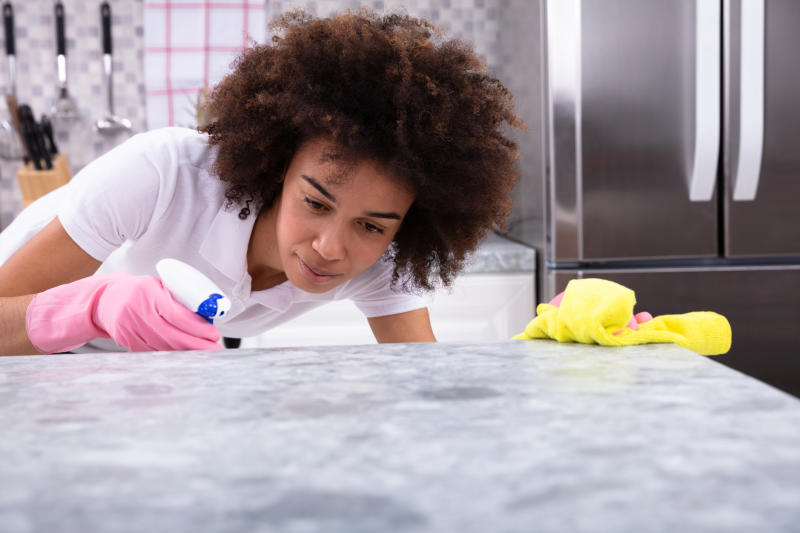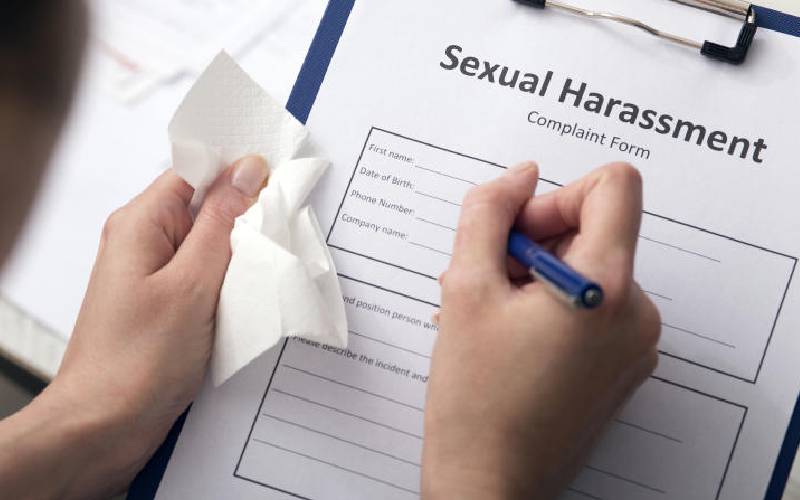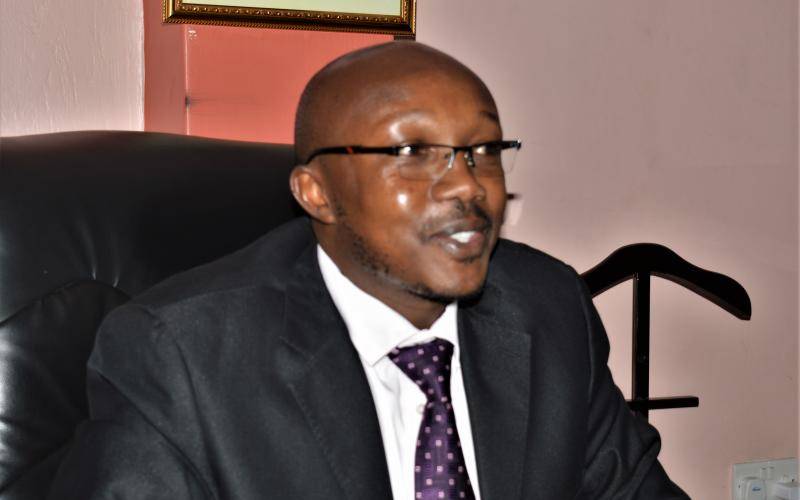 Mental illnesses interfere with people's ability to complete a physical job. The World Health Organisation estimates one in 10 people suffers from a mental disorder.
Entertainers are increasingly speaking out about their addiction to drugs and the worrying state of mental health in the industry.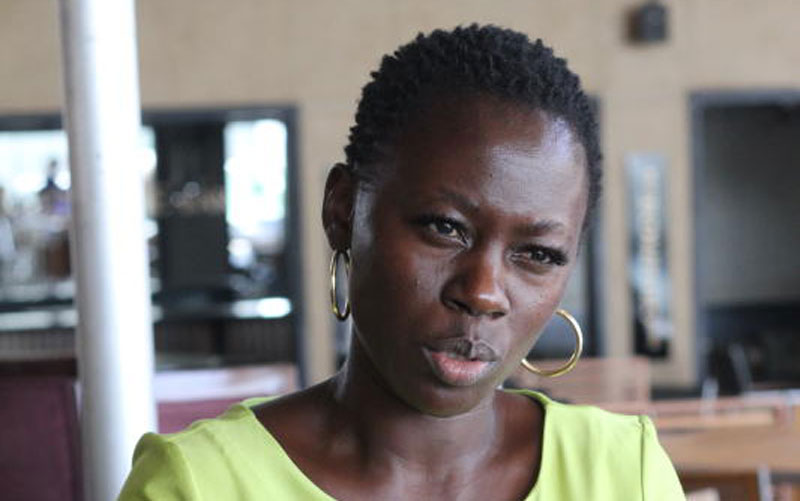 Kimani Mbugua's struggle with psychosis and mental illness is one that tore him down. In its destructive path, it robbed him of his promising media career and watered down his budding stardom.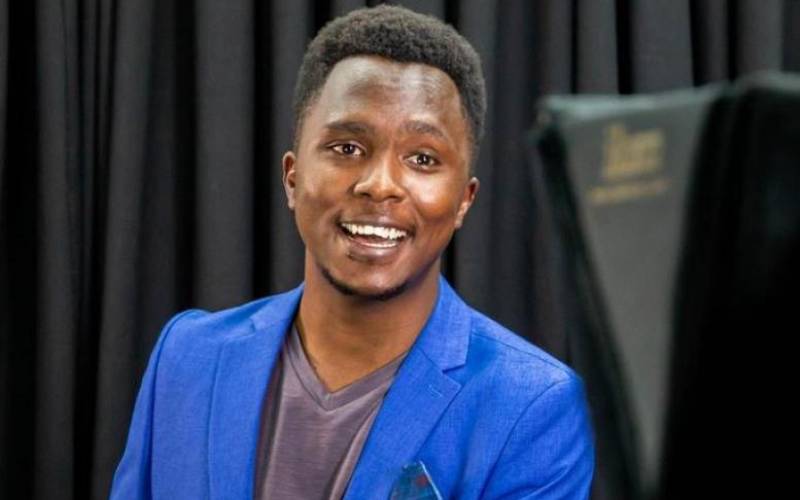 The aim of the study was to identify the welfare challenges the commercial captive predator industry in South Africa faces on a day-to-day basis.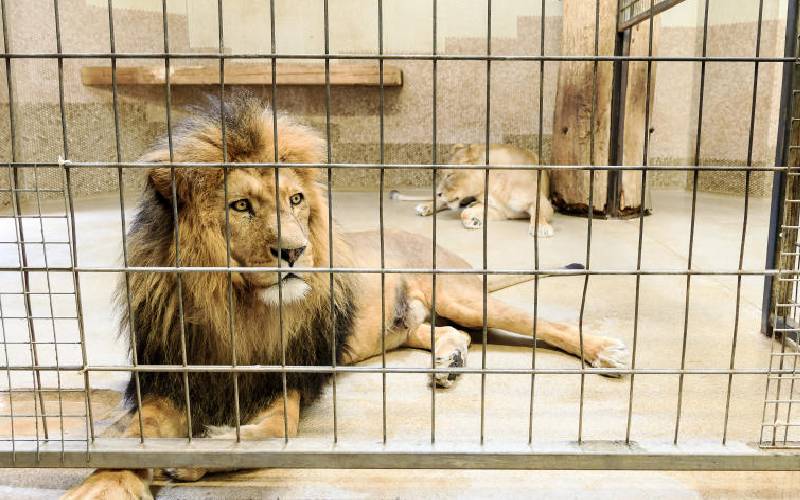 Alone and abused, Mugure, now 25, battled bipolar disorder, an illness characterised by alternating periods of elation and depression for more than 10 years.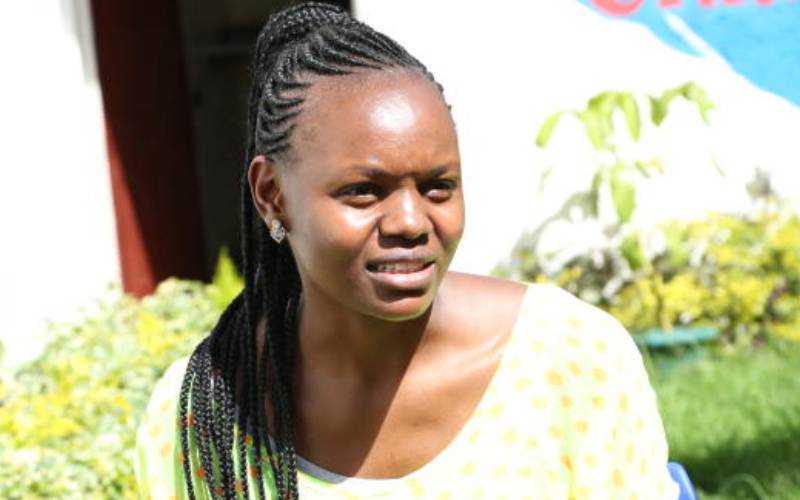 Children need a healthy home environment filled with positive values. They also need caregivers who nurture their physical, social, emotional and cognitive well-being.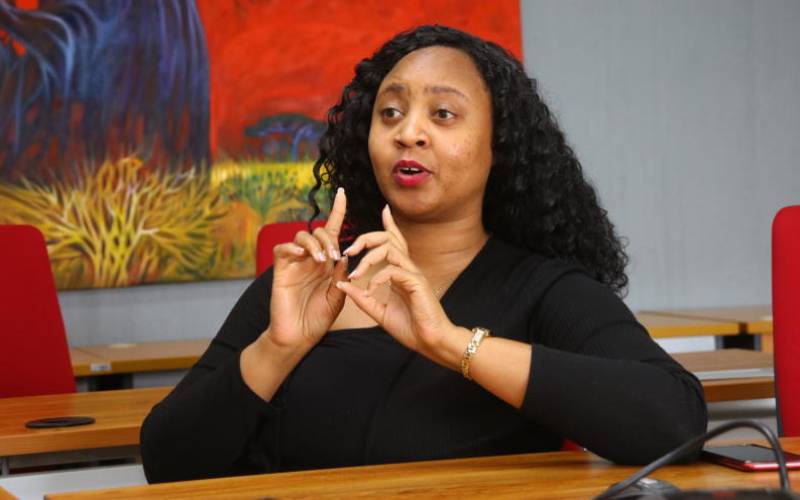 Health experts have warned that a majority of politicians are likely to suffer from election stress disorder, as we approach the general election.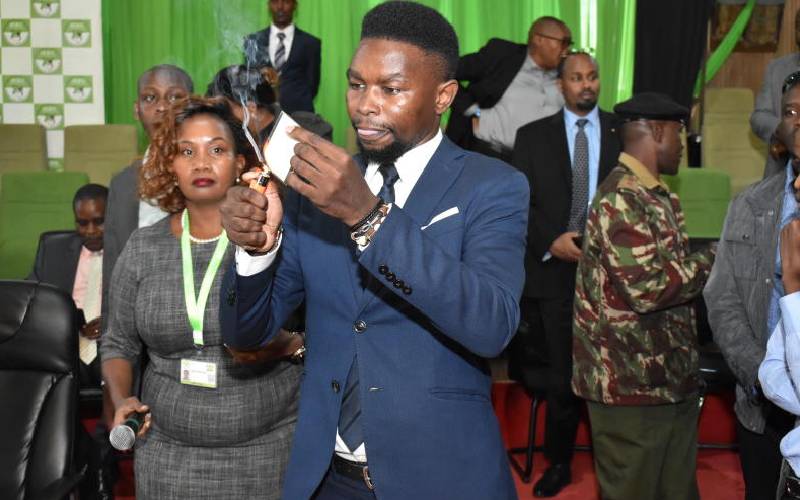 Once you are ready to have the conversation avoid fishing. Do not ask them leading questions to hear their opinion because this may end up badly. Be direct and honest about your mental health.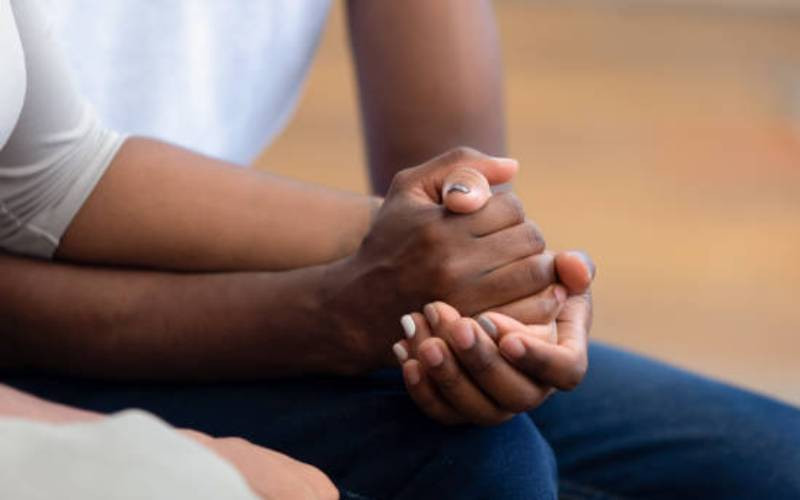 Climate change has left a trail of destruction, displacing wildlife, killing domestic animals, destroying crops and causing adverse human injuries.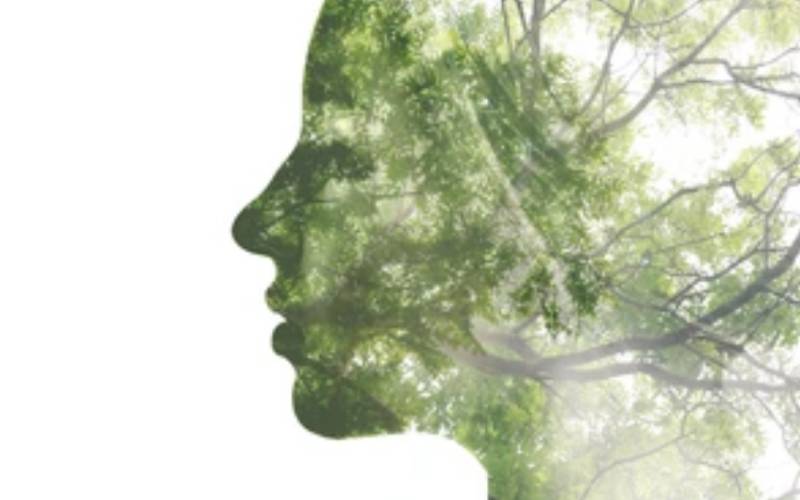 We each have an imposter. How the imposter comes about depends on the growth of our negative views about ourselves.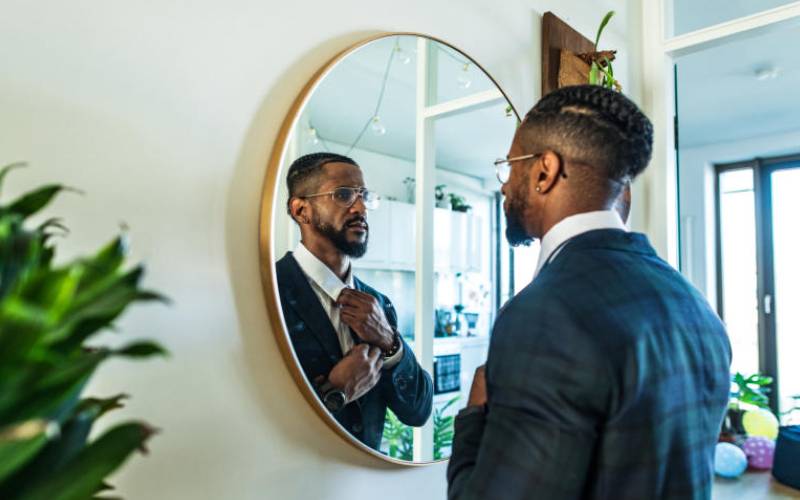 Some doctors had to act strong when Covid-19 struck and claimed colleagues' lives. Others sought professional counselling to stay alive.