Four morning practices to balance your day
Wellness By
Nina Odongo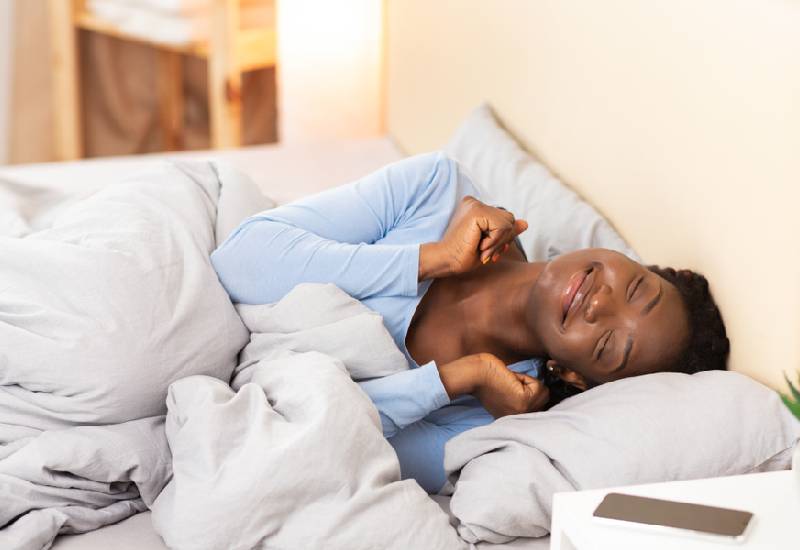 How you start your day can often dictate what your mood will be like for the rest of the day. It is important to be mindful about how you start your day, including practices that uplift you and promote positive self-reflection and awareness.
1. Resist technology: Buy an alarm clock to help you avoid checking your phone first thing in the morning. Or better yet, use light curtains in your bedroom so natural light wakes you up slowly, allowing your body's natural rhythm to take over.
2. Start slow: Allow yourself 5 minutes to rouse gently. Use this time to practice positive affirmations, list things you are grateful for, journal, meditate or focus on controlled breathing.
3. Set your intention for the day: write down what you aim to achieve for the day and what steps you need to take. Being intentional about your goals creates a much more focused mindset. Your goals do not have to be large; it could be as simple as not allowing anyone to upset you on that day.
4. Feed your body: Movement and nourishment are key to a healthy body, which in turn affects our overall wellbeing. Set aside time to do some exercise, this could be stretching, yoga or a workout to get your heart racing. Make sure to follow it with something to eat and plenty of water.