Home
/
Mini Category 2
Child mortality in Kenya: Leading causes of death in children under 5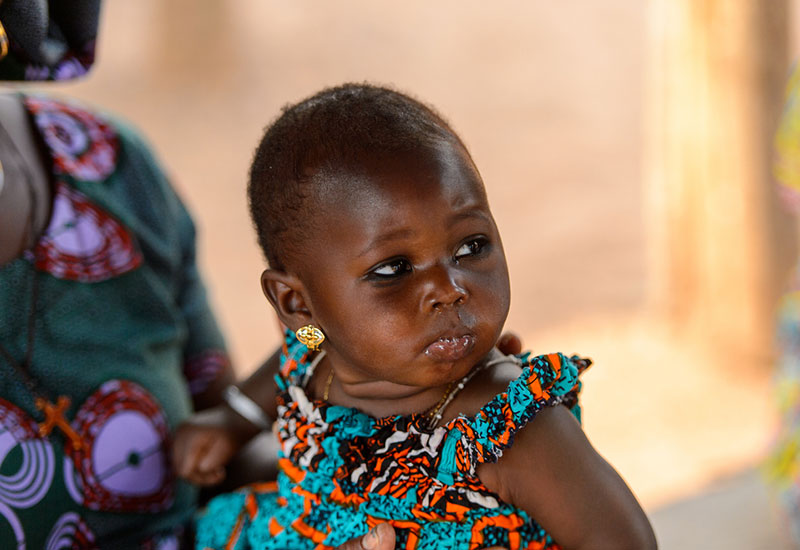 According to a recent study done by Kenya Medical Research Institute (Kemri), the rate of children who die under the age of five still remains high in parts of the country. While efforts are being made to reduce the number of children who die before the age of five, it seems conditions are yet to improve.
Below are the leading causes of infant mortality in Kenya.
Respiratory tract infections
Children who contract respiratory tract infections particularly pneumonia often succumb to it. A study found that parents failed to take their children to hospital when they fell ill. This caused the conditions worsen and consequently, led to the child's death.
Diarrhoea
Diarrhoea often leads to dehydration if left untreated. This can lead to death especially in children who don't get medical attention after prolonged diarrhoea.
Malnutrition
Insufficient or lack of breastfeeding as well as insufficient nutrients leads to stunted growth and in extreme cases can lead to the child's death.
Related Topics