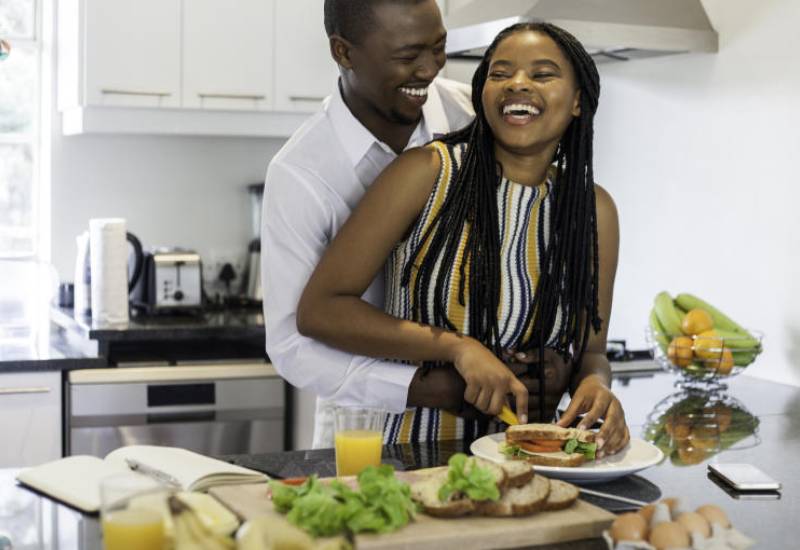 Humans have for many years tried to look into the best foods for improving sex drive. In Kenya, we informally relate groundnuts, pomegranate, horny goat weed and even eggplant to an increased libido.
Though aphrodisiacs cannot be scientifically attributed to a spontaneous and direct increase in sex drive, they may be important in increasing blood circulation and boosting metabolism, and having a generally positive effect on sex drive.
Sexual desire is dependent on many factors such as stress levels, relationship status, and one's preferences.
Diet associated with sex drive has featured in both African traditional medicine and science. Notably, nuts and seafood have been found to contain essential minerals that are needed for cell metabolism and stamina. Oysters in particular contain high amounts of zinc.
Zinc is helpful in treating erectile dysfunction in people with kidney disease by regulating testosterone levels. Even though sex drive fluctuates naturally, it is also common to associate libido with diet.
So, diet is inextricably linked to reproductive health. The perks and damages of what nutrition can bring to our bodies are mainly felt from conception, pregnancy, infancy, childhood and puberty. Healthy body weight and nutrition have compelling effects on a couple's ability to conceive.
In women, adequate amounts of iron lower the risk of ovulatory infertility. In addition, Harvard researchers came up with a 'Fertility Diet' that incorporated more monosaturated fat such as avocado and olive oil, more vegetable protein, high fibre foods such as whole grains, and more vegetable iron sources than meat, multivitamins and high-fat dairy.
During pregnancy, our different communities had pregnancy food beliefs that had underlying reasons. In my community, it was believed that pregnant women should not eat eggs. In other communities, milk, liver and even sweet potatoes were restricted for pregnant women.
Elders believed that such measures ensured that the baby did not grow too big to cause a problematic birth. However, underweight babies may be more susceptible to diseases.
Evolving diet in the Kenyan population has also been linked to the rising cancer incidence in the country. The traditional African diet contained foods rich in fibre, which is potentially cancer-protective.
Related Topics