Home
/
Health
Alcohol and women: Why you should think twice before downing that bottle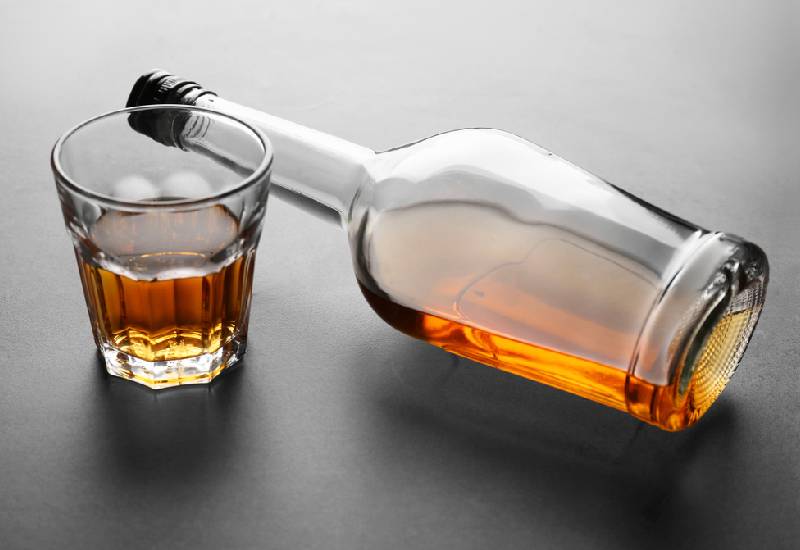 Alcohol is popular among both genders, and motives for drinking vary including celebration and socializing.
Alcohol, however, affects a wide range of structures and processes in the central nervous system. It increases the risk for intentional injuries and adverse social consequences as well as considerable toxic effects on the digestive – and cardiovascular systems.
According to the World Health Organization (WHO), the volume of alcohol one consumes in their lifetime, coupled with frequency of consumption and quantity consumed per occasion, increases ones risk of contracting a wide range of health and social harms.
WHO adds that since alcohol is associated with both short-term and long-term health risks, it becomes complicated to define a universally applicable threshold for low-risk drinking.
According to statistics, both men and women are likely to engage in binge drinking in their late teens and their 20s. This puts them at a high-risk for alcohol related problems and a lifelong dependency on alcohol, says Dr. Priscilla Henson, a physician specializing in Emergency Medicine.
Despite the risks of alcohol addiction cutting across, it is women who stand to pay a heftier price when it comes to negative consequences of alcohol consumption.
Most women tend to absorb more alcohol and take longer to metabolize it compared to men.
Biologically, this is because women have less water weight than men. This means that alcohol becomes more concentrated in their blood, leaving them with a higher blood alcohol content (BAC) level from the same quantity consumed, as men. This makes women more susceptible to long-term negative health effects of alcohol compared to men.
Nevertheless, alcohol use still remains common among women and girls.
The Centre for Disease Control (CDC) quotes that nearly half of adult women report drinking alcohol in the past 30 years and that at least one in every 10 adult women binge drink an average of four times a month, consuming about five drinks per binge session. Of this, about 2 out of 10 women are of child-bearing age (that is ages 18 to 44) binge drink.
But how does alcohol affect your health as a woman? We take a look at some of the effects as listed by Dr. Henson:
Women are more vulnerable to alcohol-induced liver disease, alcoholic hepatitis, and liver cirrhosis.
Women are also at a greater risk for alcohol-related brain issues than men and they are more likely to experience 'black outs' and periods of memory loss than men.
Alcohol can also increase levels of female hormones such as estrogen in the body and this in turn posses a risk of hormone-receptor positive breast cancer.
Binge drinking may also lower a woman's libido.
Alcohol consumption during pregnancy can lead to Fetal Alcohol Spectrum Disorders (FASD), miscarriages, stillbirths or even early deliveries. Drinking alcohol while pregnant also increases the likelihood of Sudden Infant Death Syndrome (SIDS).
Women drinking heavily are also at risk of dehydration which can result in vomiting, diarrhea, fever, extreme sweating, and damaged skin.
Did you know that alcoholic beverages are classified as carcinogenic by the International Agency for Research on Cancer?
Related Topics