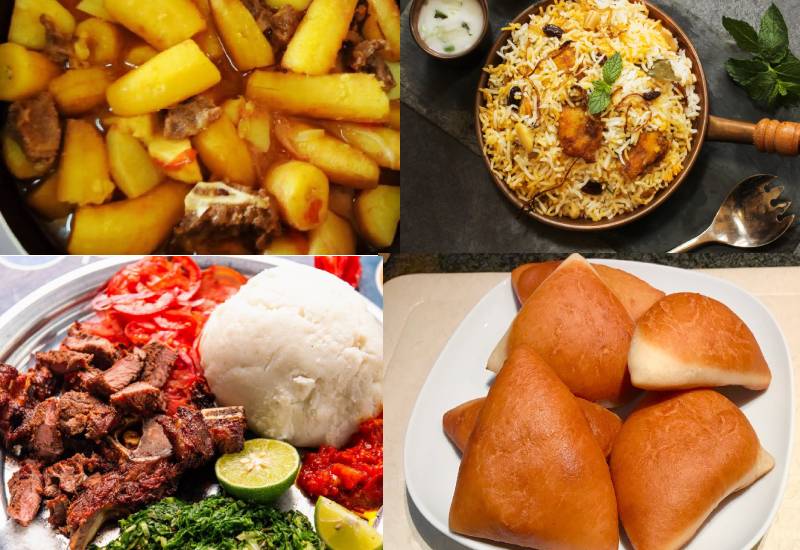 Every country takes pride in their food and culture. And here in Africa, we are blessed with a variety of rich histories which have given us a lot to choose from when it comes to food.
In Kenya, we have quite a number of tribes as well with their own dishes and we embrace them all. With all these options, we still have a couple that is loved across the board including dishes that have been introduced by other foreign cultures.
To give you an idea of some of the delicacies worth a try, here are five you should have eaten by now: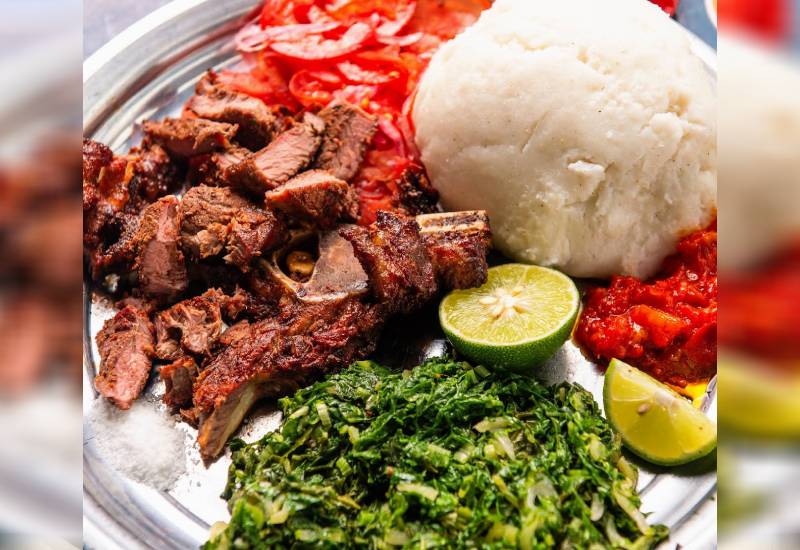 Nyama Choma
I'm sure you knew this was coming from a mile away. Oh yes, this is our star favourite and as you travel to different parts of the country, you will most likely come across this dish everywhere you turn.
Nyama Choma is basically roasted meat and the two main options are beef and goat meat. The preparation method is very detailed and it takes a lot of skill to pull this off.
If you're looking to try this out, you will need to experiment with different locations until you find someone who knows how to prepare the right cuts meeting the basic standards of being juicy and tender.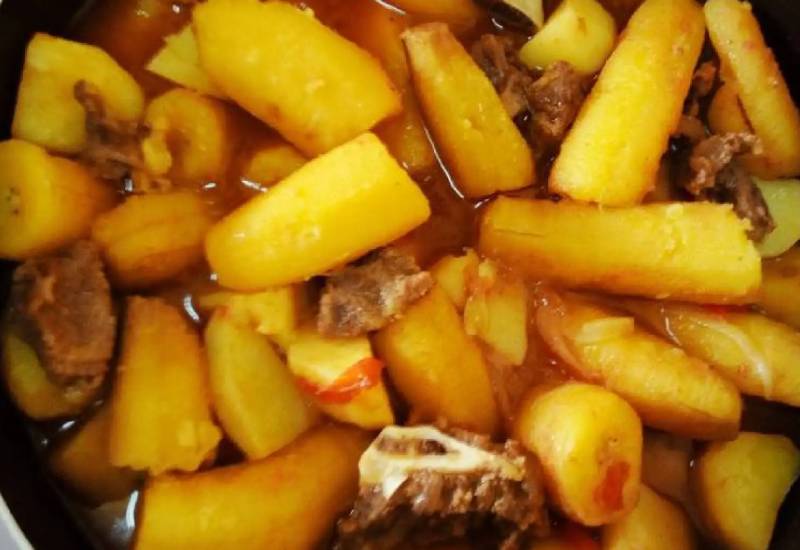 Matoke
Matoke is the perfect blend between sweet and salty. It is a dish made from green bananas and it's usually enjoyed plain or with beef stew.
You have the freedom to experiment with diffident ingredients like potatoes and butternut, and you can also figure out the spices you would like to add as you fry them.
In Kenya, you get a mix of delicious healthy meals and this is one of them.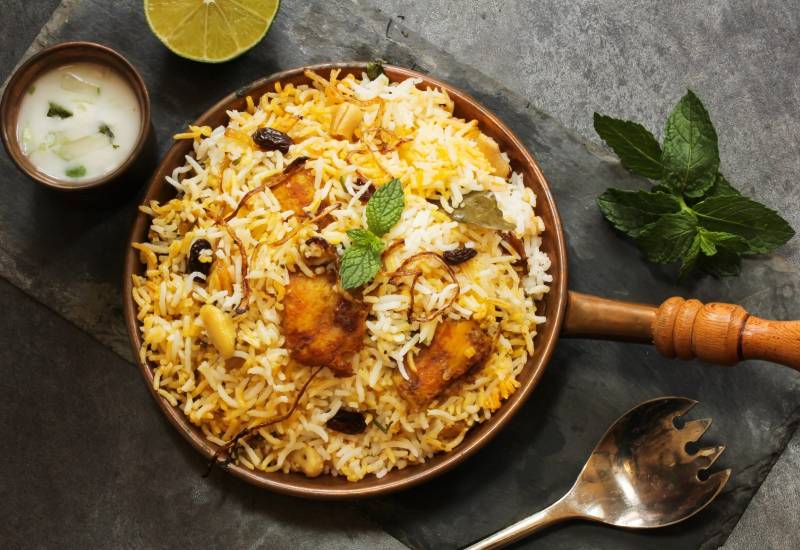 Biriyani
Let me take your mind to the Coast for a minute to try this tasty meal. This dish is very popular in the Swahili culture and this is something that's mostly found in specific spots when you're in an area like Nairobi.
Biriyani is a mix of chicken and rice prepared with an exotic blend of spices. The thick tasty gravy makes it all come together beautifully and you might be tempted to go for a second serving when you're done with the first one.
The Swahili people are the masters when it comes to this dish and if you haven't had a taste of this heaven you are missing out big time.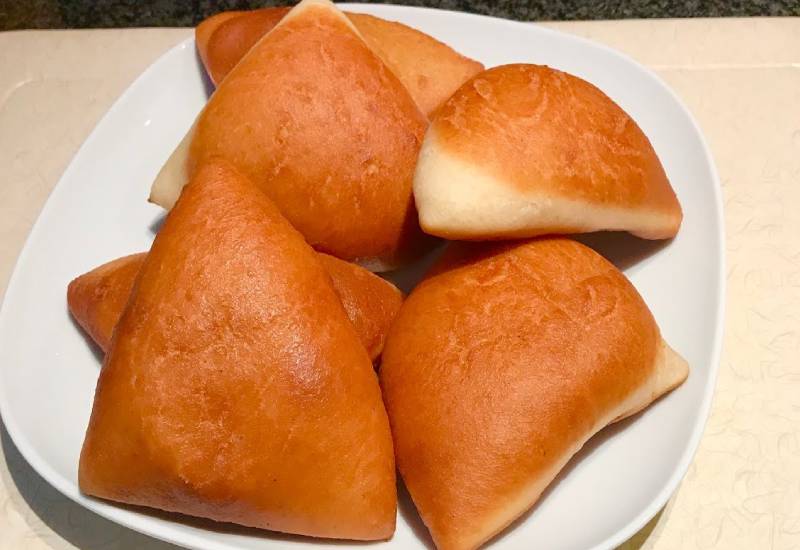 Mahamri
Mahamri is more of a snack and it's also popular in the coastal region. It's like mandazi (Kenyan doughnut) but much better because it has a richer flavour.
The ingredient that usually makes it so delicious is cardamom, although you can still prepare without it and enjoy it.
Requiring some patience to prepare, this tea time snack will become an addiction whether you like it or not making it a top pick over bread.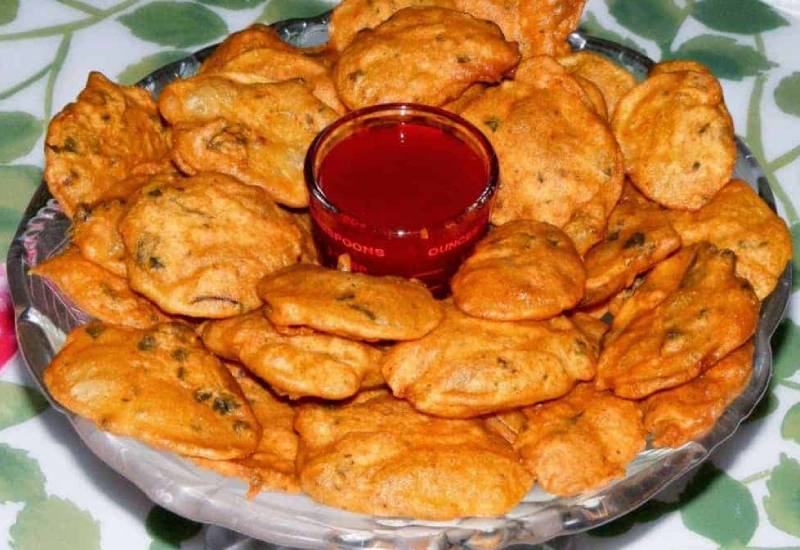 Bhajia
Kenyans love bhajias. They're a flavorful potato snack that can be eaten plain or with chicken, veggies, beef or anything really because it blends with so many other dishes.
That spicy taste and crispy texture are what make this irreplaceable and you can find this at many local restaurants.
Initially an Indian speciality, it has been localized without losing its original taste. You can find bhajias in the streets, fast food or restaurants for the more fancy variations.
Related Topics