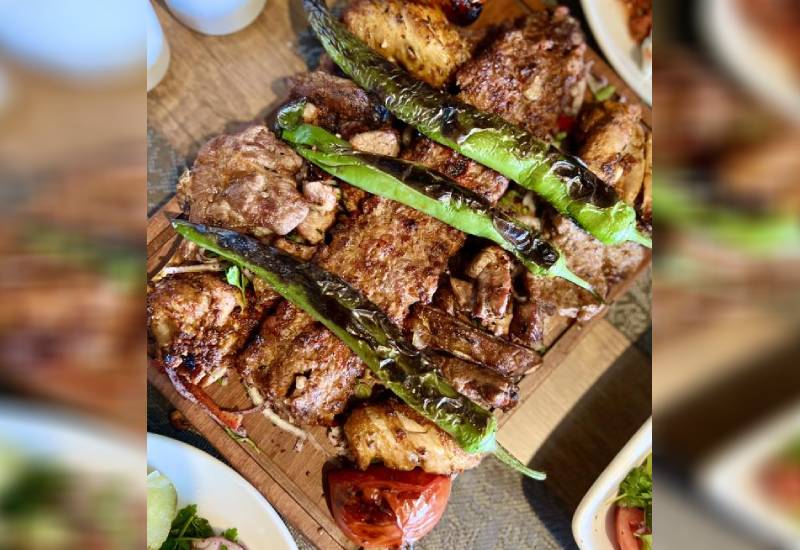 Shish kebab is a popular meal of skewered ground beef, mutton or sometimes chicken. It is usually charcoal grilled and then served with grilled veggies and a side of your choice.
What you need:
500g ground beef
2 teaspoon cumin powder
2 teaspoon salt
1 teaspoon chili powder
1 egg
1 onion
4 clove garlic
1/2 cups coriander, finely chopped
1/2 cups bread crumbs
What to do:
Place the onion and garlic in a blender and blend until smooth purée.
In a bowl add ground beef, cumin, salt, chili, egg, coriander and bread crumbs. Go in with the purée onion and garlic into a bowl and mix thoroughly.
Apply the mixture to skewers about an inch or two in diameter and cook on a hot grill.
Use additional skewers to grill some vegetables like tomatoes, onions and jalapenos, and serve.
Related Topics