Home
/
Food
Kitchen gadget: Genie cooker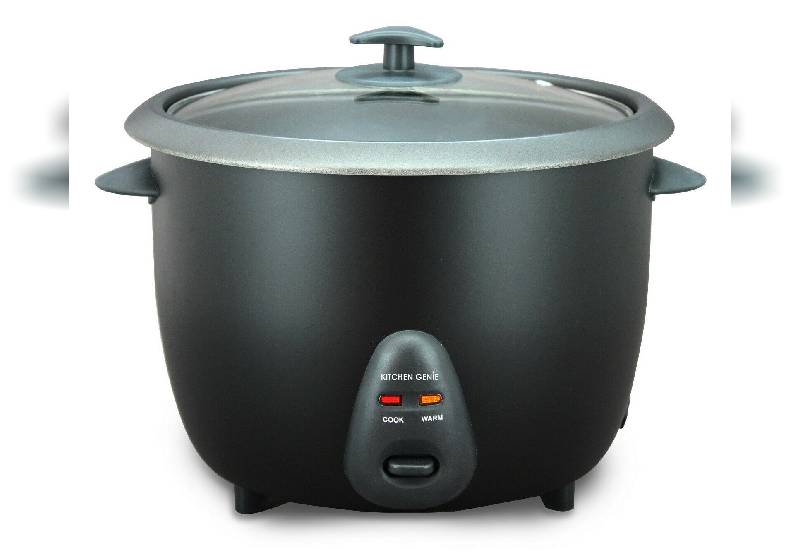 Not too big and not too small, the genie cooker takes up little space on the kitchen counter top and kitchen cupboards. The most amazing thing about this gadget is that you can use it to cook up a storm.
Craving golden French fries? Or perhaps you want to bite into freshly baked muffins for breakfast?
How about a tender grilled steak for Sunday brunch or, better still, crisp roast chicken for dinner without a sweat? Or stewed meat for that day you're not in the cooking mood.
These are possible with a genie cooker 12-in-1. It can boil, deep and shallow fry, bake, grill, slow cook, stir fry, sauté, can be used as a hot pot or food warmer, roasts and fondue.
Comes with a fry basket for deep frying, steam rack for when you want to steam your vegetables or fish, glass lid to allow you see how your cooking is going, the cooking surface is removable for easy cleaning and temperature control making cooking with it a breeze.
Available online for about Sh10,000.
Related Topics