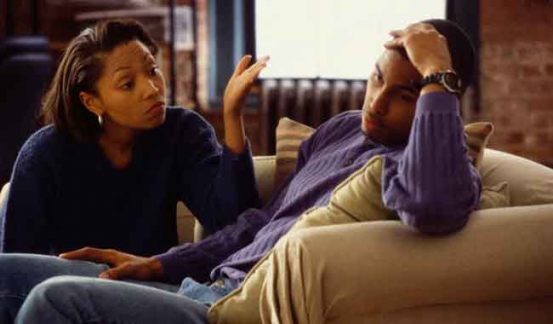 A nag
There are many things that men can do to improve your lot in life. However, many things in nature do conspire to make that a little bit hard. Men know this all too well. Throwing tantrums and endlessly complaining about him will do little to endear yourself to him.
Gold digger
The moment a man learns that you are after his money, you have blown it away. "Let her be modest in her expectations and all will be well," states Don, mentioned earlier.
Home wrecker
Men hate embarrassing situations at home, more so when their buddies come visiting. Don't deflate their ego by leaving things lying all over the house. "A house resembling a bomb blast site is a real turn off for me," discloses Wasike.
Out of shape
READ MORE
"Men marry women with the hope they will never change," so said Albert Einstein. Men strongly feel this statement still has merit.
Chatter box
This is the very opposite of the last point above. There is a time to speak and a time to keep quiet, says the Good book.