Home
/
Food
Kitchen gadget: Sugarcane juicer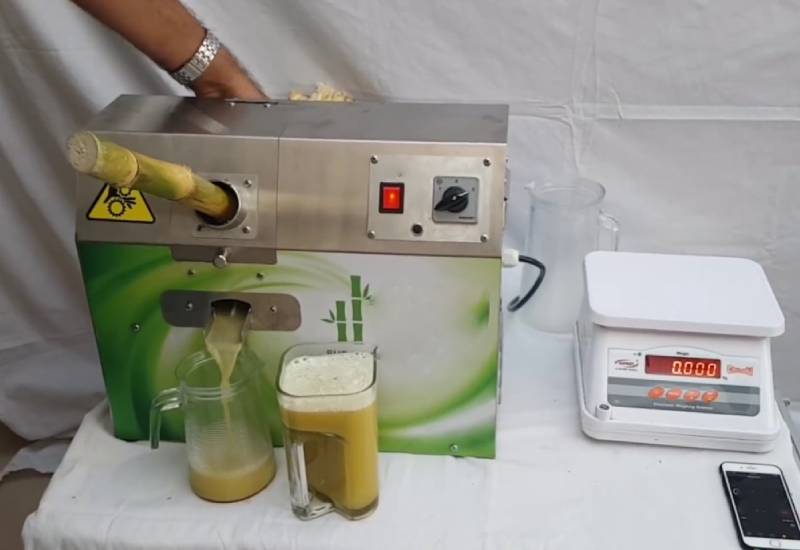 Because sugarcane is hard and not easy to juice, your regular juicer will not get you any cane juice. Go online and get a cane juicer (can also be used to juice other fruits and vegetables).
The sugarcane juicer's rotate speed is slow and this is because slow speed allows the machine to extract more juice. It chews through the cane, pressing out all the juices.
It is simple to assemble and de-assemble and is not heavy, giving you room to consider traveling if you need to.
Once assembled, peel your cane, switch on the juicer, in the provided slot, and put your cane, stainless steel blades will cut through the cane separating pulp from juice with the juice being directed to a liquid collector and the cane pulp into a pulp collector.
Once process I complete, empty the pulp and chill your juice until ready to drink. This machine is easy to clean once dismantle and is dish washer safe.
Please note, only detachable components are dish washer safe and can be washed with warm water. Available online and in kitchen appliance shops.
Related Topics