Ingredient of the week: Green pepper/capsicum
Food By
Wambui Kuria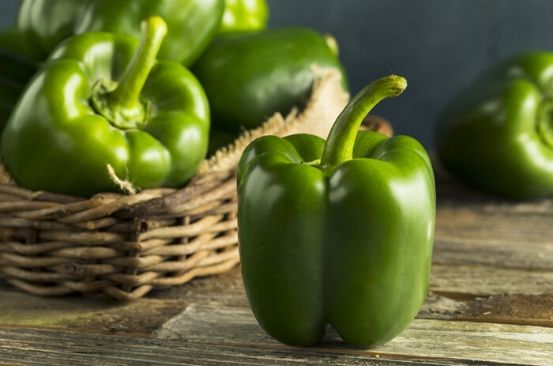 Did you know there are male and female peppers? It is believed male peppers have, on the bottom, three bumps and not too many seeds and female peppers have four bumps with lots of seeds. The female is said to taste sweeter than the male green pepper. That being the case, male pepper is better for cooking and female pepper better eaten raw.
ALSO READ: Ingredient of the week: Brown rice
In Kiswahili, green pepper or bell pepper is called pilipili hoho. Rich in antioxidants and vitamins, especially vitamin C and various carotenoids, green peppers have more benefits when eaten raw.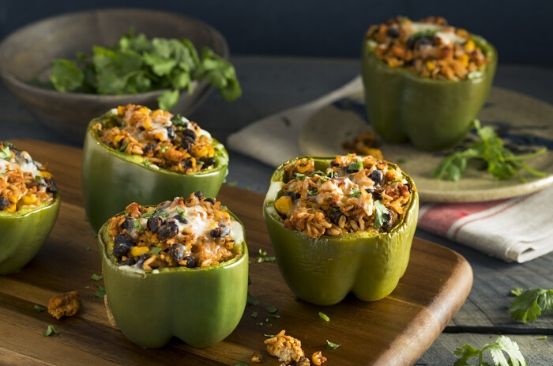 Some tips on how you can use green peppers – cut into strips and eat raw with a dip or low fat dressing, lightly stir fry with onion and courgette, add to scrambled eggs, chop and add to lasagna sauce, deseed and stuff with rice and minced meat then bake or grill on open fire and serve with grilled meat.
For Sh100, you will get 2-4 green peppers, depending on where you buy them.
?