To tell or not to tell is the biggest dilemma friends encounter when matters of cheating are concerned. As a friend where do you stand?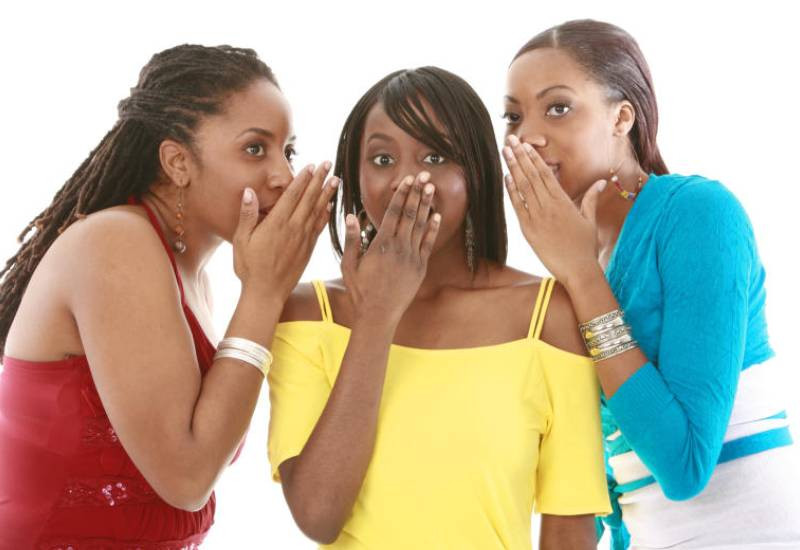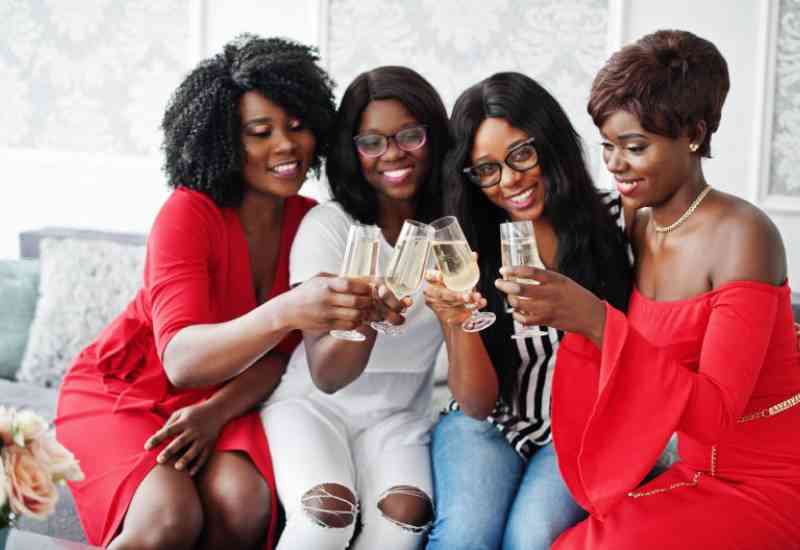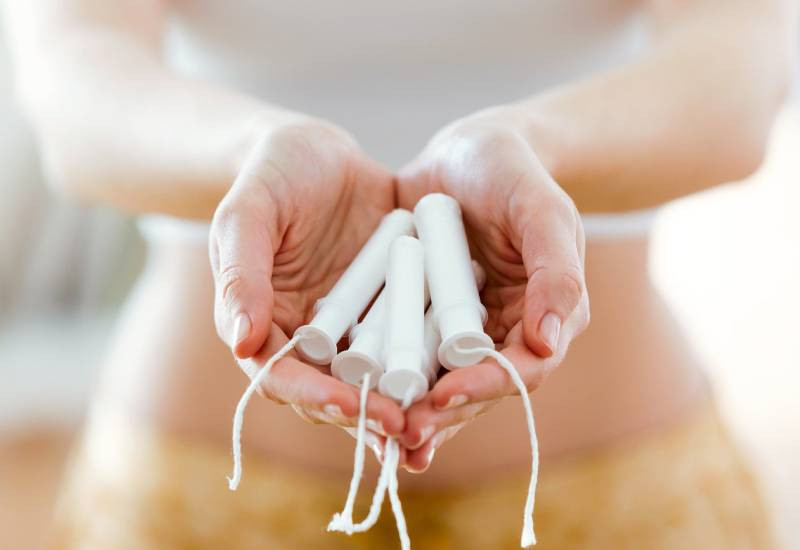 Every woman has a different method for managing her period while Aunt Flow is in town, but if you use tampons, there are few things you need to stop doing to prevent Toxic Shock Syndrome (TSS)
The common STDs that we hear about are gonorrhoea, herpes, cancroid and chlamydia, but there are others that aren't commonly known which you still need to be aware of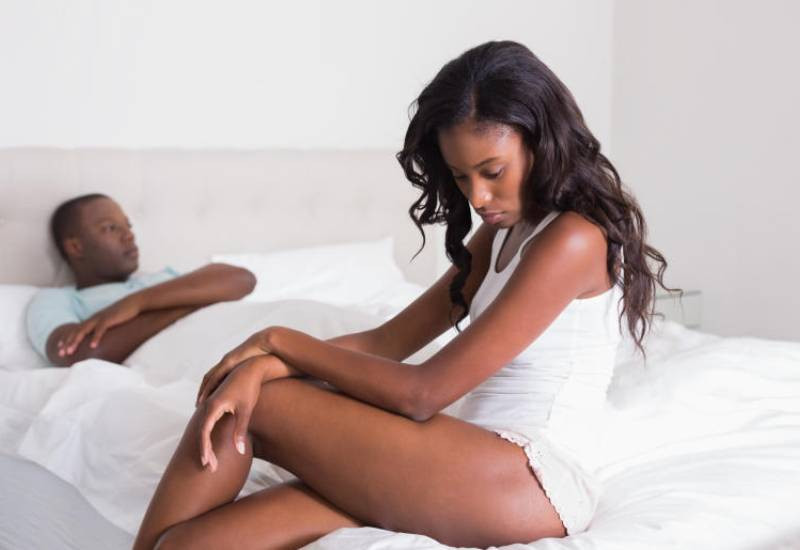 If you've already turned 30, congratulations! If you haven't, here are some things you should be working on before the big three zero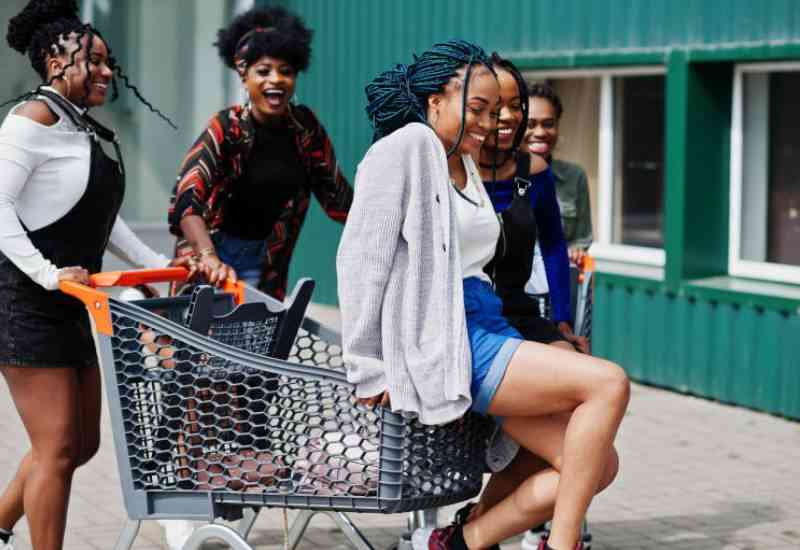 In Africa, the stigma around mental challenges makes it almost impossible to open up to anyone or seek help, especially in relationships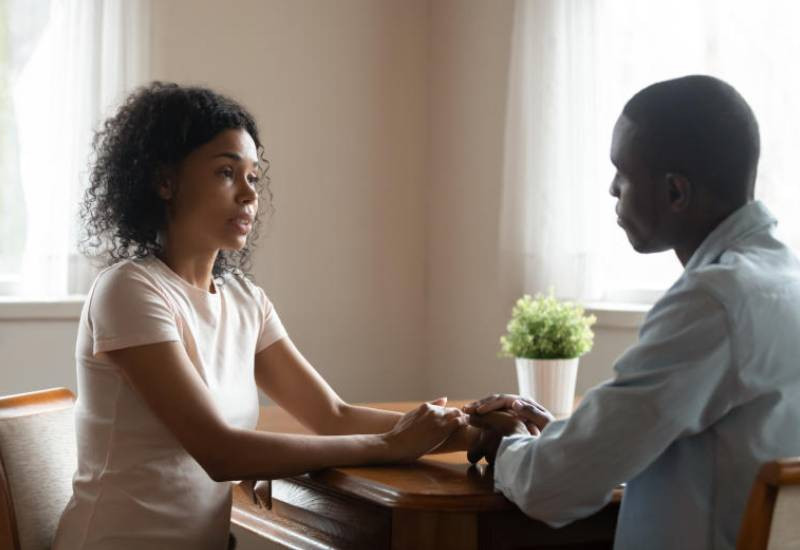 Getting a man and keeping him are two different things, and you should be aware of the possible reasons why your relationships aren't lasting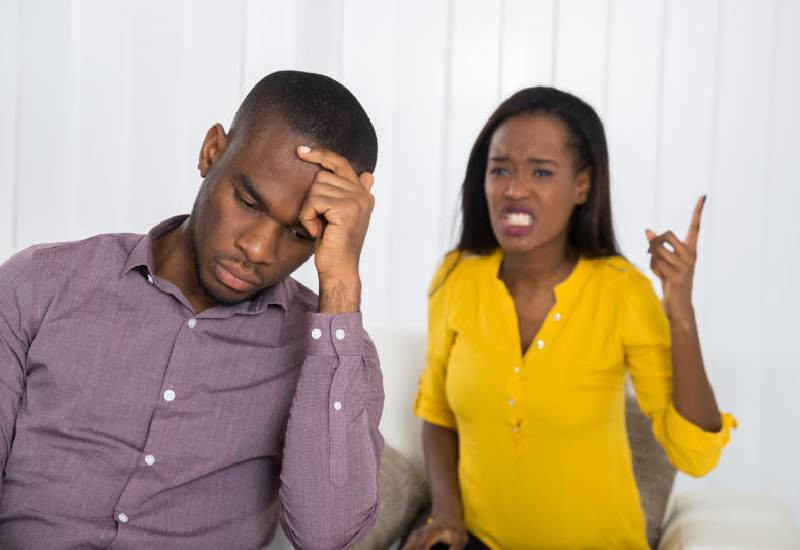 Although many women get this infection at least once in their lives, there is a percentage that struggles with a chronic form of infection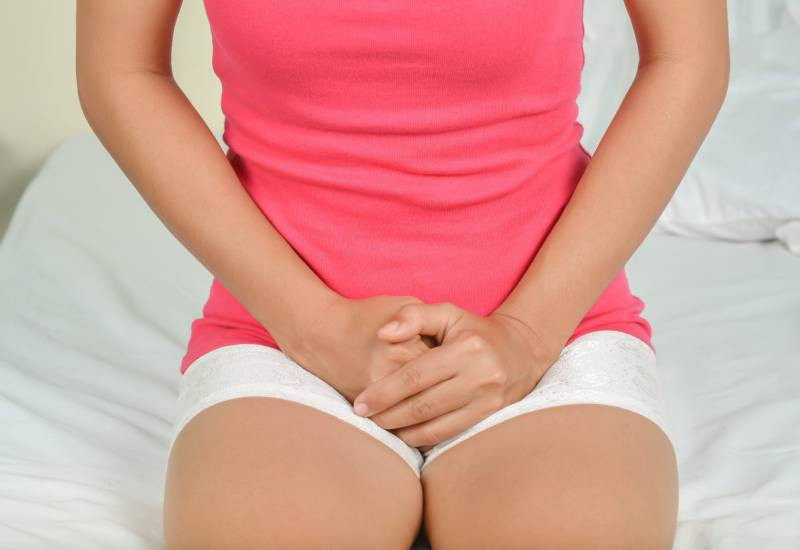 When it comes to bad sugars like the ones added to sodas and doughnuts, we should be very careful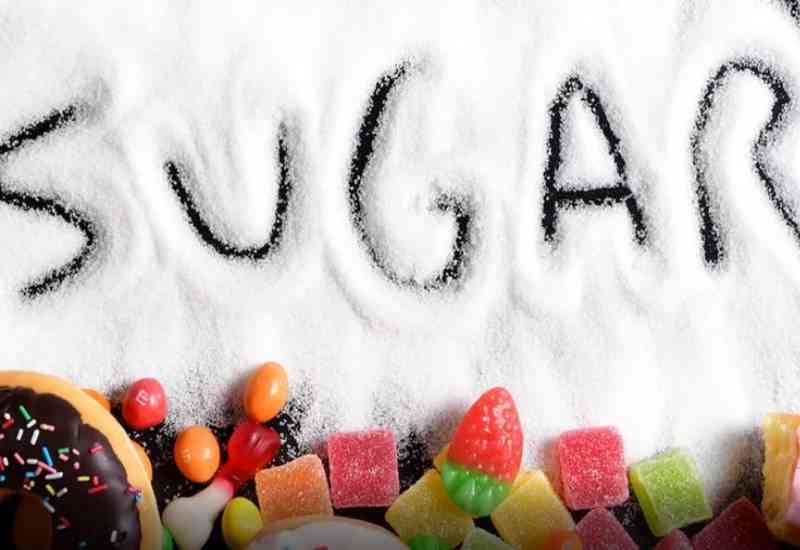 'The makeup-no makeup' look is the ultimate go-to now and it has officially become a classic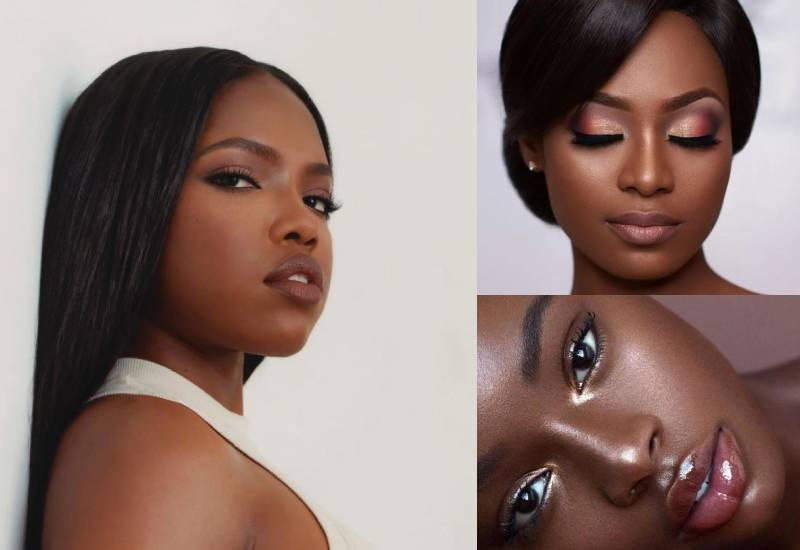 It is approximated that 30–50 per cent of pregnancies are unplanned. In Kenya, it is estimated that 41 per cent of unintended pregnancies end up in abortion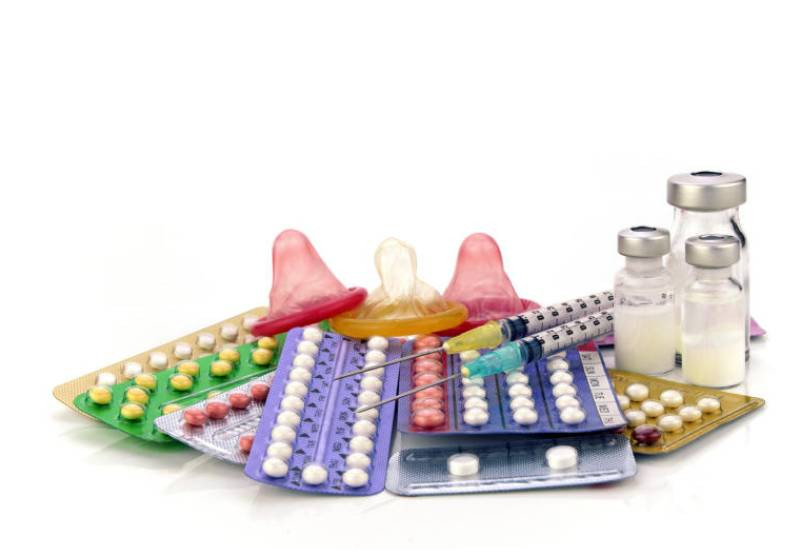 I think my husband is about to accuse me of having an affair! I am not of course, or I would be panicking, but even so, I do not know how to react if he confronts me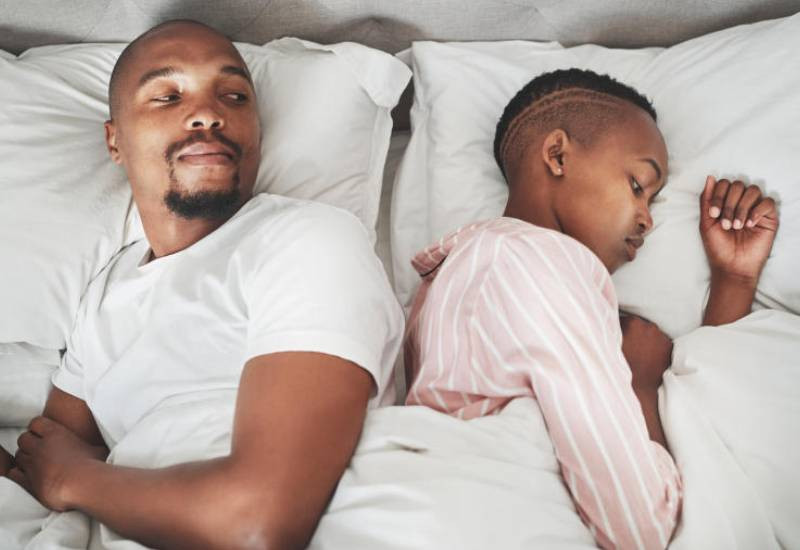 My husband and I had a terrible fight the other day, we even hit one another. And I started it all! I am scared that one day it will happen again. What do you advise?