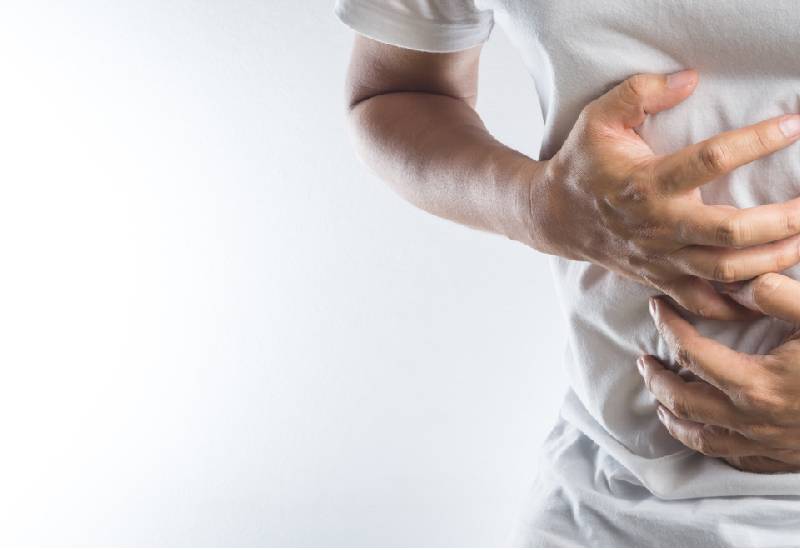 There have been times when we have undergone the pain of food poisoning, all because somebody, somewhere was not keen in their food handling. Food poisoning can occur at parties, restaurants, or at home.
Here are some hygiene tips you can follow to ensure you don't get food poisoning at home:
Separate food when shopping
If you love seafood or any other types of meats, ensure you pack them in plastic bags when shopping. Place them separately from the vegetables or other foods you buy. This prevents the possible meat fluids flowing from the fresh meats from contaminating the other shopping items.
Separate foods when preparing
Raw food, especially meats can be transfer agents of bacteria. To prevent any spread, ensure you use a clean chopping board for vegetables and meats. Never mix the two. Remember to use a new, clean plate when serving something else. Putting food on a plate or board that had raw food is a sure way to get poisoned.
Wash your hands
READ MORE
This childhood rhyme should ring in your ears even in your adulthood. Actually, I escaped a near death experience of food poisoning from a restaurant because I had washed my hands before indulging in their inviting steak. All my friends who devoured the meat without going through this simple procedure got hospitalized for days. Wash your hands with soap and water before handling food, cooked or raw.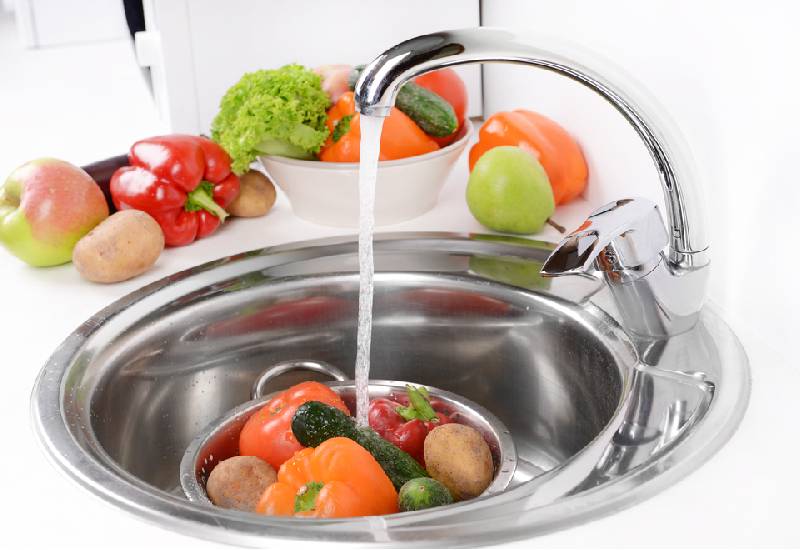 Wash fruits and vegetables before preparation
You know how you get home after an exhausting shopping experience and just pack your vegetables and fruits in the fridge or basket before washing? Stop it. Clean all your vegetables and fruits before handling as it avoids any mistakes of eating them unclean.
Sanitize surfaces
Are your kitchen surfaces sanitized? With germs flying from everywhere, using some store sanitizer or making one from home can save a life. As an inexpensive method, wash your surfaces with hot soapy water and use a chlorine solution with water as a rinse off.
Clean your equipment
Leaving your cooking equipment uncleaned is a recipe for disaster. Make a habit of cleaning your oven, microwave, pots and pans as often as you can. After all, you do not want an accumulation of dirt which you may forget to scrap off when you are preparing the fresh batch of meals.
Discard foods expired from the refrigerator
There are those days when you are hungry and go ahead to grab a meal from the fridge and eat it without knowing whether it was expired or not. Fast forward, and your rumbling stomach will betray all the filth you have stored in the fridge. To avoid all this mess, ensure you check your fridge left-overs from time to time. Frozen meals lasting more than a week can be poisonous while meats staying for long could even develop harmful mold.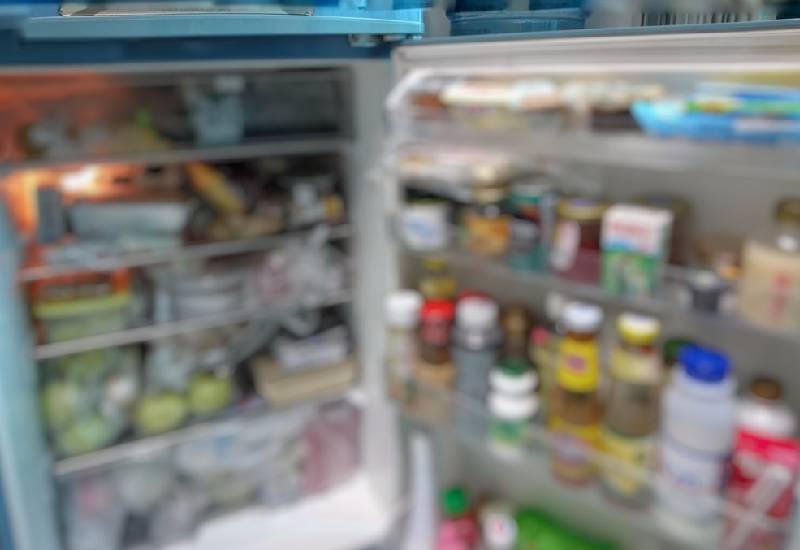 Cook your food to proper internal temperatures
Not all of us are super chefs but there are basic cooking procedures that are necessary. This applies greatly when preparing meats, seafood, and egg dishes. Cook all poultry, including ground turkey and chicken, to an internal temperature of 165 °F. Cook all raw beef, pork, lamb, and veal steaks, chops, and roasts to a safe minimum internal temperature of 145 °F. Cook all raw ground beef, pork, lamb, and veal to an internal temperature of 160 °F. As a safety and quality precaution, allow meat to rest for at least 3 minutes before carving or eating.
Store food in proper ways before storing
How you wrap your meals before storing matters a lot. Ensure you use cling film or foil paper where necessary. Storing hot food in plastic containers and expecting to eat them later can be disastrous. Cover foods well to avoid contamination and avoid leaving serving spoons inside the meal dishes.
Prevention is better than cure. Following these hygiene tips will ensure that your life is easier and with minimal food-related diseases.