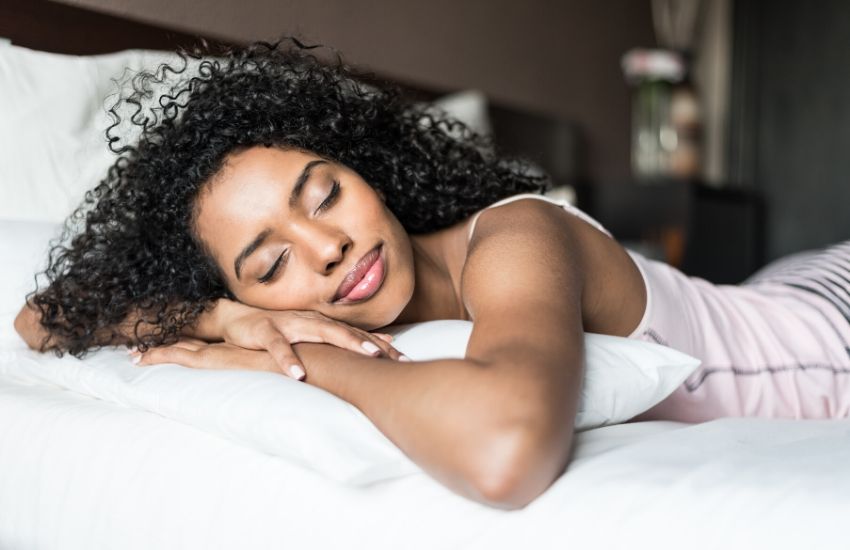 Our bodies need sleep so that they can function well. While it's important, not to mention inevitable, that you're active, it's also vital to let your body get enough rest.
ALSO READ: Five tips on how to sleep when pregnant
Sleep helps your body recover its energy, which allows you to concentrate throughout the day. If you're active back-to-back and don't get enough rest, you're putting your health at risk.
We know that sleep is important but how much do we actually need it? There is no definite answer to that. However, the amount of sleep you need varies due to many factors. To help you better understand, let's break it down below.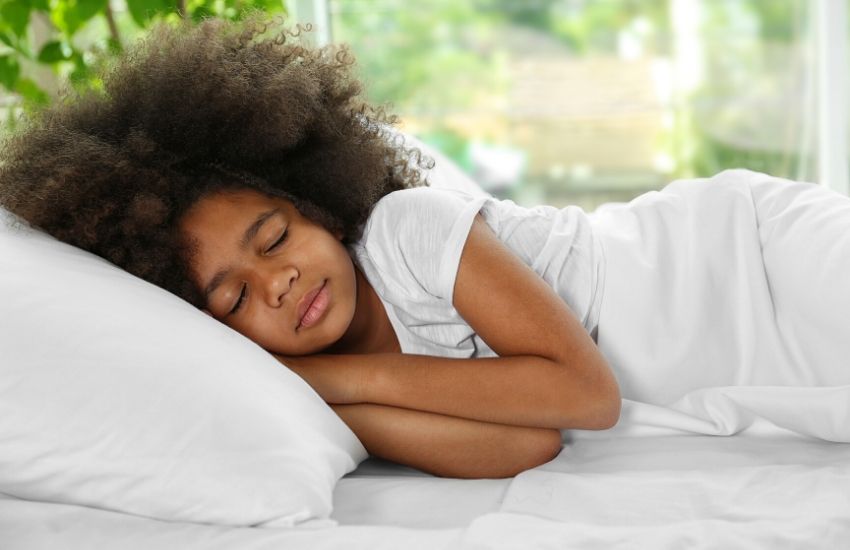 Recommended hours of sleep
Things like age, daily activities and other factors determine how much sleep you need to get.
Infants and newborn babies spend a lot of time asleep. They don't eat as much or need to do rigorous activities, so naturally, they tend to sleep a lot. They pretty much sleep anytime, anywhere.
Toddlers and young kids, on the other hand, need to sleep between 10-14 hours. At this stage, a lot of development is going on and they also spend a lot of time playing. Therefore, their little bodies require plenty of rest.
School-going children and pre-teens should sleep for anywhere between eight to 11 hours. A lot of energy goes into schoolwork and other activities so recovery time is necessary.
Teens and young adults should be comfortable resting for seven to ten hours a day. This is enough time for the body to recover and get an energy boost for the next day.
ALSO READ: I specialise in helping people sleep
Adults are required to sleep for seven to nine hours. Turns out as we grow older we need less sleep.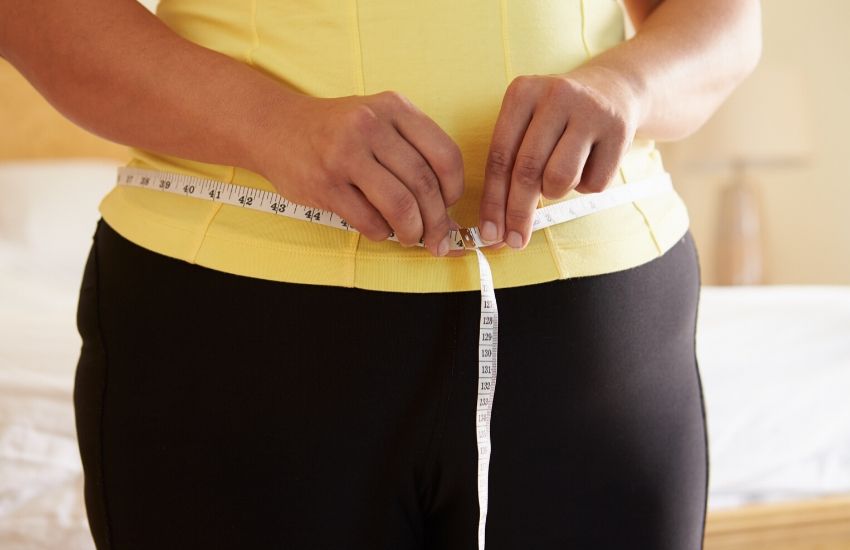 So why is good sleep important?
Sleep is more than just getting rest. It's linked, in more than one way, to physical and emotional wellbeing. If you sleep less, you're at risk of these.
When you don't get enough sleep, you are actually putting your physical health at risk. Poor sleeping habits increase your chances of unintentionally putting on weight, which then spirals into other severe health issues. That's why getting enough sleep should be part of your health routine in addition to exercising and eating well.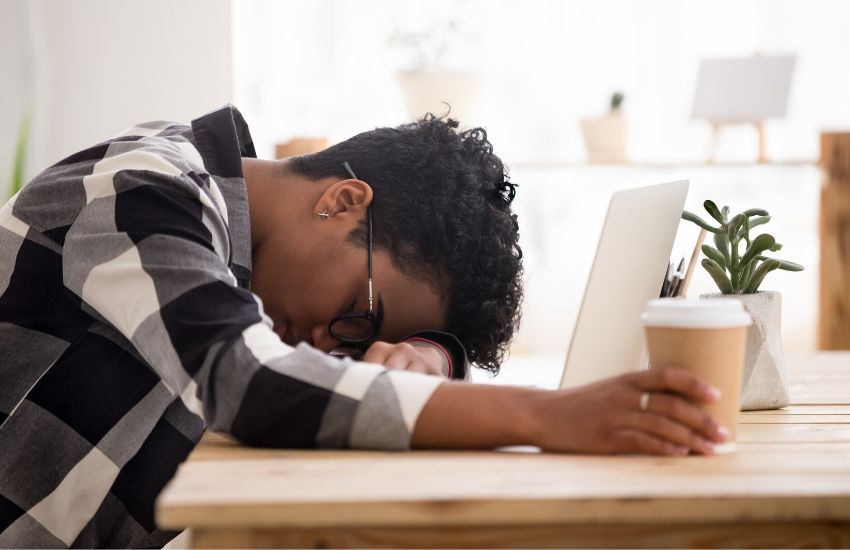 Poor motivation and lack of concentration
Lack of adequate sleep makes you less productive. With a huge sleep debt, you end up taking longer to achieve tasks that would take you a shorter period of time on other days because you'll have a hard time focusing.
Studies have shown that people who get less sleep are likely to get sick as compared to those who do. Your immune system is affected which makes you susceptible to colds and other common infections. Eating immune-boosting foods can only do so much if you're constantly sleep-deprived.
Lack of adequate sleep has been linked to mental illnesses like anxiety and depression. Turns out that lack of adequate sleep not only puts stress on your physical health but your mental health as well.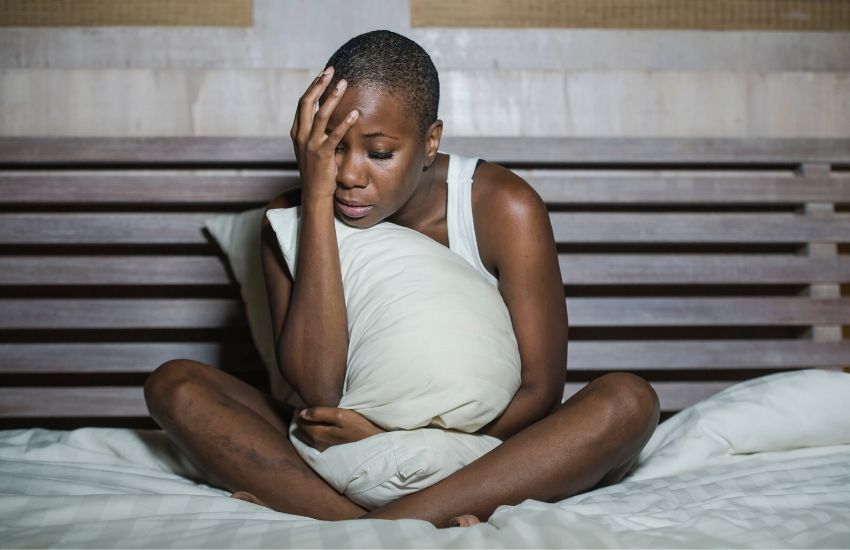 How to get better sleep
ALSO READ: Seven tips to get a good night's sleep as a new mum
Nowadays, there are so many distractions that make it hard for us to sleep enough. Still, we can all put more effort into changing things up for the sake of our health.
The first step you can take is to manage your time well. Many of us are slaves to procrastination and, in the long run, the effects become more visible. Do your best to get everything done on time so that you get enough sleep at night.
For More of This Stories Subscribe to the Standard Epaper to get a copy of Eve Woman in the Standard
Another way is to try and be consistent with your sleep routine. Even if you feel fully refreshed with only six hours of sleep, it's better to sleep and wake up at that same time every day.
Do not miss out on the latest news. Join the Eve Digital Telegram channel HERE.